6 Must-Visit Travel Destinations for Foodies
Escapism for epicures, getaways for gourmands
April 1, 2023 10:51 pm
Ah, spring: the season of rebirth, of new adventures, of cleaning…out our suitcase to pack for a trip to one of the epic, alluring destinations below. Intricate arrangements of unusual foragings. Streetside tacos. Just-shucked oysters. Transgressive sushi. Maple-drenched crêpes. All this (and more) can be yours in the locations below. Scattered across the globe, the Wondercade Spring Travel Guide picks all share a common thread: phenomenal food­. Visit one. Or visit them all — hey, I dunno your cash flow, schedule or stomach size. Make a Wondercade travel bingo card and play Blackout. You do you. I strongly encourage you to click on all of the hyperlinks below, though. And perhaps grab a napkin, to wipe up the drool.
---
COPENHAGEN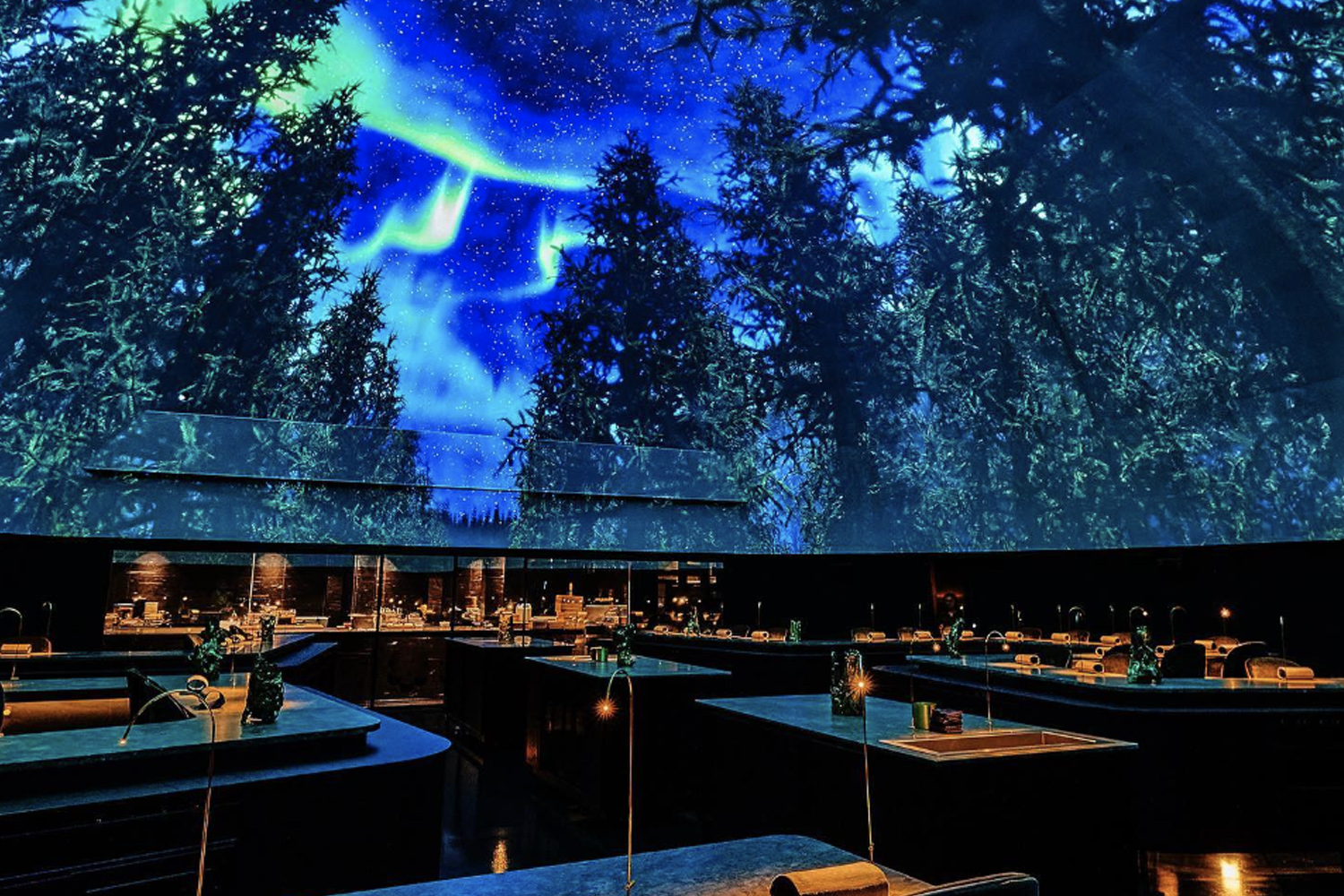 If you're a foodie, you probably know that Noma, Copenhagen's three-Michelin-star restaurant that's been named the best in the world multiple times, is closing. (It was also single-handedly responsible for the recent glow-up of lichen and sea buckthorn, two ingredients most closely associated with the New Nordic movement pioneered by chef René Redzepi.) The good news: the farewell tour continues through the end of 2024, so still plenty of time to eat there (if you can get in). That said, one restaurant does not a food capital make: "The growth in the culinary scene in Copenhagen in the past 10 years has been absolutely incredible," says my friend, expert Ryan Hilley from the Michelin Guide, North America. He notes the diversity of the scene, both in culinary styles and price point: There's the ultra-fresh pasta at Barabba, a shabby chic eatery run by two young Italians that's open late, as well as the "amazing, down-and-dirty burger joint" of Gasoline Grill. See also: the über-modern Alchemist, located in a neighborhood that's a former shipyard. You'll dine under a planetarium-like domed ceiling that projects images like the northern lights or floating jellyfish.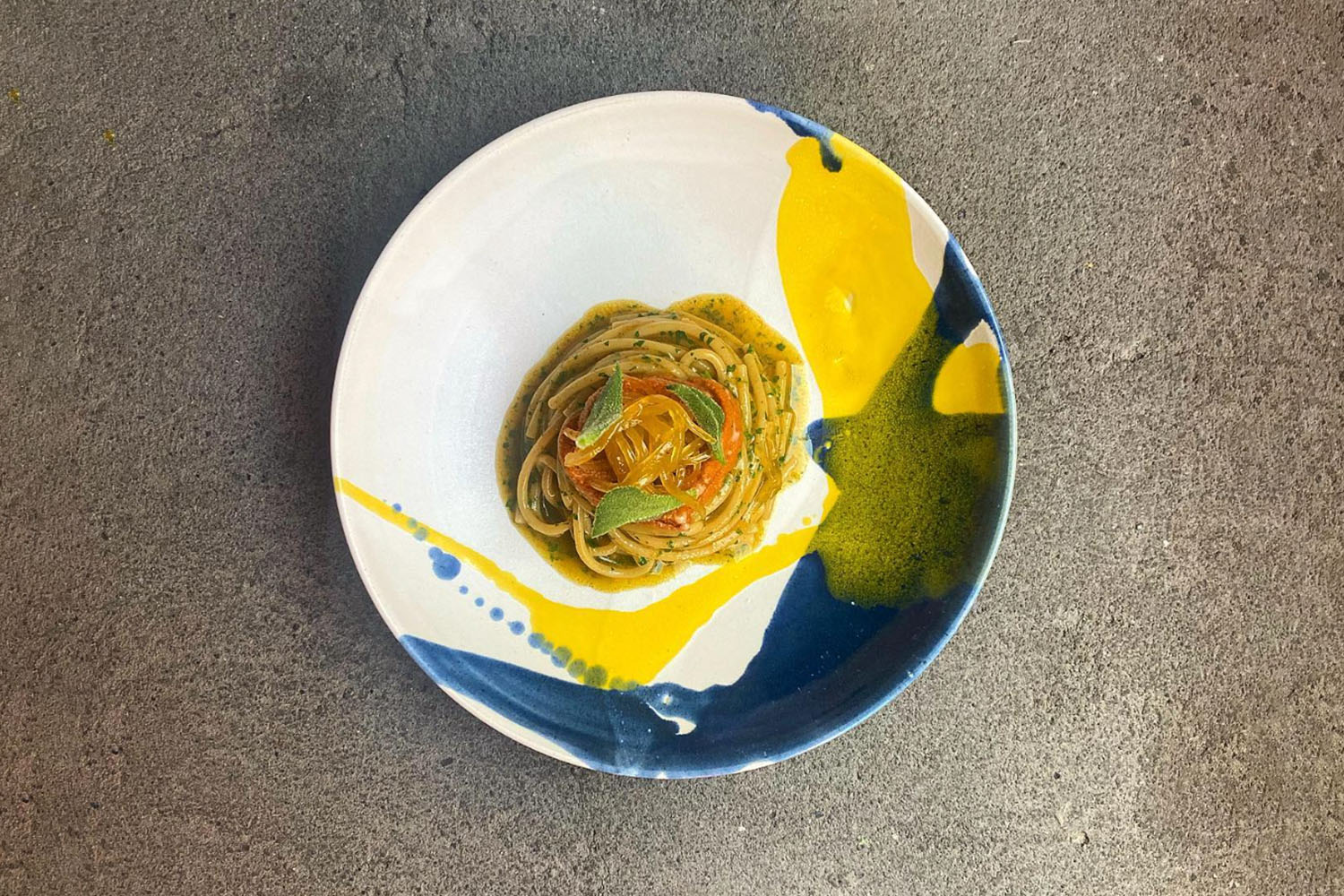 MEXICO CITY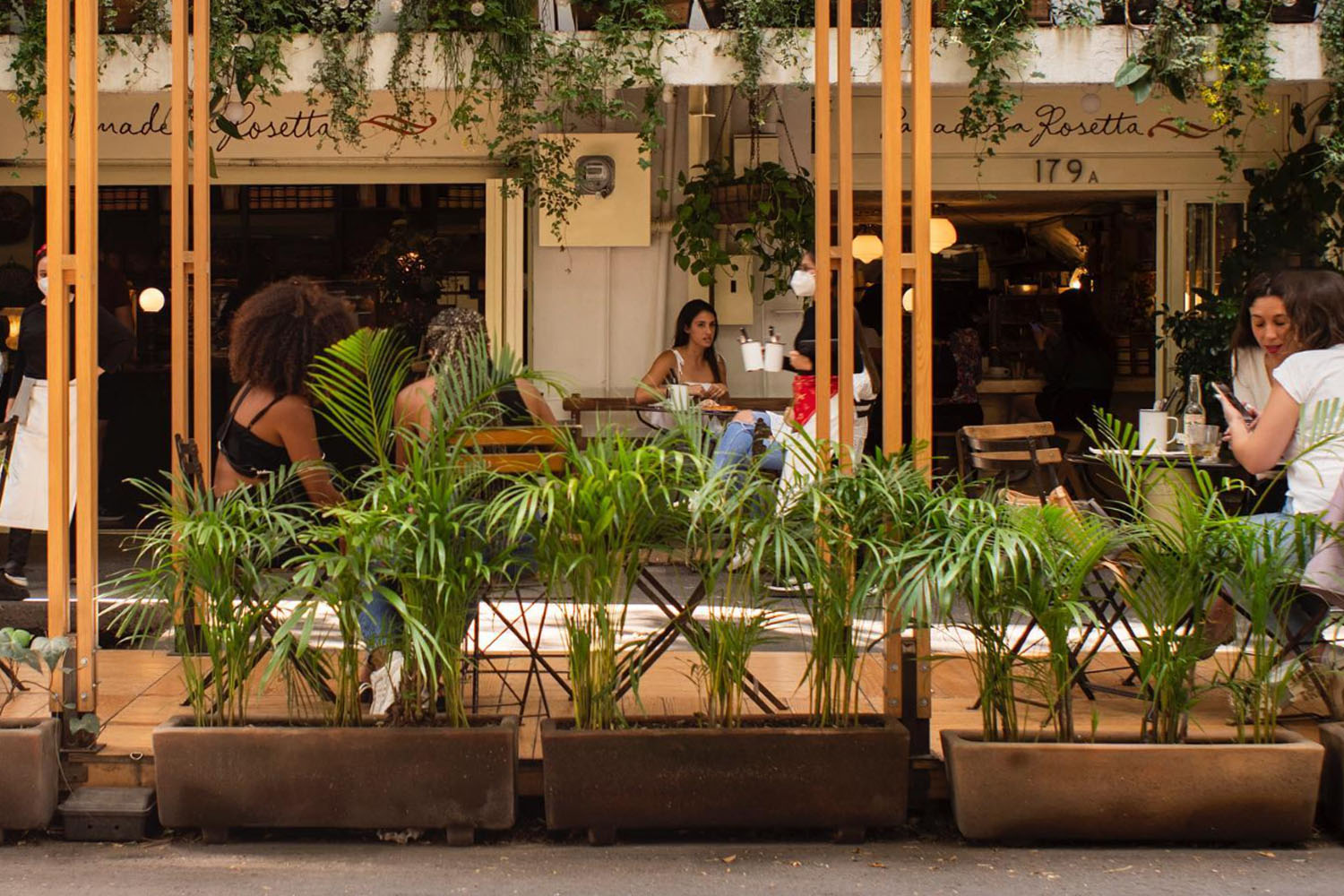 They say Mexico City is becoming a go-to destination for remote workers and digital nomads seeking incredible food and vibrant culture. You can test this theory yourself by gorging on roasted plantains with cocoa and crema at Enrique Olvera's darkly lit, delight-filled restaurant Ticuchi, where the tortillas are as fresh as the cocktails. Also, my sources have whispered to me about an epic pastry tray — sugared rosemary buns! Fig-leaf custard doughnuts! — at Panaderia Rosetta, a bakery in the hip and lively Roma Norte neighborhood. Plus, there's all the mezcal at La Clandestina, an unassuming mezcaleria hidden among storefronts outside. Inside, it's lit with a sexy pink glow, and the mezcal is dispensed through tubes from huge jugs on the shelves. It kinda looks like something out of Mad Max: Fury Road, and the mezcal tastes like something out of heaven.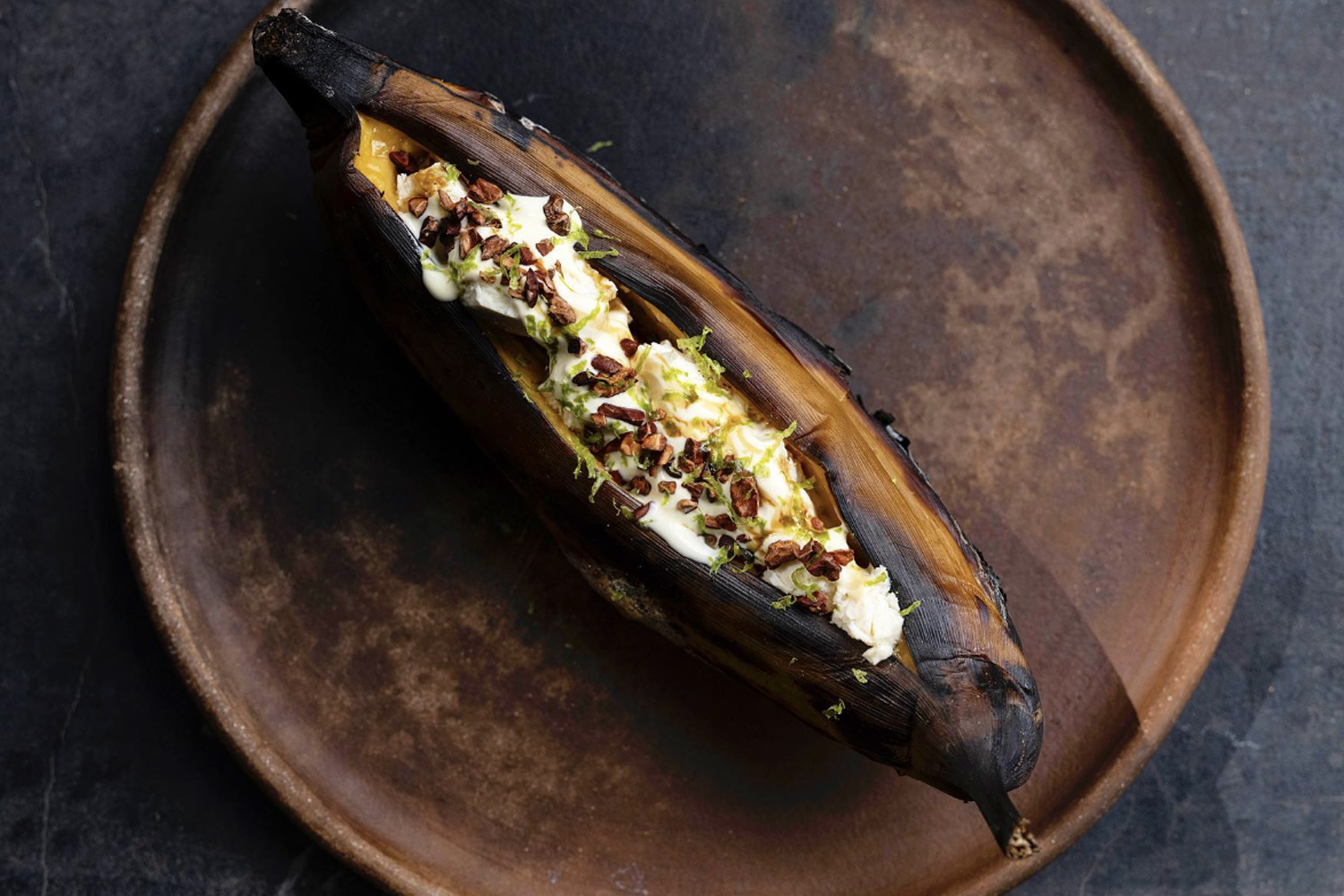 TOKYO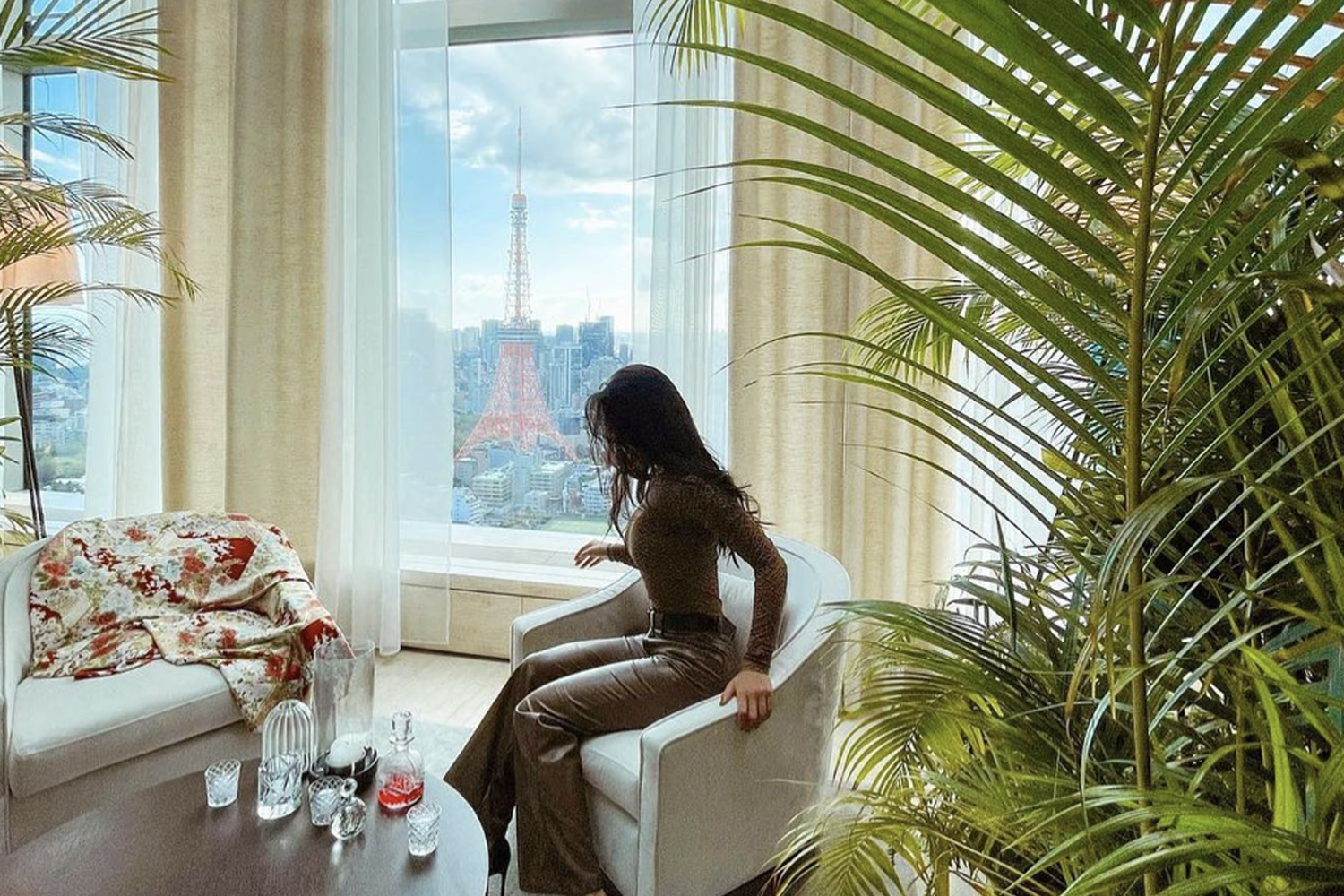 This spring will be the first that Japan is fully reopened to international visitors since the pandemic, who will likely be too agog over the lovely cherry blossoms to notice you scooping coveted seats at Daraku's underground bar serving yakitori: skewers of chicken cooked fresh over charcoal, from thigh to skin to the bird's testicles. Or, if sushi is what you're after, try Bell Sushi, a rule-smashing 4-seat residency (hidden inside the Bellwood bar) run by one of Tokyo's only female sushi chefs. The next day, get up at daybreak to beat the other tourists to the red-bean croissants and fatty toro tuna sashimi at the site of the old Tsukiji Fish Market. You'll need a caffeinated pick-me-up after that, so head to Turret Coffee for the silkiest latte of your life. Finally, hit up the bar at the chic Edition hotel — its views of the iconic illuminated Tokyo Tower from the outdoor Garden Terrace are nearly as dazzling as the bar's concoctions, including a signature cocktail of green rooibos tea, sauvignon blanc and locally made mint eau de vie.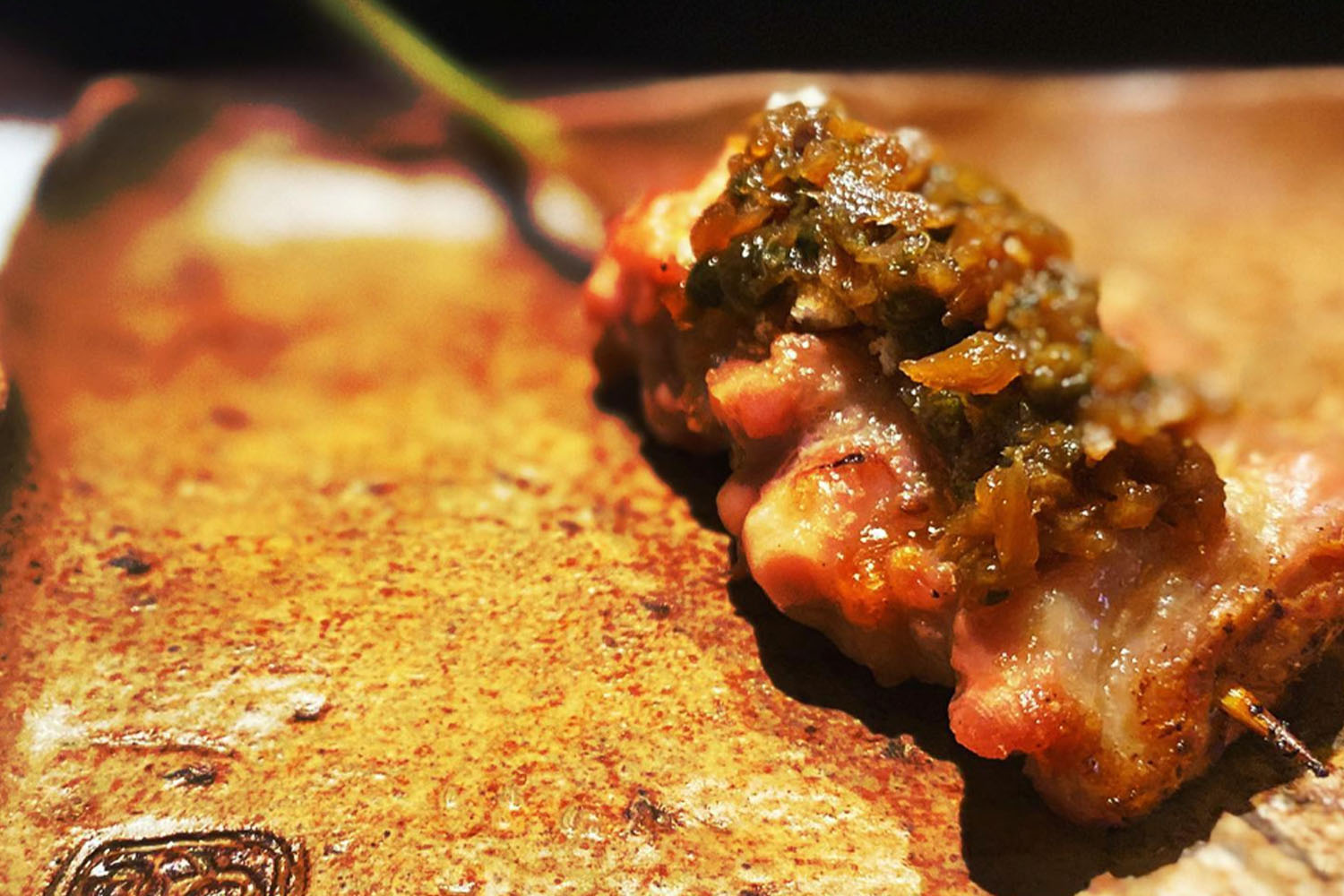 SAN FRANCISCO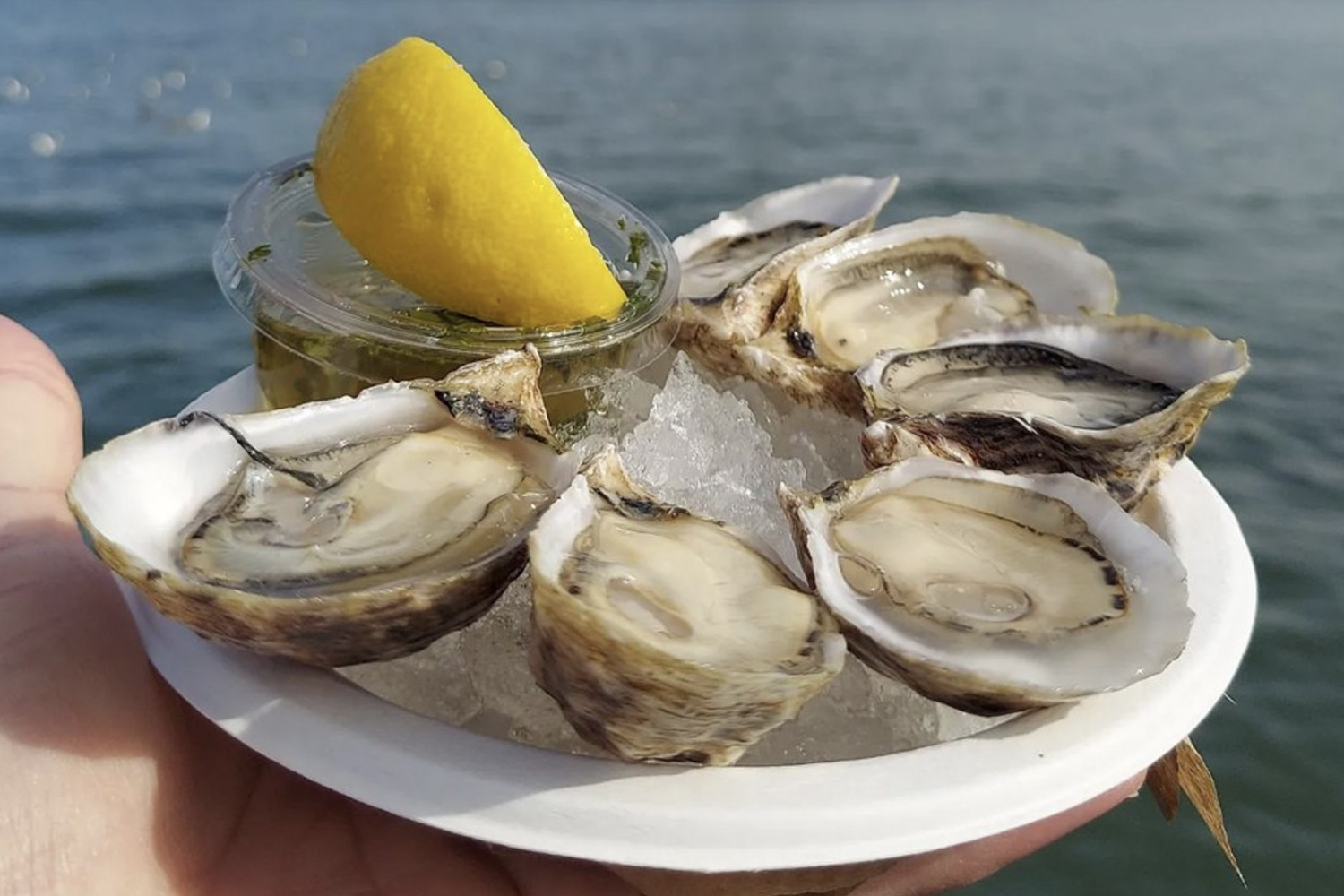 Ryan sent me a list of personal favorite food stops to make when visiting the City by the Bay. The list includes Californios (currently the world's only two-star Mexican kitchen), Scandinavian-influenced Sons & Daughters (where juniper oil anoints the local scallops) and Hog Island Oyster: order some sustainably-farmed oysters (fresh or grilled) and pair them with the staff's recommendations of sake or beer, or opt for one of their handcrafted cocktails. The restaurant is inside San Francisco's historic and bustling Ferry Building, with a view that overlooks the Bay Bridge and Treasure Island. "When you have a clear, sunny day, it's just absolutely beautiful to grab some shellfish and people-watch," Ryan says.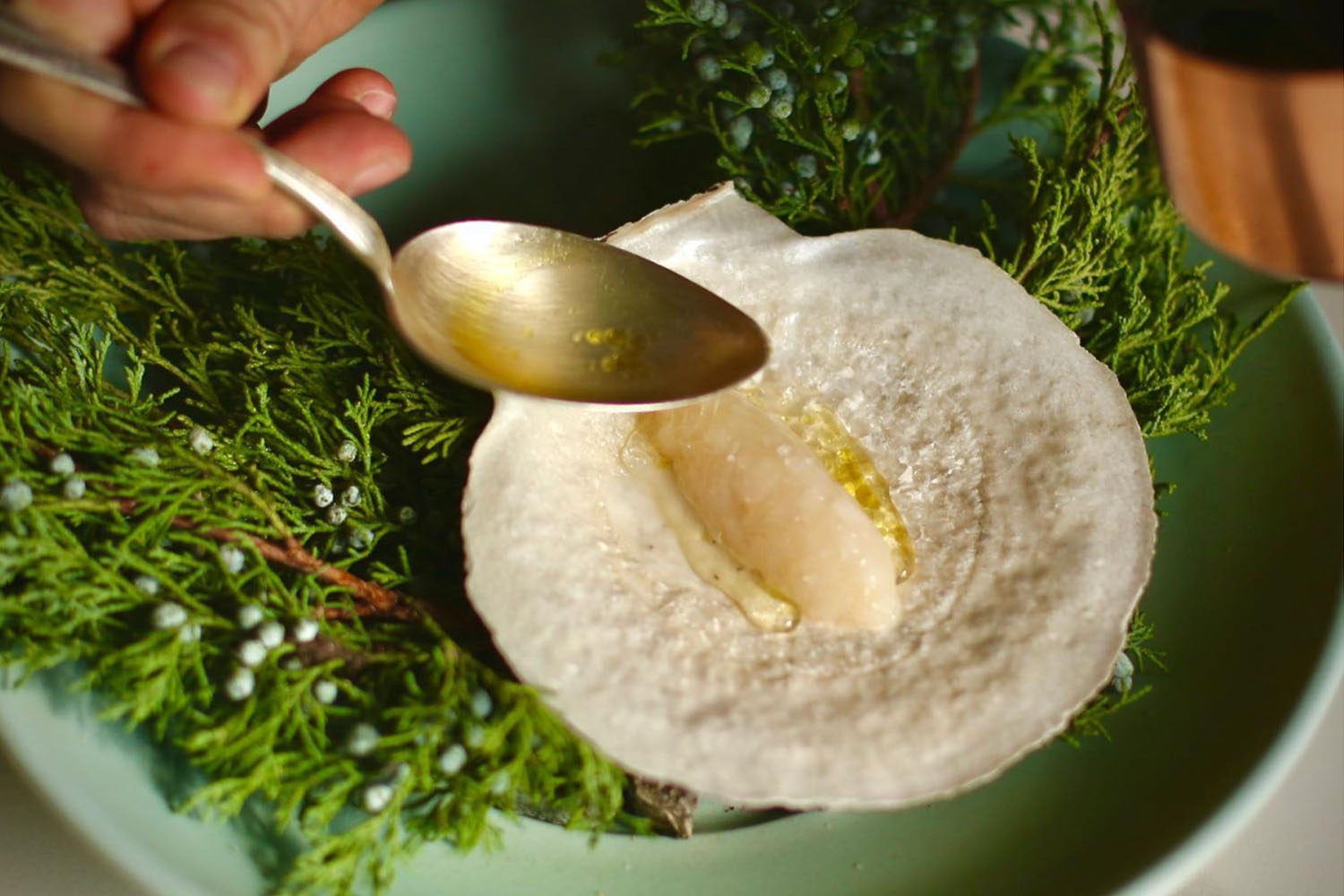 MONTREAL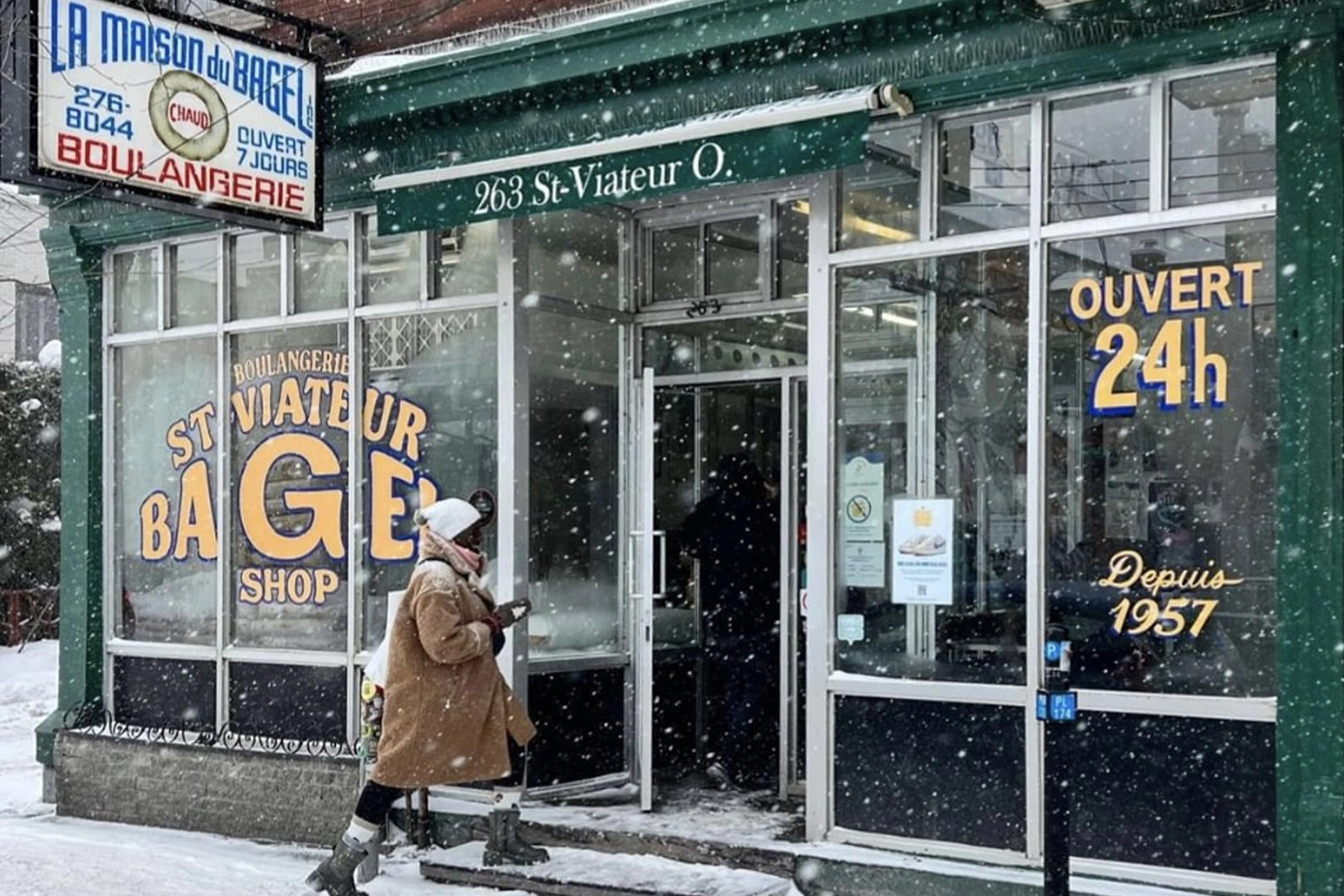 Spring is the perfect time to visit Quebec: the season starts late in the French-speaking province, drawing out its famous maple season, and reason to visit the region's cozy cabanes à sucre (small "sugar shacks" where sap is turned into syrup) outside the city. The famously gluttonous sugar shack by Au Pied de Cochon is already sold out right now, but winery Domaine Labranche, located across the St. Lawrence River, serves heaping helpings of crêpes, baked beans, pork rinds and other maple-enhanced fare 'til Easter. Back in Montreal, devour some of the best bagels ever (sorry, New York) at St-Viateur in Mile End, the ravishingly spiced Syrian mixed grill at Damas, hangover-curing poutine at Chez Claudette in the Plateau or the impeccable fish at the spa-like Park, one of the best sushi experiences I've ever had in my life.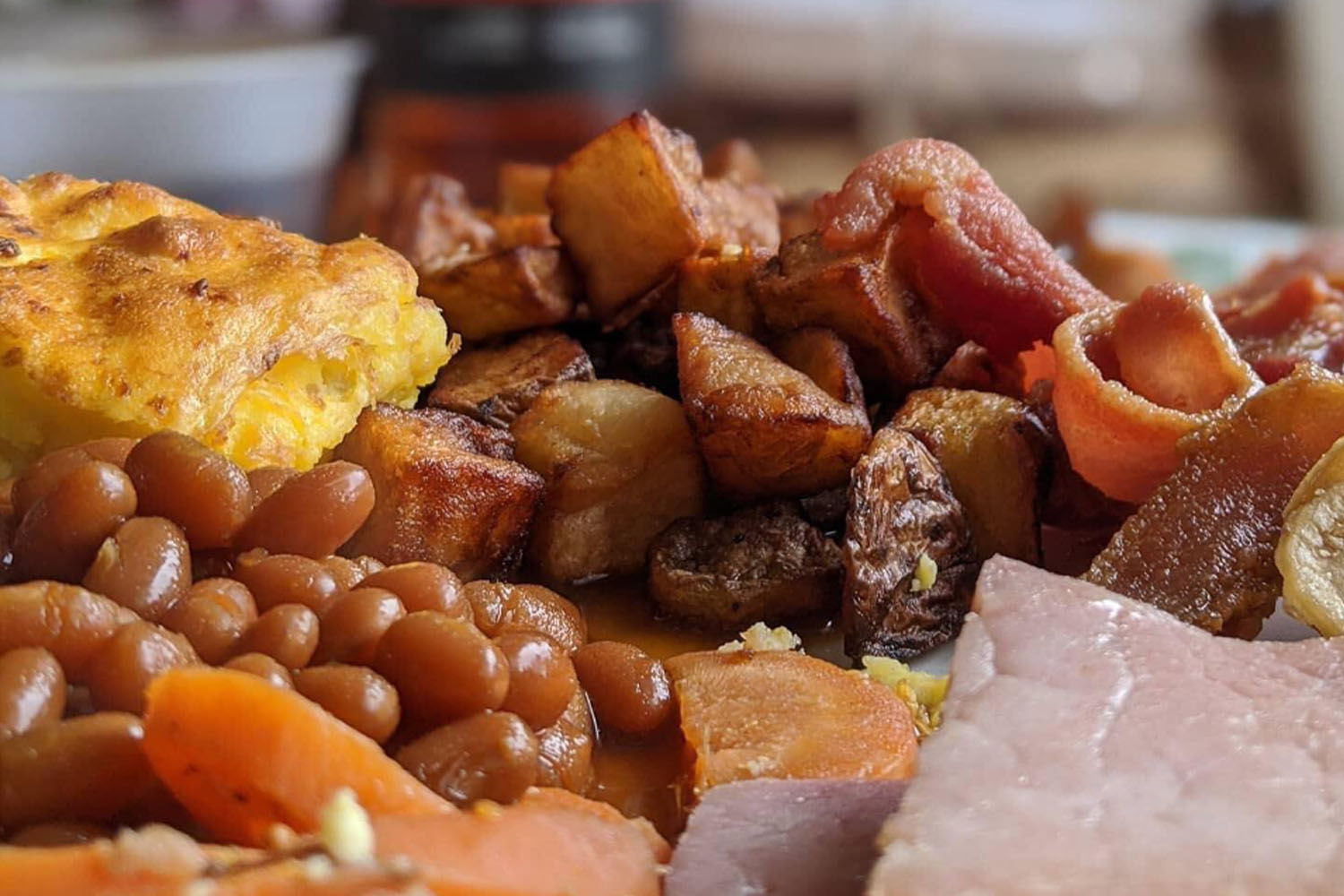 MENORCA
Menorca: second largest of the Balearic Islands, an archipelago off eastern Spain, which also includes Ibiza. Instead of being covered in EDM clubs, though, Menorca is covered in pine trees, white sand and turquoise coves, like Cala des Talaier and Cala Macarelleta. Spend your nights feasting on impeccable local seafood: a little grilled lobster overlooking the sunset at Cap Roig, or a little prawn ravioli at Smoix, a Michelin-starred restaurant-hotel housed in a former jewelry factory. There's also the lechona at Café Balear: succulent suckling pig served right on the marina in Ciutadella.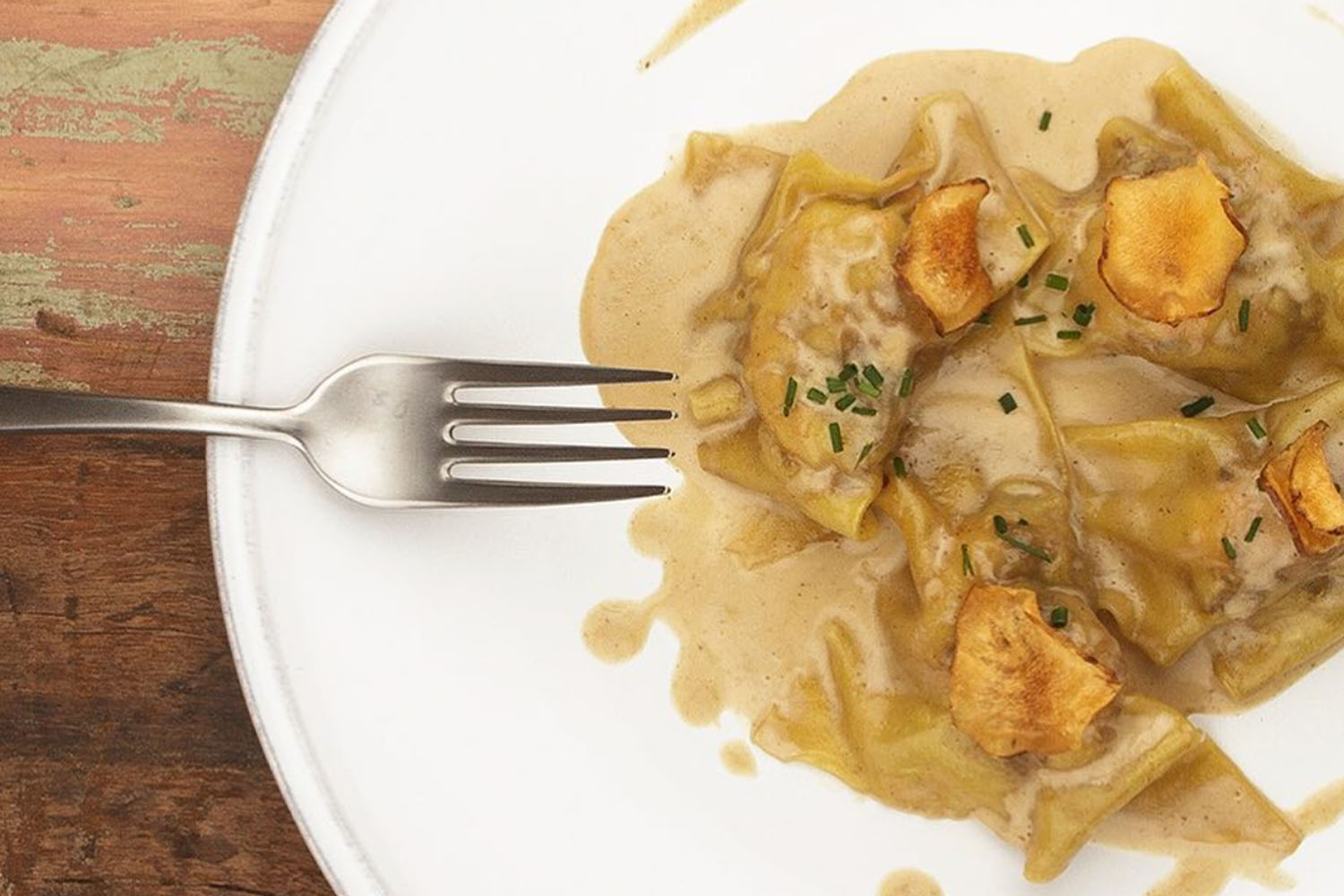 ---
Recommended
Suggested for you