The Best Family Destinations a 3-Hour Drive from 6 Major U.S. Cities
Get in the car, we're going on a road trip
April 4, 2023 2:30 am
Want to travel somewhere close to home this summer? Or any time of year? With your partner? Your progeny? I got you. Here, family-oriented road trip destinations within a 3-hour drive of a half-dozen major cities across the U.S. Pack up the family and go!
---
New York: Hudson Valley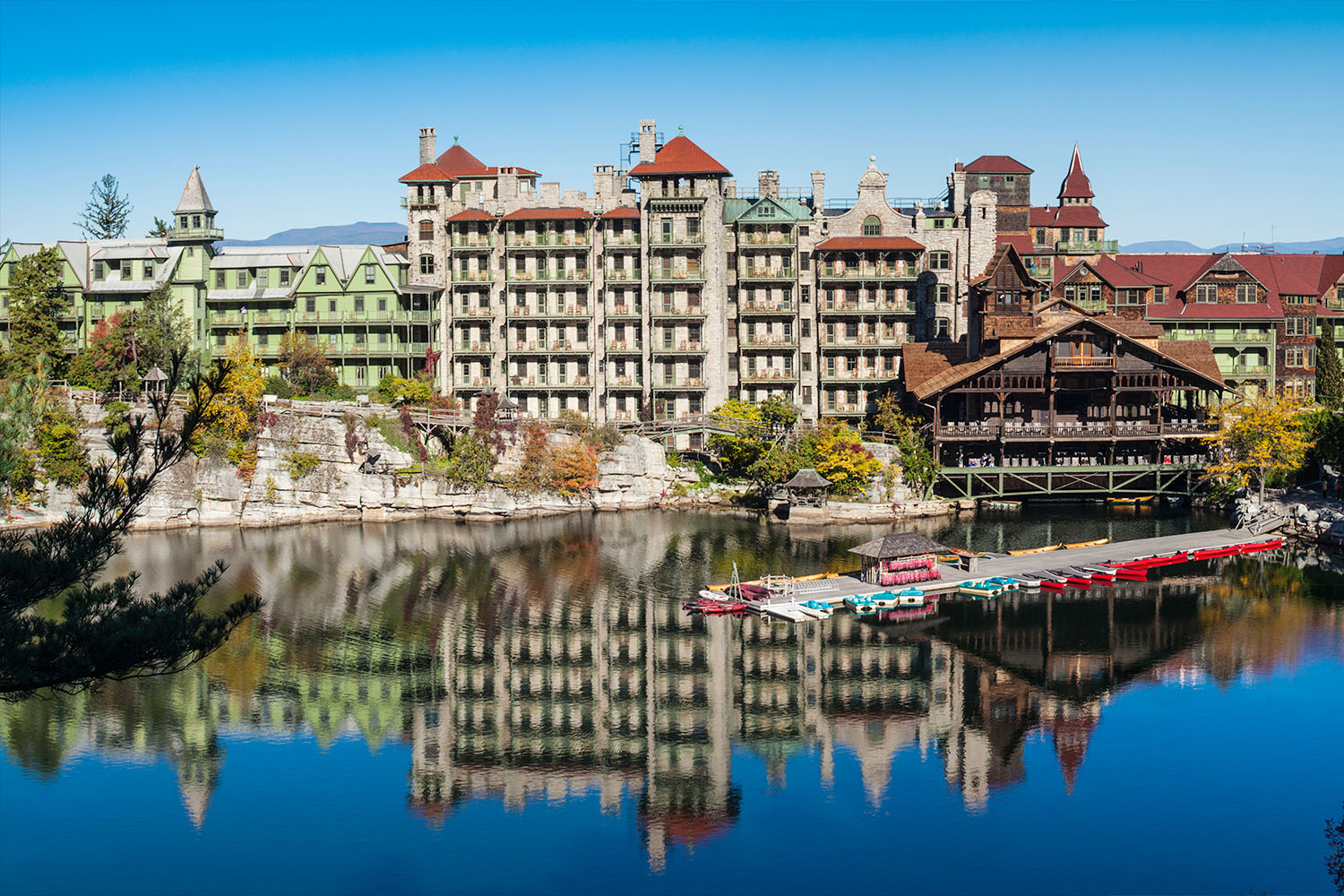 A lakeside castle with ice skating and swimming (not at the same time), and thus, a lake, as well as tennis and horses, might sound like something out of a fairytale, but Mohonk Mountain House is real life, somehow. Impress even those most-hard-to-impress family members (ugh, preteens, amirite) with a visit to this Hudson Valley landmark, a converted Victorian mansion in the middle of nowhere yet chock full of all the luxury visiting New Yorkers insist on having while they "rough it" in the country.
San Francisco: Yosemite National Park
Okay, you got me on a technicality: Yosemite, the best national park in the U.S., is about 4 hours away from San Francisco, but it's epic, and absolutely worth the extra drive time. And spring is the perfect time to visit — the days are warm, the peaks still have loads of snow cover and the throngs of summer tourists haven't thronged yet. El Capitan, Half Dome, Bridalveil Falls, Glacier Point…Yosemite has enough bucket-list-level wilderness to wow travelers of every age.
Los Angeles: San Diego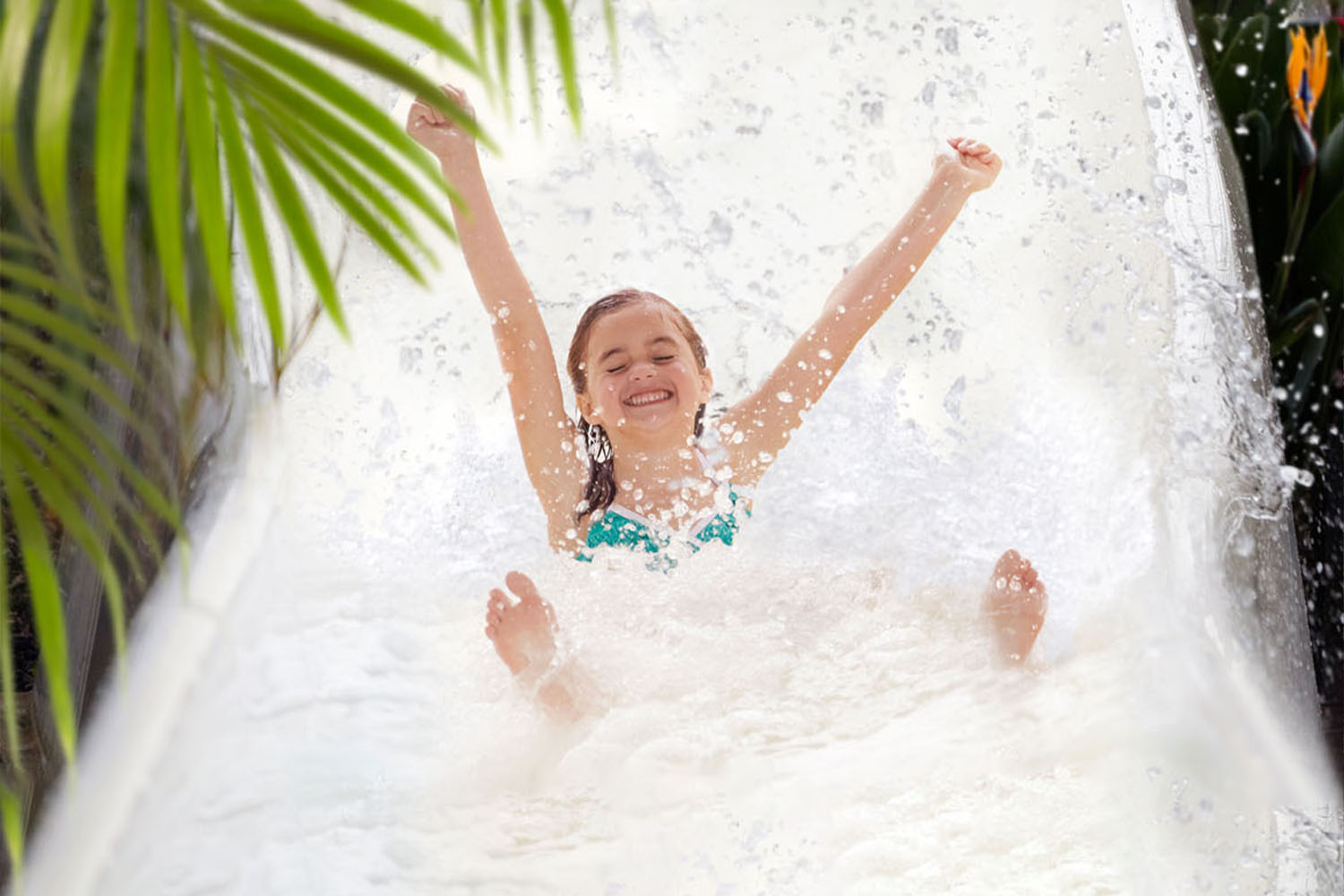 Some people might see San Diego as LA's underrated sister city, but when it comes to kid-friendly attractions, it's more like a mecca. Whale watching, its world-famous zoo, and yes, waterslides. Woo-hoo waterslides! I love waterslides so much, they are the only reason I'd ever dare use the word woo-hoo. Pack up the car and the kids and grab a room at Omni La Costa, where the slides at the property's Splash Landing Pools are so good even nonbelievers will be converted. Plus, you can always drop the kids off and mosey over to the adults-only pools. Options are key when parenting, amirite?
Chicago: Two Rivers, Wisconsin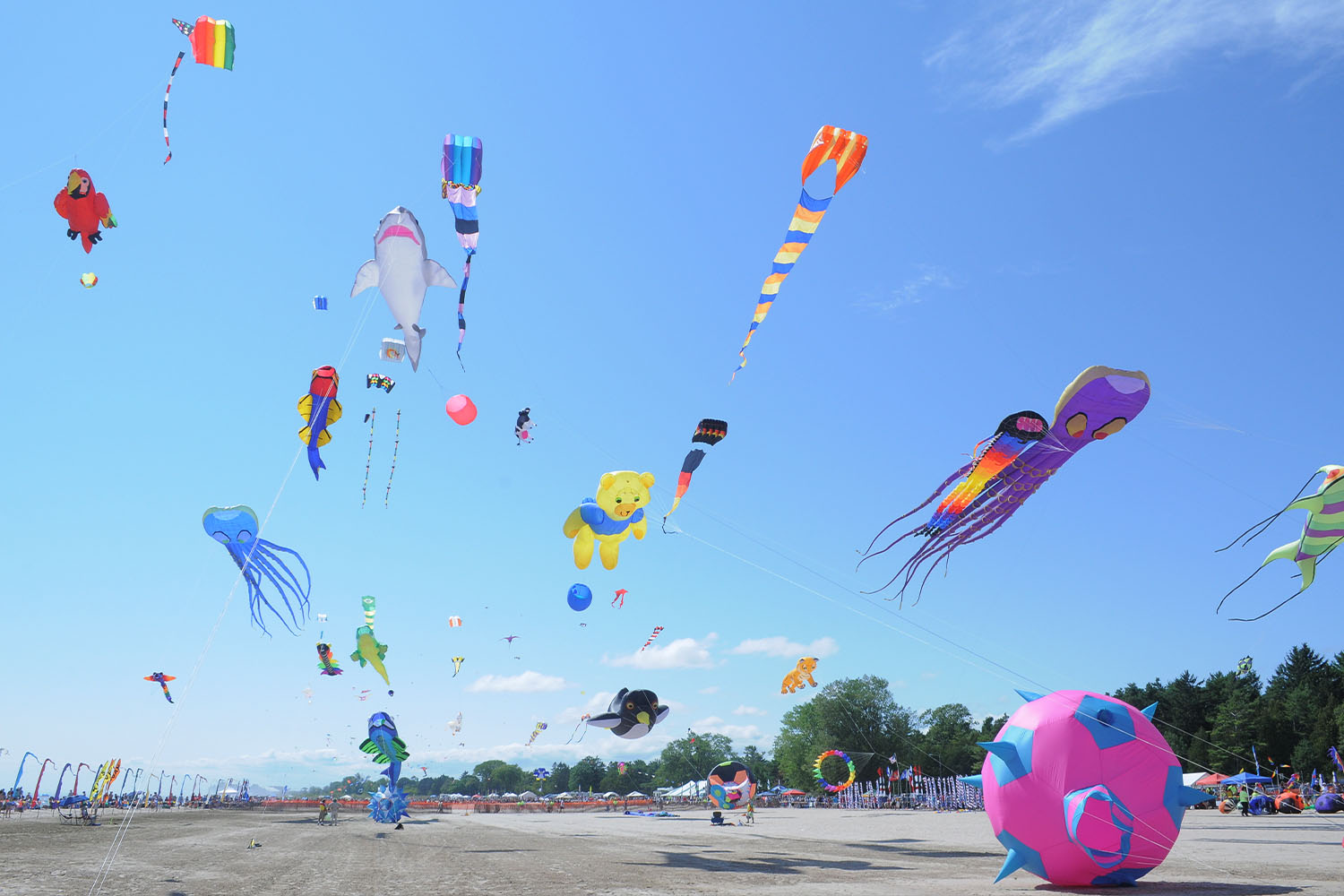 Two Rivers claims to be the birthplace of the ice cream sundae. Mmmm. To be fair, so do other locations, but why nitpick? Wisconsin has never let anyone down when it comes to dairy, and this picturesque city — nestled not only between two rivers (get it?), but on the shore of Lake Michigan — is the perfect respite from Chicago's urban sprawl. Pro tip: If you're an architecture buff, one of my favorite Frank Lloyd Wright houses, Still Bend, is here, and can be rented for overnight stays.
DC: Old Town Alexandria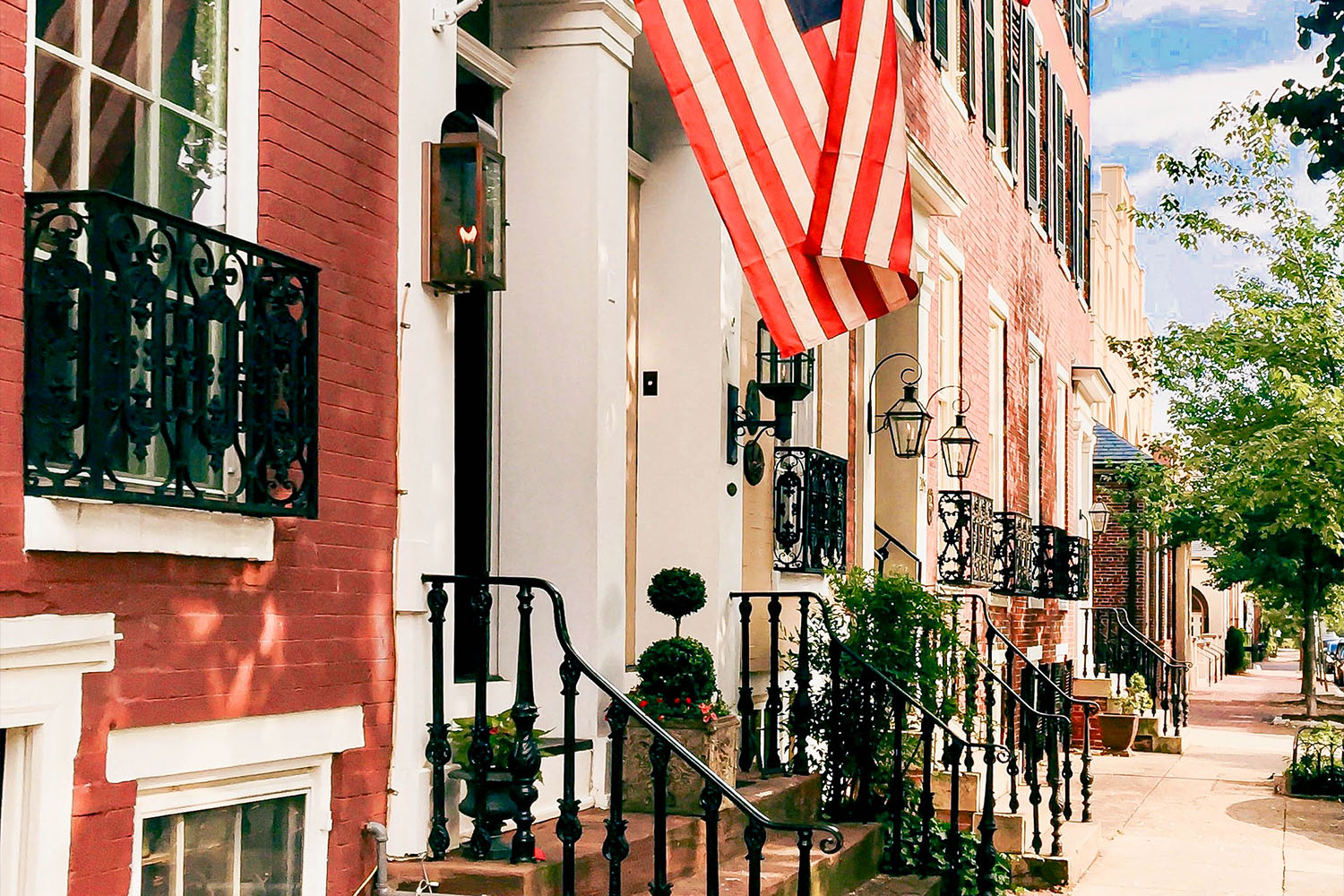 Dude slept all over the place, but this is George Washington's actual hometown and it has tons of museums, parks and history for your family to explore together. But Old Town Alexandria is more than just Prez #1's birthplace: Unlike lots of towns on the East Coast, it doesn't have a Colonial feel…it's…actually Colonial. All that history and authenticity oozes charm. (Ooze most things? Gross. Ooze charm? Lovely.) Plus, it's only a half-hour drive from DC. Which is, you know, less charming.
Miami: Cape Canaveral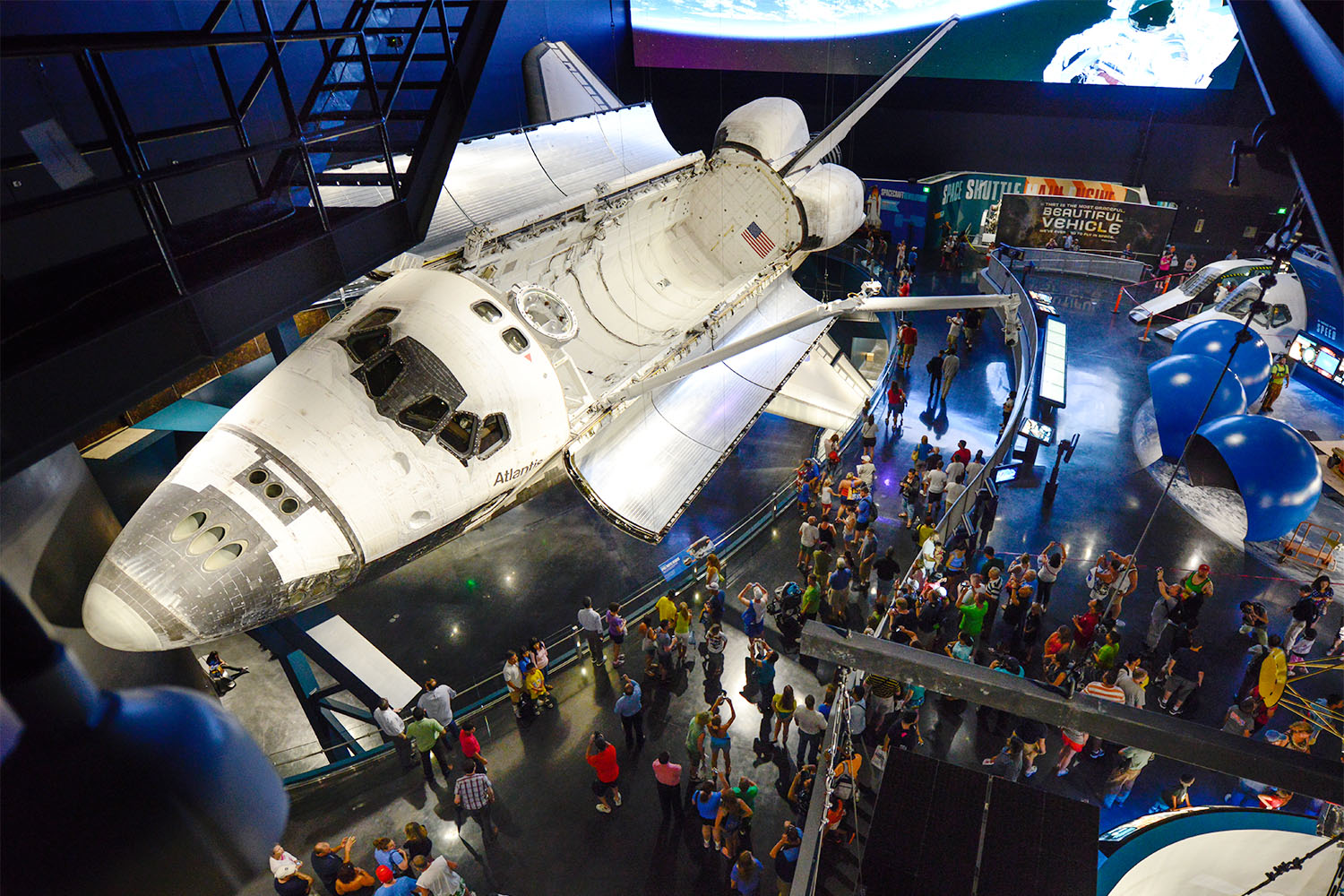 If there's anyone in your crew interested in space travel (and I know that there is), then take off for the Kennedy Space Center, the launch point for a trip to the "Florida Space Coast." Come to fulfill all your NASA aspirations with astronaut meet-and-greets, a 3D moonwalk and the Shuttle Launch Simulator, and stay for pristine, uncrowded, deep white-sand beaches. Another pro tip, for those with kids under 15: Take them to the gift shop, slip 'em each a $20 bill and watch them lose their minds.
Recommended
Suggested for you