Introducing Gertie Grable, Wondercade's Theatre Grande Dame
Broadway, baby! Our resident theater maven clues us in on the best openings.
March 28, 2023 6:01 pm
If you spend enough time strolling through the Theater District, beneath the twinkling marquees — and around all those Nuts 4 Nuts pushcarts — you just might see her. Odds are she'll be sporting her trademark feathered hat (with plumage from the original 1971 production of Follies, legend has it). If it's 5 p.m. (noon on Sundays), she'll be nursing a dry martini — gin, always gin — garnished with pearl onions, peering out over West 44th Street from the second level of Sardi's. She hobnobs with high-profile producers, and commiserates with Local One union members. She is: Gertie Grable, the Grande Dame of the Great White Way.
Want to know the upcoming Broadway spectacles that are worth shelling out for? What Off-Broadway shows are worth taking a taxi to? What casting changes have turned long-running duds into refreshed revelations? Well, Gertie Grable's your go-to gal. The only slight problem: she's got "more friends than Mama Morton, and more appointments than Dolly Levi." Her words, not mine. Didn't spot her glittering quill bobbing above the ticket-clutching, advertisement-gawking masses in Times Square? Fear not, we tapped her for a recurring column! Please welcome Gertie to the Wondercade stage, just before she heads out for pre-show cocktails…
---
Introducing: The Grande Dame
Hello my darlings! I can't tell you how flattered I am to be asked by Neil to pen this little missive. I must say, I personally get my news the old-fashioned way (on my brownstone doorstep, hot off the press, ink still wet) and my scoops the only real way (from the stagehands, ushers, and chorus girls and boys I've known — and tipped! — for years, those dolls). But an email newsletter? Oh my stars. When Neil told me about the endeavor, I was reminded of the original Bob Dylan musical, which closed after just 63 performances: the times, they are a-changin'. (Bob should count his lucky stars that they gave him another shot on the Great White Way. A rare second chance!)
Picking out my favorite shows of the fall is no small feat, my dears. As such, I devised a ranking system over a latte at The Lambs Club (which blessedly reopened in April; this heart could not take the demise of yet another Broadway institution!). My system is as follows: The Best, The Biggest and The Buzziest. The Best are the no-brainers, the shoo-ins, the surreys with the fringe on top. The Biggest have it all: A-list actors, blockbuster adaptations, comeback stories to match Broadway's own. And The Buzziest are the shows generating the juiciest gossip and most fascinating scuttlebutt I've managed to get my hands on.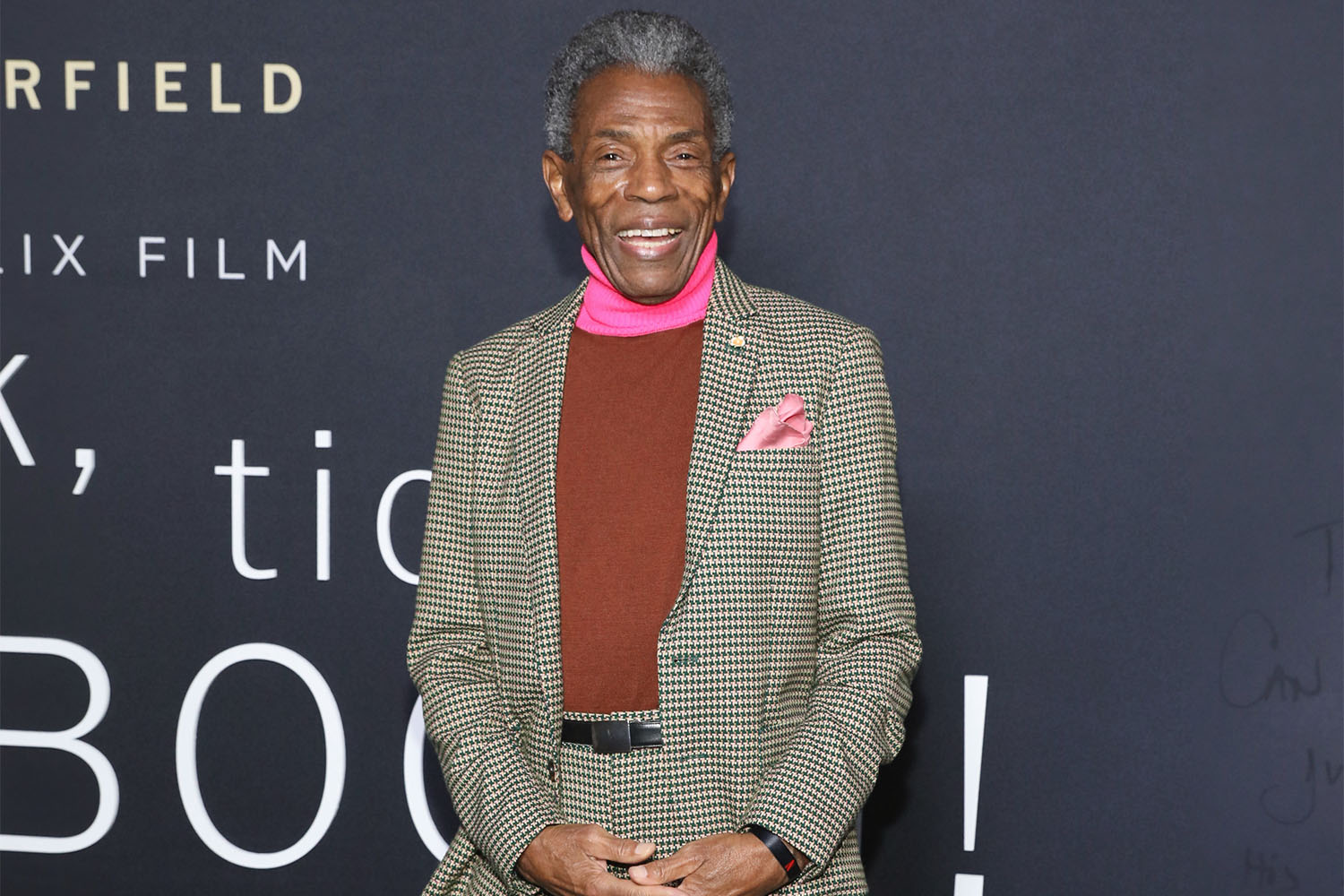 Firstly, The Best. That's easy, my darling! Let's begin with Death of a Salesman, for which previews begin in just a few days, and will be staged, for the first time in Broadway history, around a family of color, starring the incomparable Wendell Pierce and Sharon D. Clarke! (And, in the supporting cast, the inimitable André De Shields, whose return to the stage I've been clamoring for since Hadestown. Devilishly good!) I also recommend Into the Woods, the hottest ticket in New York (for those who missed Neil's performance before this revival transferred, I'm terribly sorry, but that's what happens when you don't book early, dear!), and Take Me Out, which was such a triumph last spring that it's returning to Broadway in October. For big names in small shows, there's Gabriel Byrne's solo performance in Walking With Ghosts; for small names in big shows (with big creative talent), there's the Hamilton-boosted revival of 1776 with Jeffrey L. Page and Diane Paulus at the helm. Imagine, the Founders played by female, trans and non-binary performers! Never have I ever! But soon we all will! And I can't wait!
Next, The Biggest. These shows have tantalizing star power, or adapt scripts from iconic big screen films! That's no guarantee of success, let me tell you! But I'll be front row nonetheless. If you can nab a ticket, you'll want to catch Jonathan Groff, Lindsay Mendez and Daniel Radcliffe in Merrily We Roll Along at New York Theatre Workshop. (It flopped horrendously in 1981, a night at the theater I'll never forget, but the revivals seem to just keep coming!) I have no personal connections to Cameron Crowe — I'm a theatre person! — but I am as curious as can be to see how Almost Famous translates into a musical. And I do have a feeling I'll be popping in on Ralph Fiennes as Robert Moses in Straight Line Crazy at The Shed more than once, he's such a dream! A little outside my normal Manhattan radius, I'll admit, but it does my heart good to support the cabbies.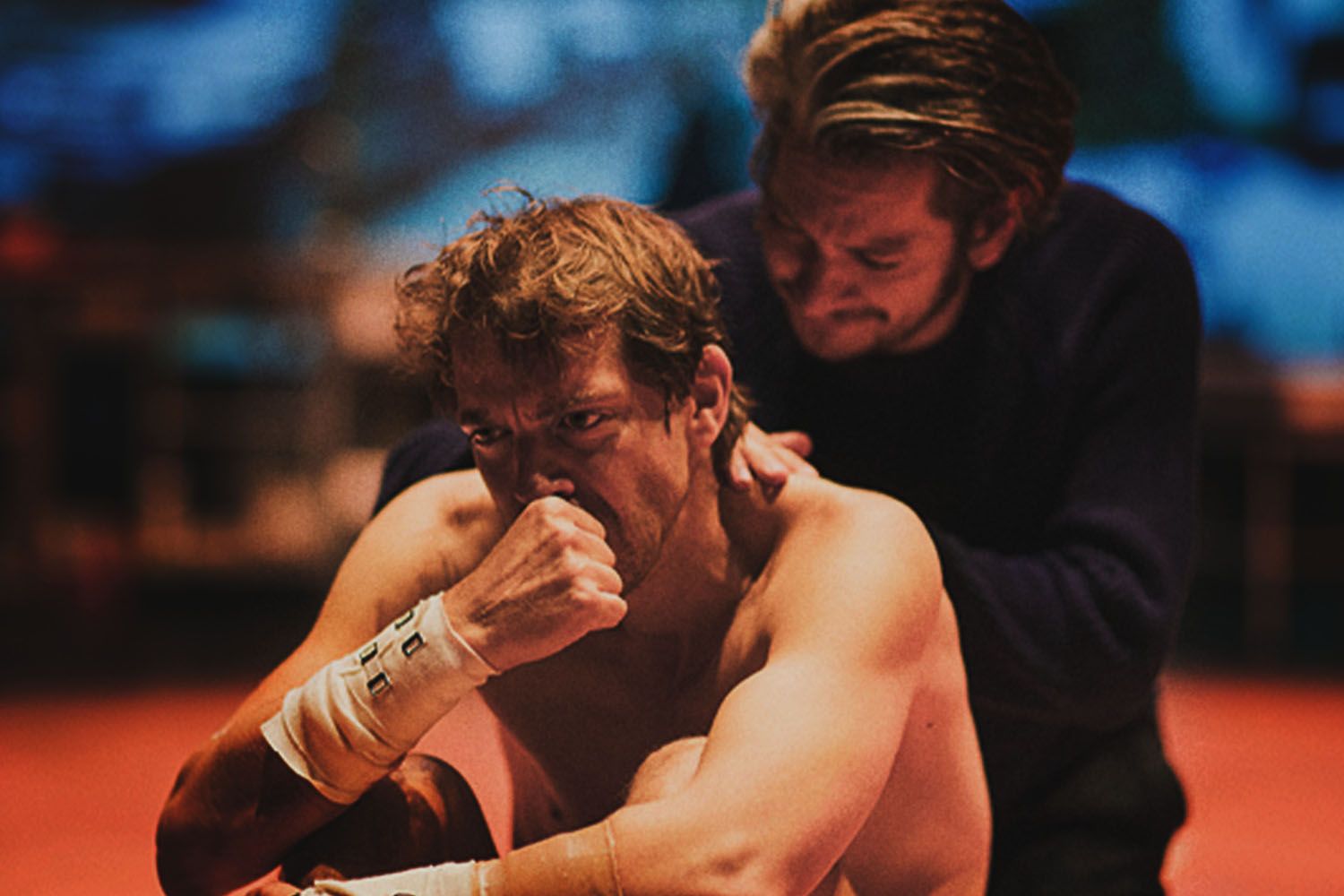 Lastly, The Buzziest. Can I put my official seal on these Playbills? Maybe not, but as I'm overhearing more whispers about these around Shubert Alley, I'd be remiss if I didn't mention them! KPOP was a delightful surprise in its unconventional form in 2017, but will it work in the round at Circle in the Square? I wholeheartedly hope so. Meanwhile over in Brooklyn, Ivo van Hove will court controversy again (he can't seem to help it!) with his adaptation of A Little Life, the best-selling (and as I gather, rather traumatizing) Hanya Yanagihara novel. Worth a trip across the river? Without a doubt, dear! And now, for the grand (dame) finale: Lea Michele. Taking over in Funny Girl. Apparently she played the part in Glee. Can she save a sinking ship? Can she beat Beanie?? Can she best Barbra?!? You know where to find me (once she recovers from Covid, of course): the August Wilson Theatre. That's all for now, darlings — Gertie Grable's gotta go!
---
Recommended
Suggested for you