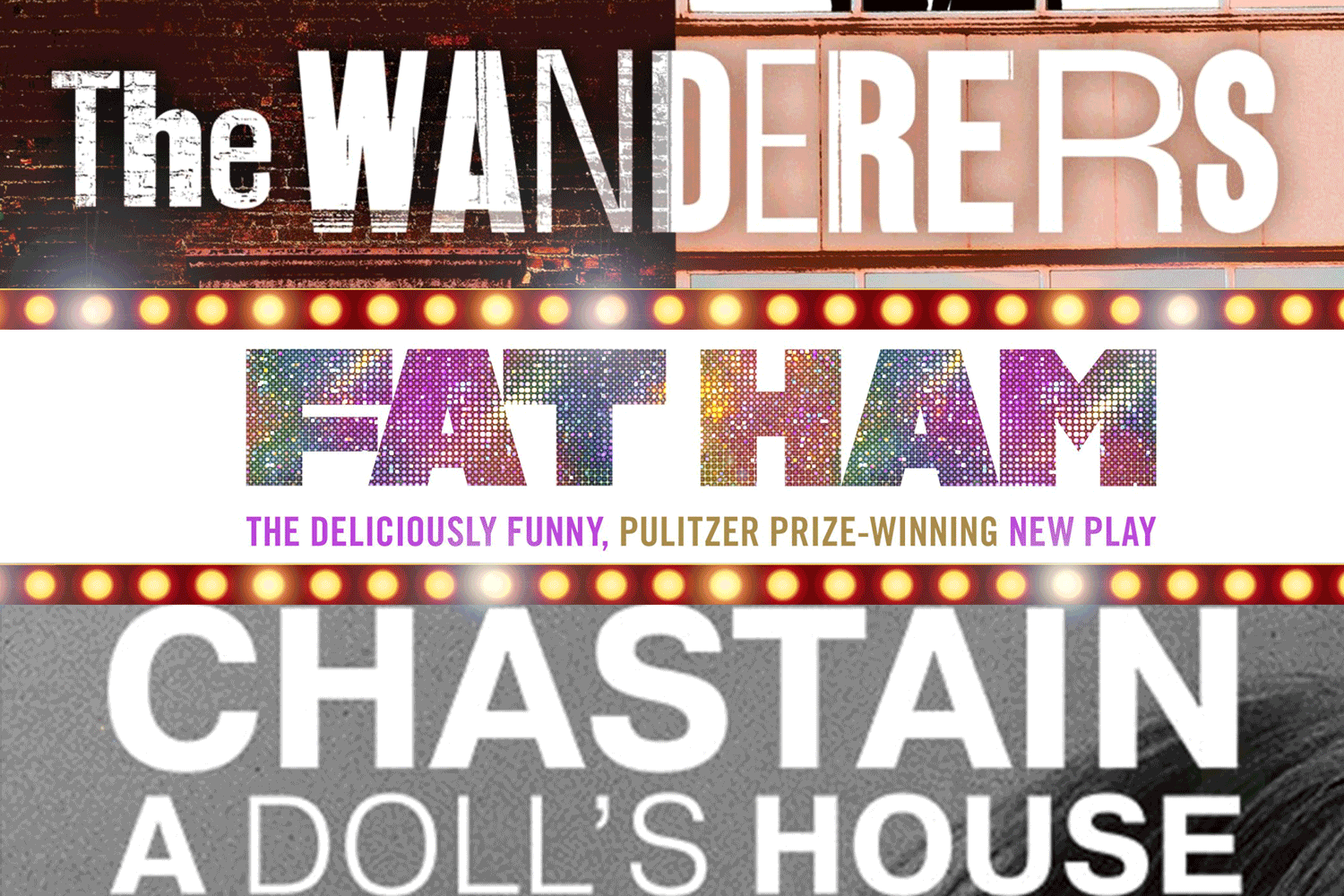 What to See on Broadway in Spring 2023
Gertie, Wondercade's Grand Dame, is back with her latest theatre preview
March 19, 2023 10:56 pm
Do you hear that? The vocal warmups, the orchestra swells, the unwrapping of candy during the second act? The spring theatre season is upon us! And here to discuss it all, from Broadway to Brooklyn, is Wondercade contributor Gertie Grable, the Grande Dame of the Great White Way. Take it away, Gertie… -NPH
---
Has it already been half a year since Neil asked me to make my Wondercade debut? My stars, that's a lifetime in the Broadway world! Don't believe me? All you need to do is peruse the plays and musicals I gushed about back in the fall: every one of those 11 shows has now either ended its run (though the dreamy Merrily We Roll Along will roll all the way to Broadway later this year!) or crashed and burned (my sincere condolences to Cameron Crowe and Almost Famous). Ahem, that is, every one except Funny Girl. If you ask me, darling, I'd bet my Dolly Levi hat that smash will go the way of The Producers. Once the greatest stars disappear, so may the record sales, as it was with Nathan Lane and Matthew Broderick. But for now, no one's raining on that money-printing parade!
I never said Broadway was fair, my dear. However, the Great White Way is always full of surprises — even for a seasoned patron like myself, someone who can escort you to the exact seat where I watched the chandelier drop on opening night of The Phantom of the Opera on January 26th, 1988 (the Majestic Theatre, center orchestra, row L, seat 112 — and you thought I was fibbing). Today, I've once again been asked to share those surprises with you — the inside scoop on big-ticket musicals, the dirt on award-worthy plays and the whispers about overlooked shows I've heard from my little birdies around town — in the hopes that you'll join me on (and off!) Broadway in the coming months. Oh, and when you do, please show some respect and don your Sunday clothes instead of your sweatpants.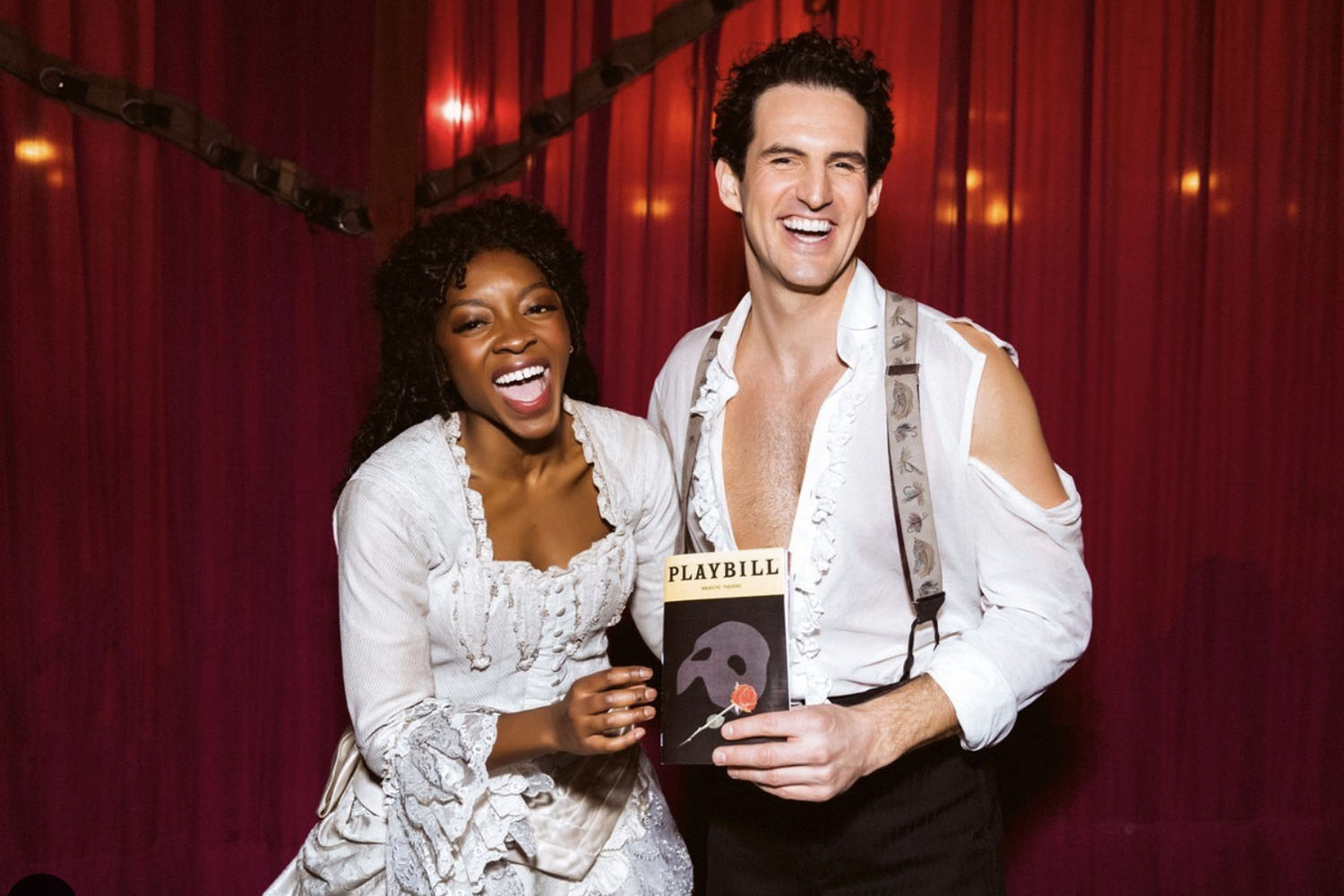 Speaking of Phantom, here's a delicious tidbit I overheard during my daily tipple at Sardi's: the longest-running show on Broadway is set to play its last performance on April 16th, but the opera ghost is currently bringing in more money than Lea Michele, Hamilton and The Lion King, so don't be surprised if their point of no return hasn't arrived just yet. But Neil didn't bring me here to prattle on about the old, so let's shine our spotlight on the new, shall we?
Back in April of last year, my doorman did a double take when I told him I wanted a cab to take me east of the Theatre District. I had a ticket to Radio City Music Hall, where I saw Josh Groban in a red suit belting "You Raise Me Up," that anthem of joy. Now, you can see him sing "I'm full of joy" while wielding a razor and splattered in red blood. He hasn't had a mental breakdown (that was my third husband Lester), no, the golden-throated wunderkind has made quite the about-face, now playing a murderous barber in Sweeney Todd alongside the ever-impressive, Tony Award-winning Annaleigh Ashford, and a few other names you TV-watchers may recognize (like Gaten Matarazzo, who I know as Gavroche from Les Misérables, but I hear made a bit of a stir in a show called Stranger Things…).
Elsewhere in the annual tradition of A-listers attempting to tread the boards, you'll find Jessica Chastain in A Doll's House (a classic with a barebones spin on Broadway), Katie Holmes in The Wanderers (a new Off Broadway play that's really two), and Rachel Brosnahan and Oscar Issac in The Sign in Sidney Brustein's Window (an old play with renewed interest at the Brooklyn Academy of Music — one of the very few places in the outer boroughs of New York I'll dare venture to). If you want something safe, stick with Holmes and playwright Anna Ziegler; if you want to see Ibsen as you've never seen him before, Chastain's your gal; if you want a hit, go with the Lorraine Hansberry revival.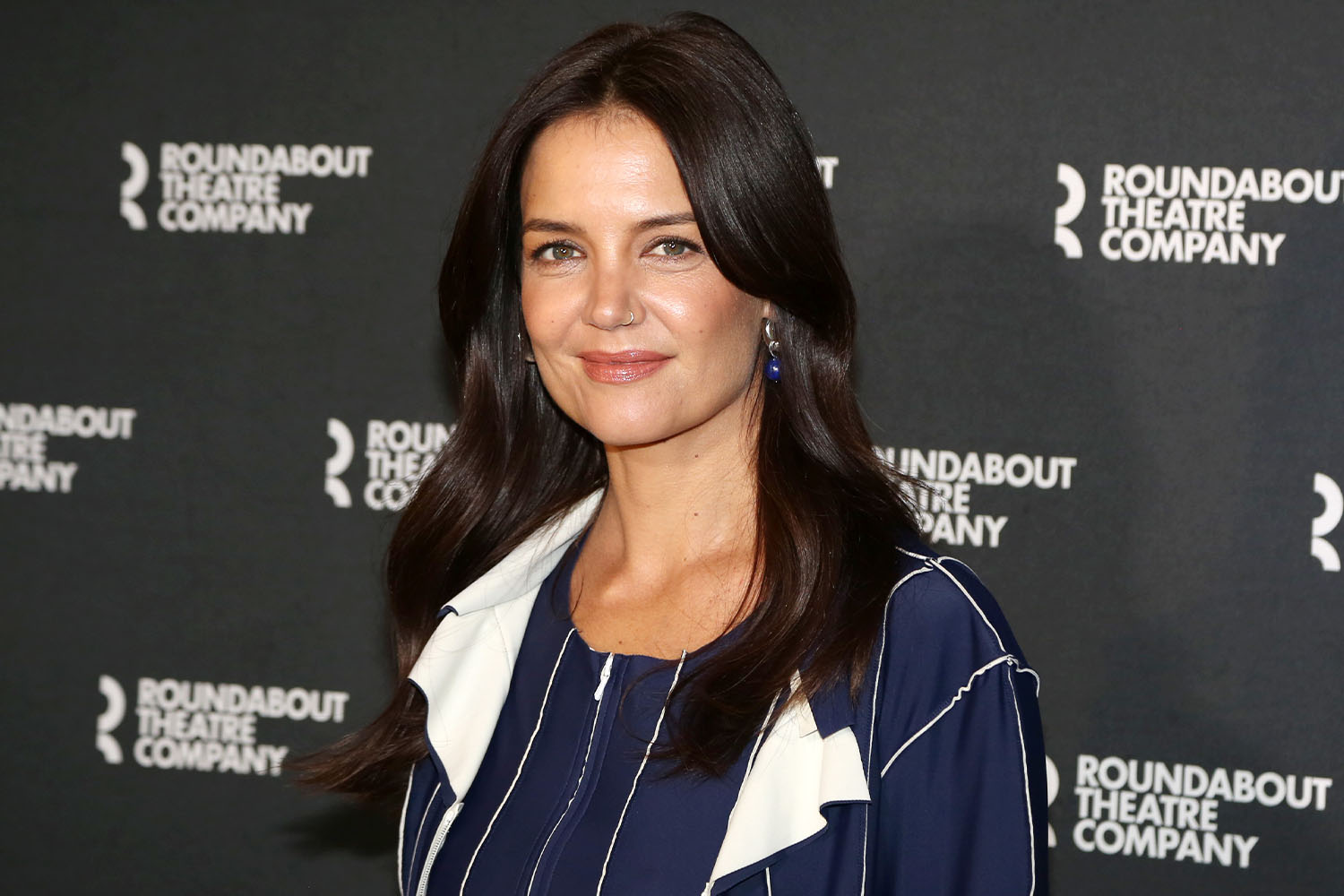 So I'm already kvelling about these shows! New variations on Sondheim! Big-screen actors storming the stage! These are the things I expect every season! (I even have a replica of Hal Prince's roulette wheel in my apartment that I use as my own personal prognostication.) Why am I shouting? Sorry, dear, it's turning happy hour here at Sardi's. Wait, I'm getting distracted…. Oh, where are the surprises I promised at the top? Second Stage is providing one of them with The Thanksgiving Play, which will become the first show produced on Broadway written by a female Native American playwright (Larissa FastHorse) when previews start at the Hayes Theater later this month. Downtown at Joe's Pub, that magnificent cabaret space in The Public Theater, you'll find another groundbreaking female playwright — but this time onstage. In Plays for the Plague Year, Pulitzer-winner Suzan-Lori Parks will grab her guitar and offer up songs and stories she created during the first year of the pandemic to pair with your Lower East Side Martini (now that's an endorsement I stand by!).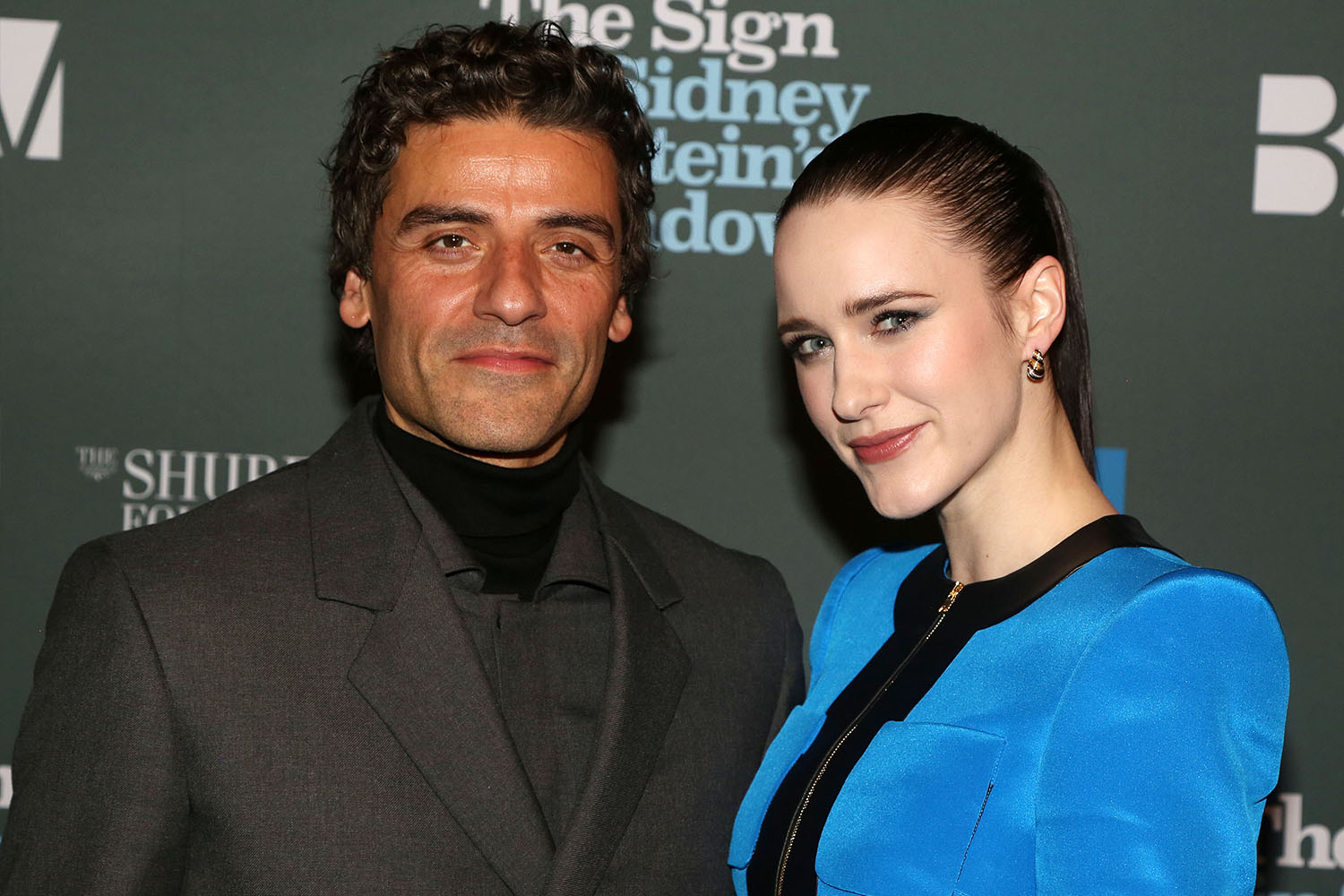 I've done my duty recognizing the stars as defined by today's screen-obsessed masses, but to end this week's epistle, I'd be obliged if you allow me to indulge in my own definition of star power.
Is there any musical more chockablock with talent than Lincoln Center's Camelot? I wouldn't mind sitting at that Arthurian (or should I say Aaronian?) Round Table with Bartlett Sher, Phillipa Soo, Andrew Burnap, Jordan Donica and Aaron Sorkin. Actually, my dears, there might just be a contender in Pictures From Home, which has not received the bending of knees and kissing of Tony statuettes you'd expect from a play starring Nathan Lane, Danny Burstein and Zoë Wanamaker — but when those three titans of theatre join forces, you'd be an unmitigated fool to miss it. If you missed out on tickets to Parade, by the way, the celebrated City Center production is now on Broadway with Ben Platt and Micaela Diamond, so there's no excuse now! And how do you get more starry than the latest Pulitzer Prize winner taking on Shakespeare? Oh isn't it obvious? You don't. That being the case, I expect to see you all on line for Fat Ham when performances start on March 21st.
I'm afraid that's all for today. Ta-ta for now, I'm off to catch Kimberly Akimbo for my sweet-16th time. If that little-musical-that-could about a teenager who looks as old as me doesn't sweep the Tonys in June, you can bet your bottom dollar the American Theatre Wing will be hearing from your gal Gertie.
---