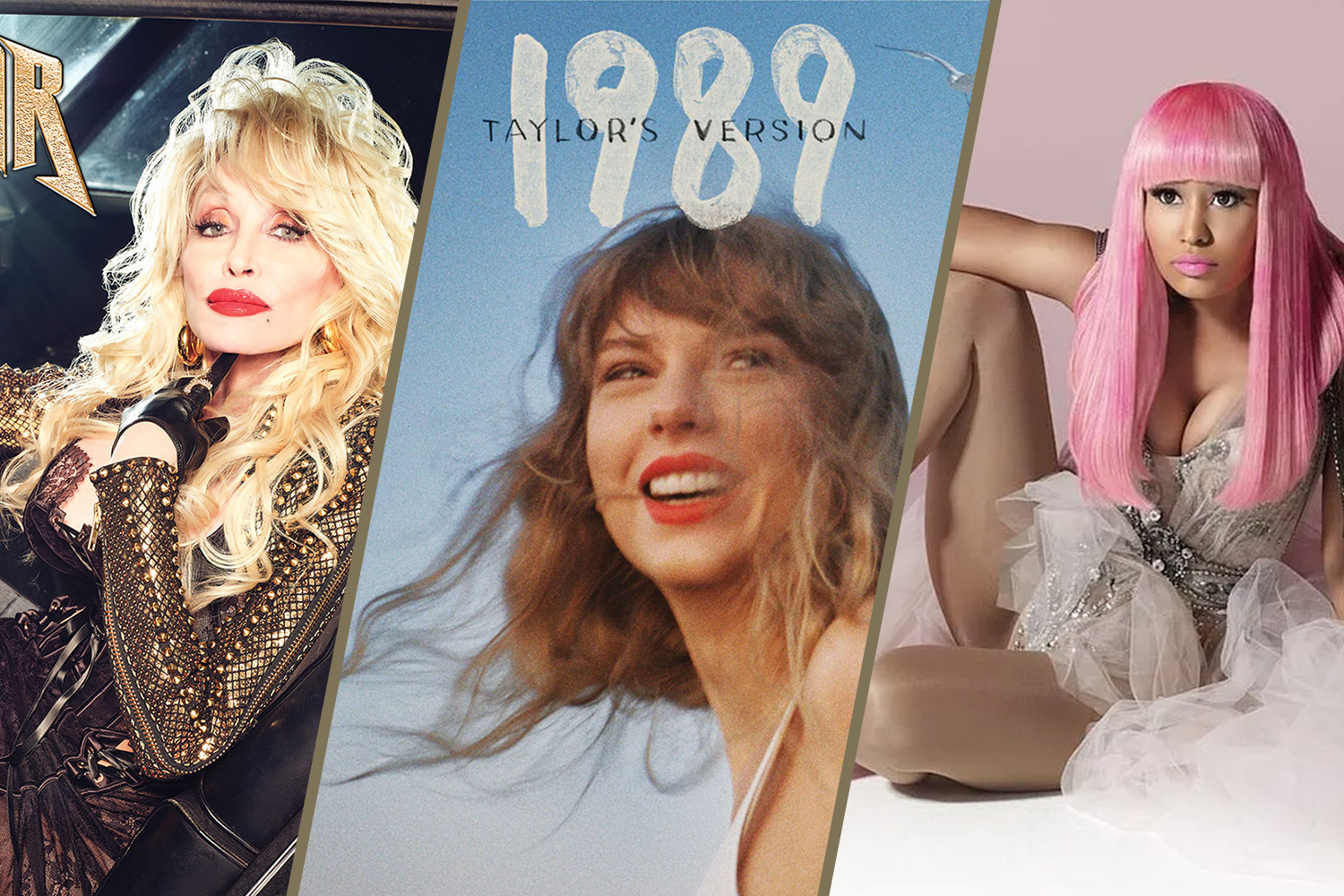 The Fall Entertainment Guide
All the music and VR games to look out for this fall!
August 24, 2023 12:02 pm
Sit back. Settle in. Today I have for you a guide that will serve up both aural and immersive delights: the best in the coming season's music, and a sampling of upcoming virtual reality games. Do enjoy.
MUSIC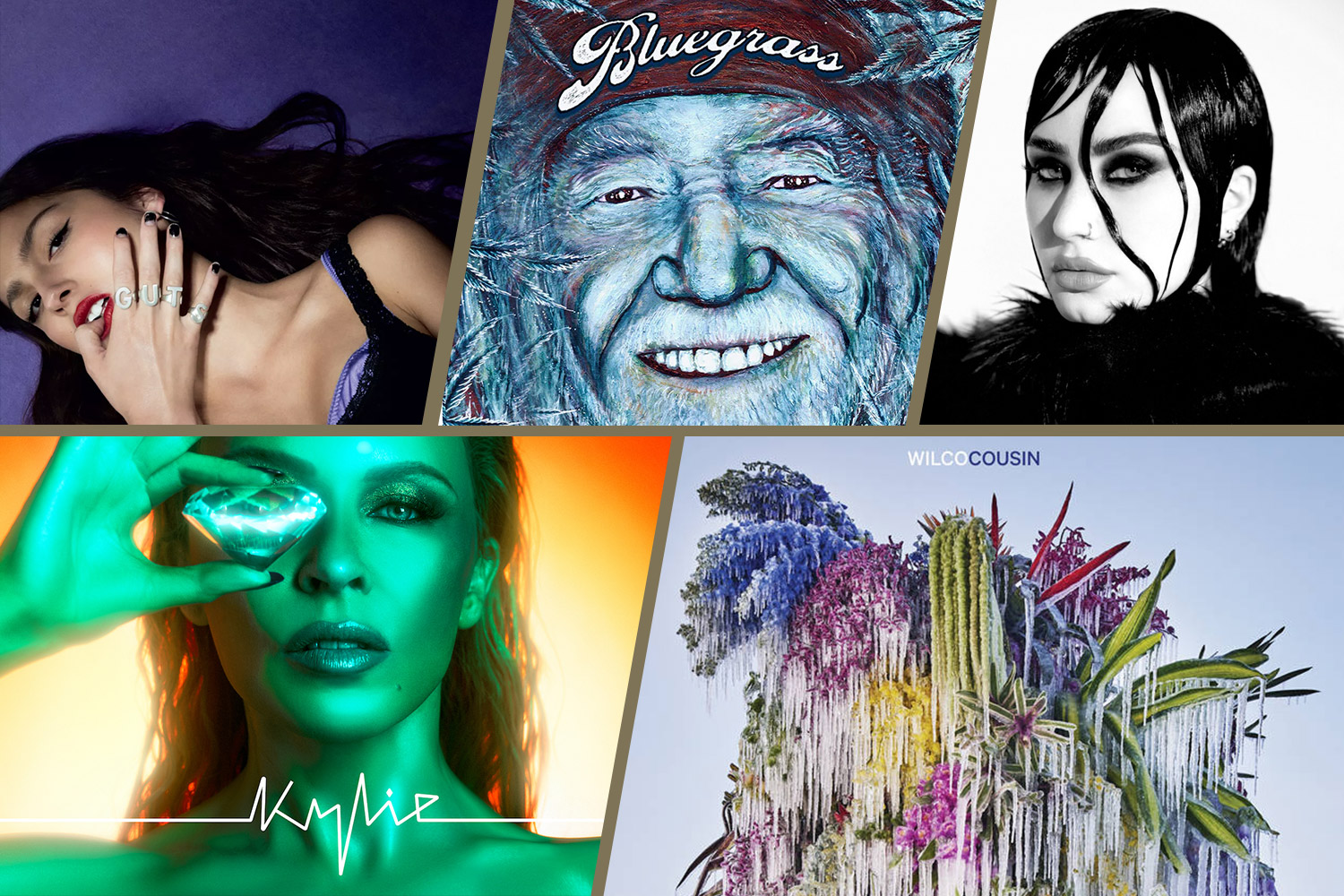 September
This fall is going to be an absolutely bonkers season for album releases. Olivia Rodrigo is back on Sept. 8 with her first album in two years, Guts. (And I only just now got "Deja Vu" out of my head.) Then, the planets align as two more megastars drop stellar supernovas of albums on the very same day (Sept. 15): Demi Lovato with her new album Revamped and Willie Nelson with his Bluegrass. The former is 10 newly recorded rock versions of Demi's previous songs, the latter is Willie's 74th (!!!) studio album, which also features reinterpretations, but also his very first full bluegrass collection. A week later, Aussie sensation (and Euro pop queen) Kylie Minogue is back with Tension (Sept. 22), an electro-pulsing package of club-ready dance tracks, and Chicago alt-rock band Wilco drops their 13th studio album, Cousin, on Sept. 29.
October
October brings more new material from even MORE legends. Reba McEntire's Not That Fancy drops on Oct. 6 (it's a companion album to her upcoming book of the same name that's filled with recipes and stories). On the same day, Rick Astley proves he really will not give you up, because he's serving you Are We There Yet?, an auditory American road trip and sprinkled with more twang than you might expect from the British pop king. And the Swifties in your life almost certainly already know this, but Taylor Swift's 1989 (Taylor's Version) is a re-recording of her 5th studio album, plus 5 new, never-before-heard songs from the vault (Oct. 27).
November
Then, to close out the season — and before we start hearing Christmas music in every store, elevator and TV commercial — albums from two more queens: Dolly Parton's Rockstar (her first-ever rock album) and Nicki Minaj's Pink Friday 2 (both Nov. 17). How do we get those two to do a duet?
VR GAMES
I adore all games. And immersive experiences. Fortunately, virtual reality is the perfectly balanced cocktail of both elements: You're transported into an entirely different world, but also have a puzzle to solve, a dragon to slay, a game to win. Here's just a handful of some of the choicest offerings this autumn for the ultimate in escapism.
Take Project Voidcraft (Sept. 1, Steam), for instance, which flings you far into the final frontier. It's a simulation game where you colonize new planets, manage spacecraft and fend off pesky space pirates. Or channel Frosty and slip into the holiday season a bit early in the massive multiplayer snowball fight, Snow Wars VR (October, Meta Quest). Control a vampire and suck your victims' blood in Vampire: The Masquerade – Justice (late 2023, PlayStation VR2, Meta Quest), or go a decidedly different route and shake some maracas as an anthropomorphic monkey in the VR version of the hit rhythm game Samba de Amigo (fall 2023, Meta Quest). Finally, RuinsMagus: Complete (Sept. 19, PlayStation VR2) sends you on 25 quests in an absolutely gorgeous virtual high-fantasy world of wizards, magical robots and all kinds of stuff that makes everything IRL feel kinda meh in comparison, TBH.
---