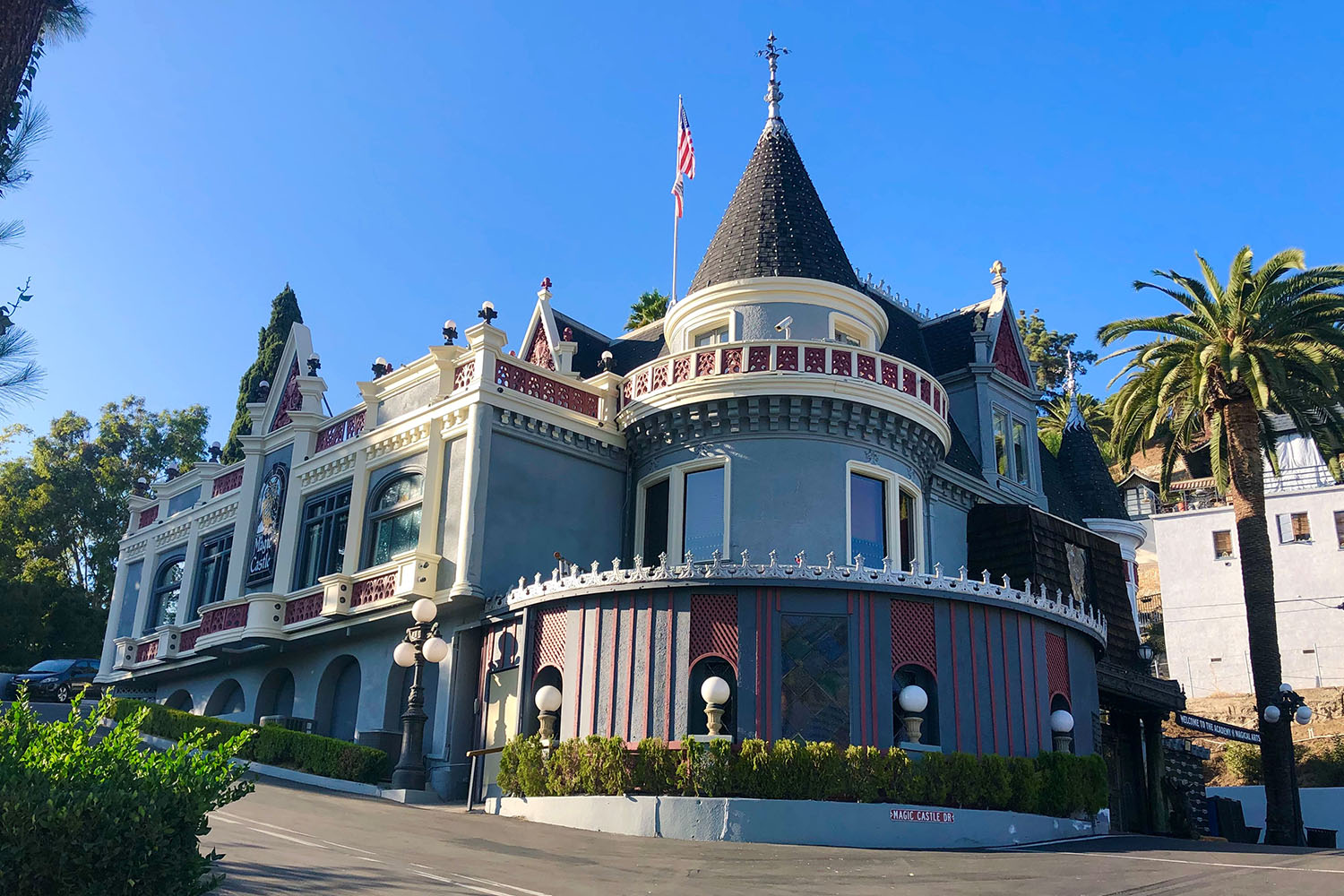 LA's Must-Visit for Magic Lovers
The Magic Castle has been a mecca for magicians and their fans for decades
March 19, 2023 10:58 pm
Nestled in the hills of Hollywood is one of my favorite places in the world: the Magic Castle. It's a club for lovers of magic, as well as seasoned magicians and talented newbie illusionists alike looking to test their skill. It's a Victorian-style mansion of mazes, filled with intimate, close-up magic shows, cocktails that glitter, an owl bartender named Archimedes, secret passageways…and a ghost named Irma who plays the piano (and takes requests). And much, much more. (Just like one of those escape rooms from Act 2, there's also a chance to summon the spirit of Harry Houdini. See? It's all come full circle.) I've been a member for over 30 years, was even the President for a stint, and have countless memories of it, which I'll share below…as we hear from Erika Larsen, the president of Magic Castle Enterprises (the company that owns the Magic Castle trademark and real estate), and daughter of the co-founders. -NPH
---
The Magic Castle is such an unusual environment — especially if it's your first time. Some say it's bigger on the inside than it is on the outside, because you walk in the door, and you're in a wonderland. People get lost, and once you're in there, it's a maze. You don't know your way around, and it feels like you're going up and down, or going in cubbies and corners and down into basements. There are a lot of bars, with different rooms off to the side, and little nooks where members are performing. You'll see these guys in the corner with a deck of cards, and they're just giving an impromptu performance.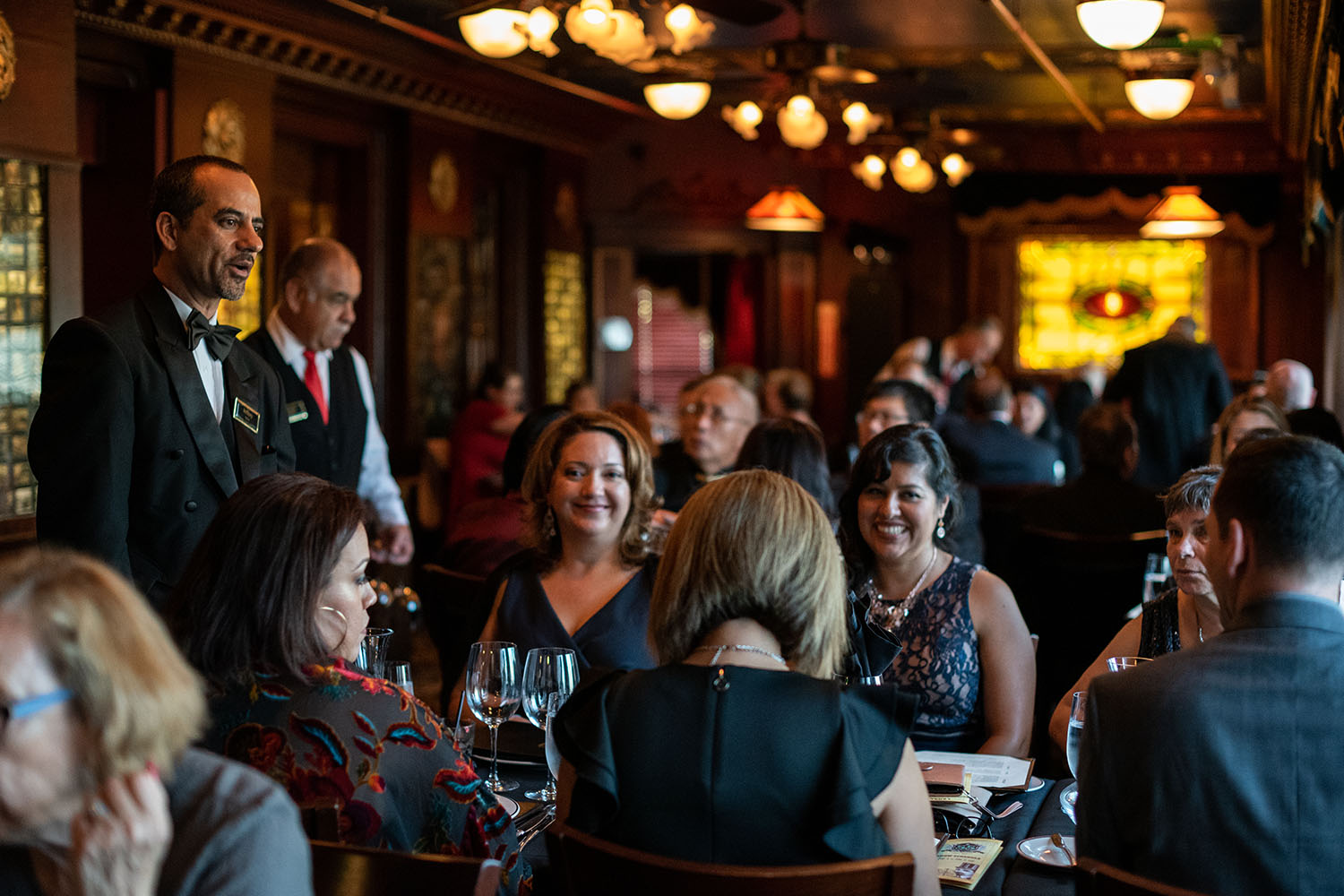 And you never know what you're going to find. A popular part of the Magic Castle is Irma, the ghost piano player, who'll play any song you want. She's been there since the doors opened in 1963. She's a ghost. You can't see her! She used to live in the house before we moved in, so now she just stays there and plays the piano. People go in and they say, "Irma, can you play such and such song?" And she'll play it! You'll see the keys moving on the piano, and she'll banter with you through song. Some of the songs are actually a little dirty. [laughs] But you might say, "Irma, do you get lonely?" And she'll play a song with lyrics that are like, "I can't take my eyes off you."
Otherwise, all the rooms are very ornate and intimate. Even our biggest parlor only has about 150 seats, so when you come to one of our shows, you're going to be sitting up close with other people who love magic. I think it really casts a spell, where you're removed from everything and are in another, secret world. It's just this community of people who are really passionate about magic, because every well-known or famous magician is a member. But it's not just professionals. Some are amateurs. But they're very, very good magicians, and they just do it as a hobby. It really runs the gamut.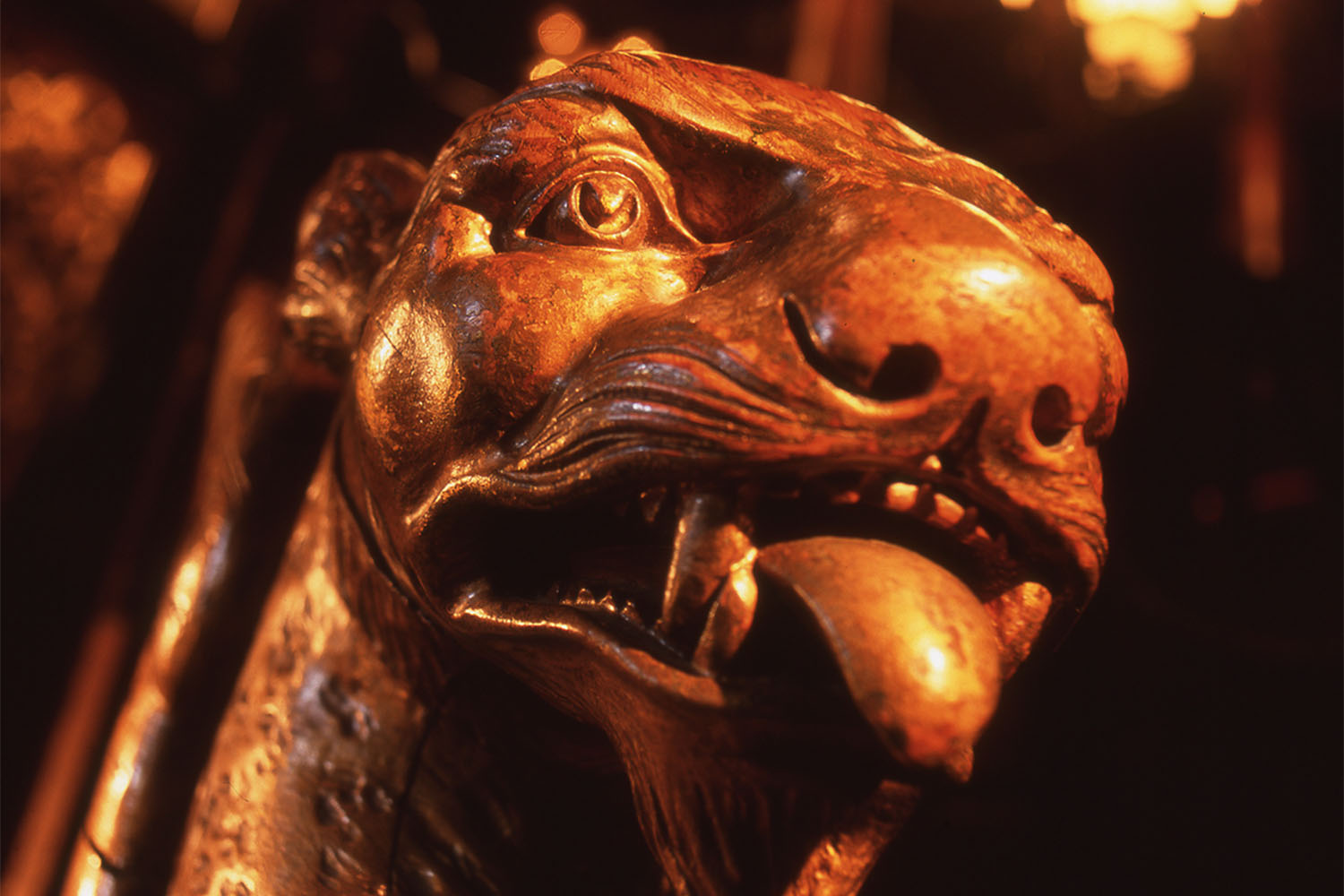 The Magic Castle opened its doors on January 2nd, 1963, which makes it 60 years old. Which, by L.A. standards, that's like, ancient. Nothing lasts 60 years around here! There are two kinds of members: associate members, who are members of the public who love magic, and magician members, who have to pass a test. Associate members can give passes to their friends. The Magic Castle is a private club — you can't just walk in the door or pick up the phone and call. You actually have to know a member to be invited. The best way of befriending a member might be just going to magic stores and meeting magicians who hang out there, expressing some interest in magic and making some friends — and before you know it, you might have an invitation. Or you can also stay at the Magic Castle Hotel next door, and that will get you a pass as well. The reason we have a membership requirement is to ensure that the people who come are actually hyped for the magic, and won't just be on their phones the whole time.
But magic was always in my family. It started with my grandfather, William Larsen, Sr. — my dad's dad. He was a criminal defense attorney, but he loved magic as a hobby. He defended a lot of clients that had done murders and various things, and some of the cases ended up bothering him so much, he actually quit law for a while, and took the family on the road as the Larsen Family Magicians. They toured as magicians and had a ball. Eventually, my family bought this dilapidated house that looked kind of haunted, and well — the rest is history!
---