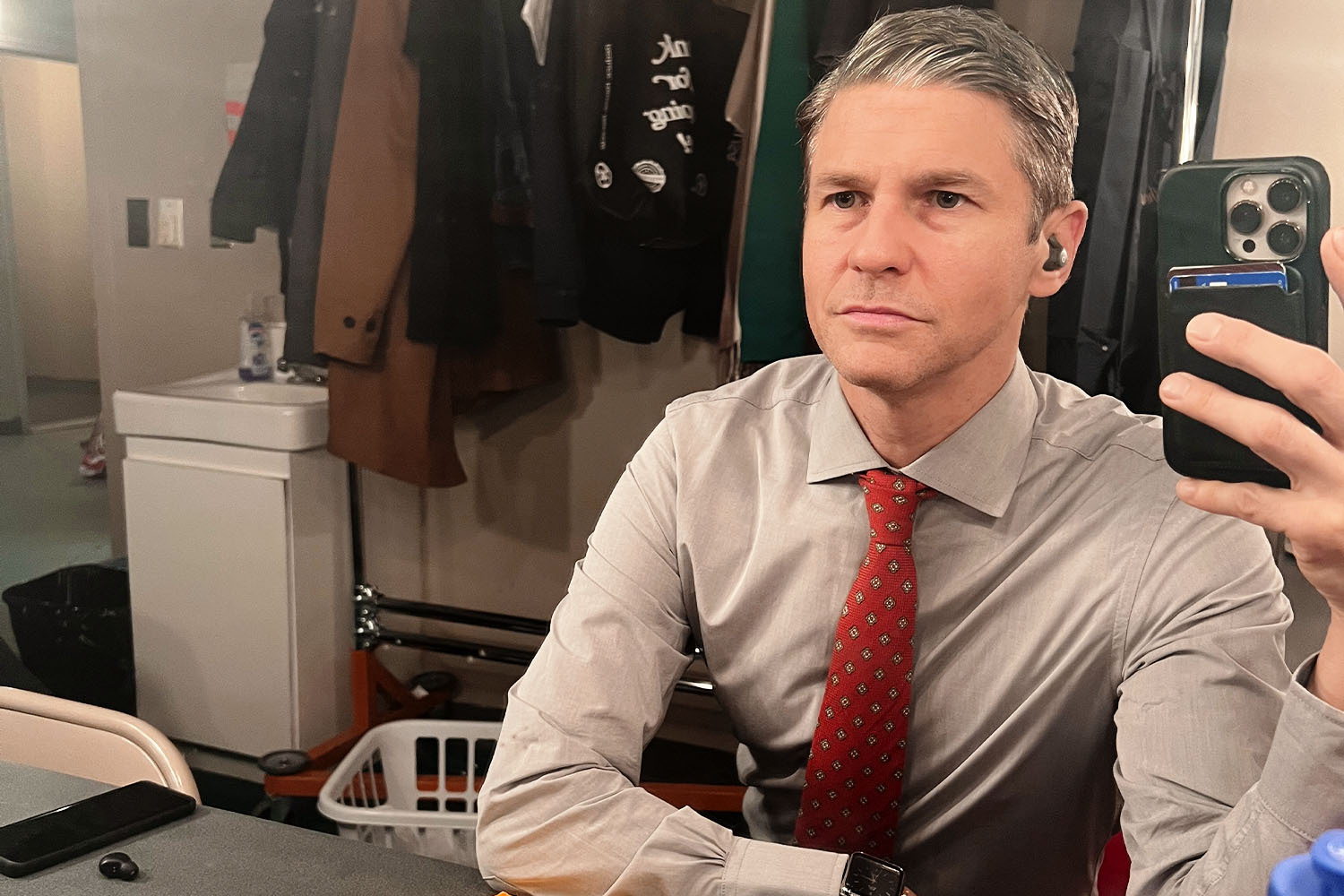 David Does Dark Comedy in "God of Carnage"
David Burtka takes you behind the scenes of his new, acerbic, hilarious stage show in NYC.
April 21, 2023 10:59 am
It's time for me to dust off the cobwebs and get back into the world of acting. I'm so excited! I haven't done anything like this in a really long time — sure, I was in an episode of Uncoupled last year, but my last stage show was the Broadway musical It Shoulda Been You, way back in 2015.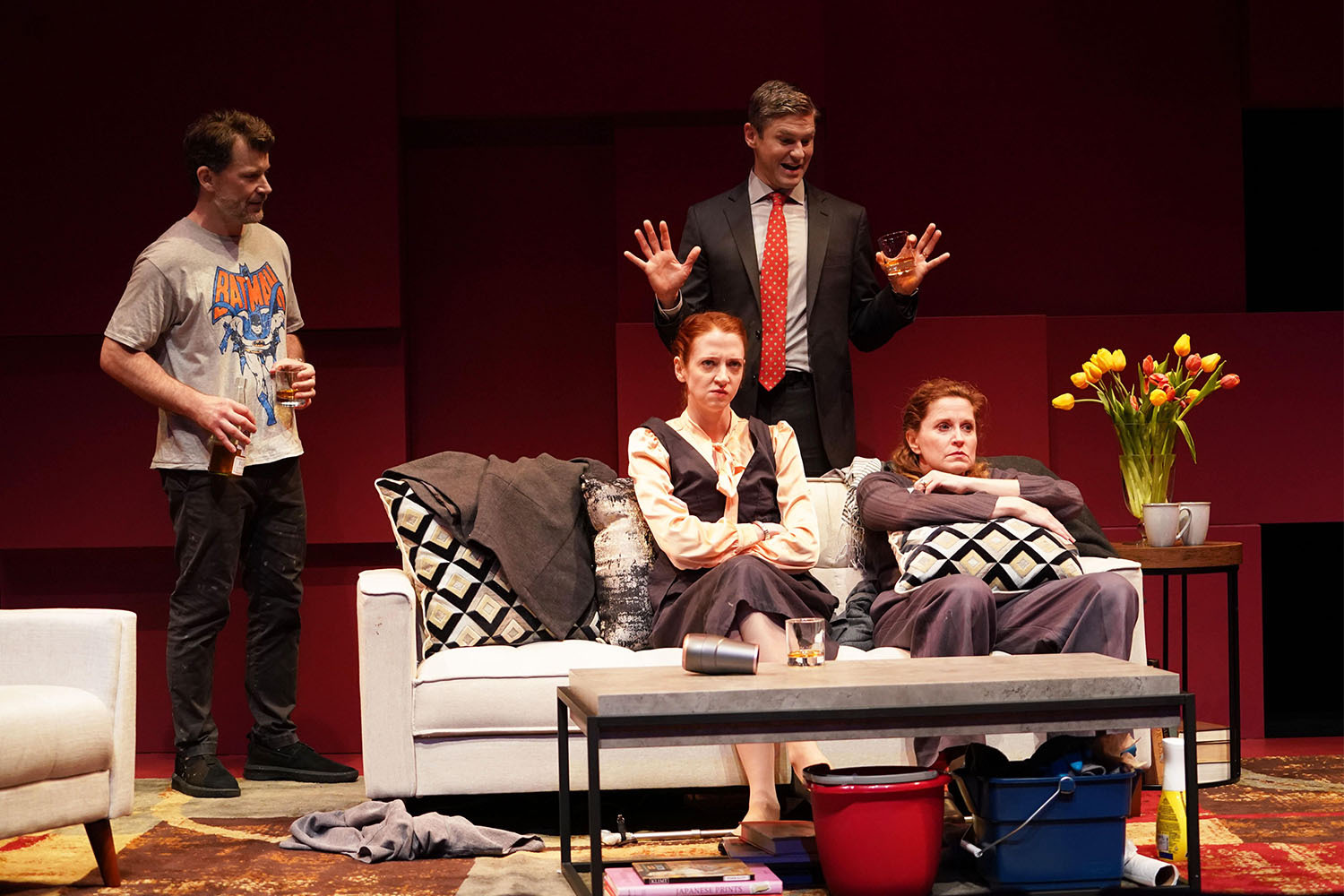 It's been such a challenge. Wonderful, scary, intense, magical, energizing and overwhelming all at once. God of Carnage is an 85-minute show — once it starts, it's like a freight train barreling down the tracks. It's one long scene, and we don't stop talking the entire time.
The play tells the story of 4 characters who are in difficult marriages, whose children have an altercation at school, which leads to the parents having their own altercation. The original Broadway production was staged in 2009 and starred Marcia Gay Harden — who won the Tony for it — and Jeff Daniels, Hope Davis and the late, great James Gandolfini. This is the first NYC revival since then.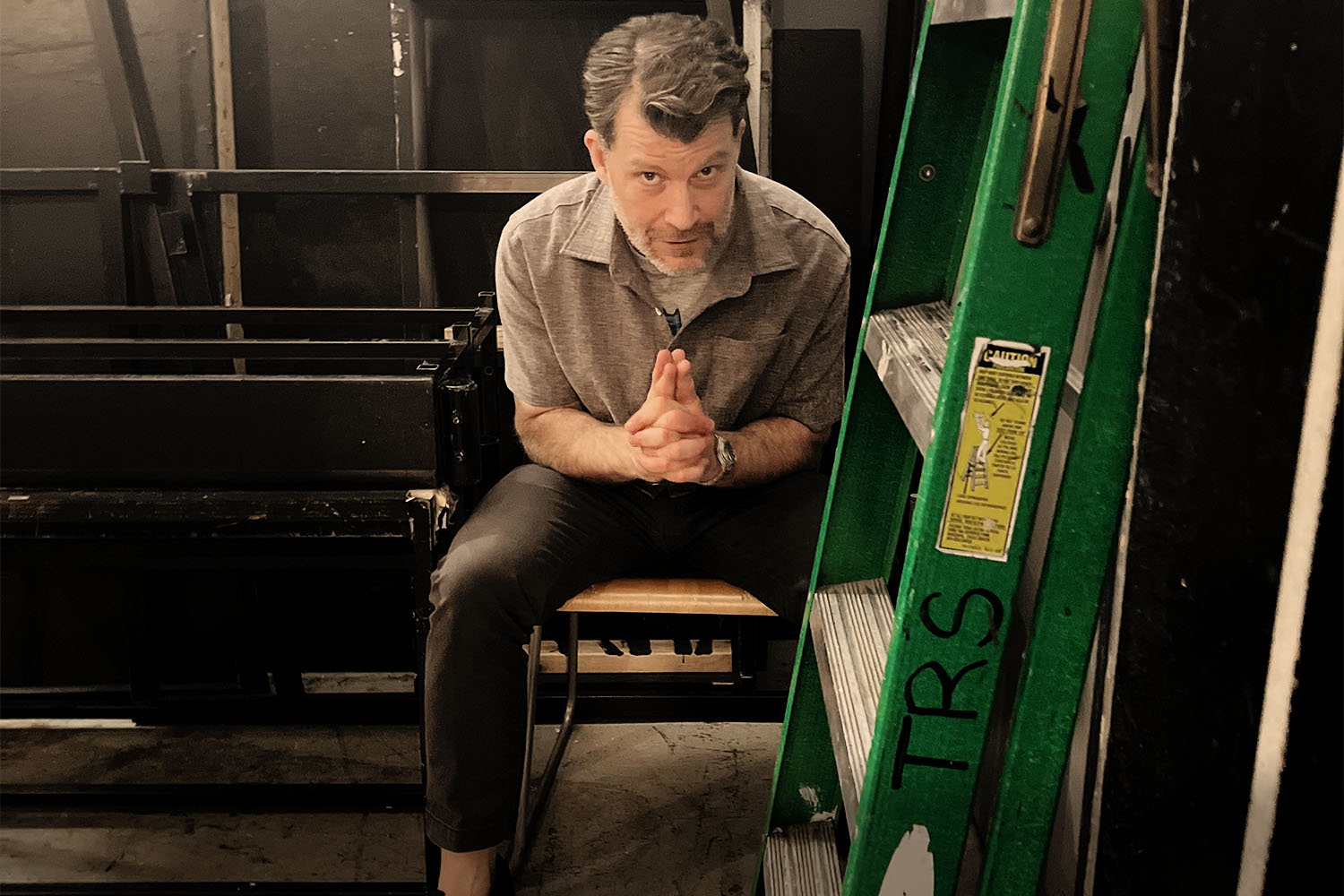 Finally, Theater Breaking Through Barriers, the company behind this production, is just amazing. It puts people with disabilities at the forefront. Carey Cox, who plays my wife, sometimes uses a wheelchair, but also uses a cane in the show. Gabe Fazio, who plays Michael Novak, the husband in the other couple, is deaf. There's still a lot of prejudice and misconceptions about how people with disabilities live their lives, and I'm so glad to be a part of a theatre company that's bringing all this to the fore. It's a really important mission. And a brilliant show. I'm just so happy right now.