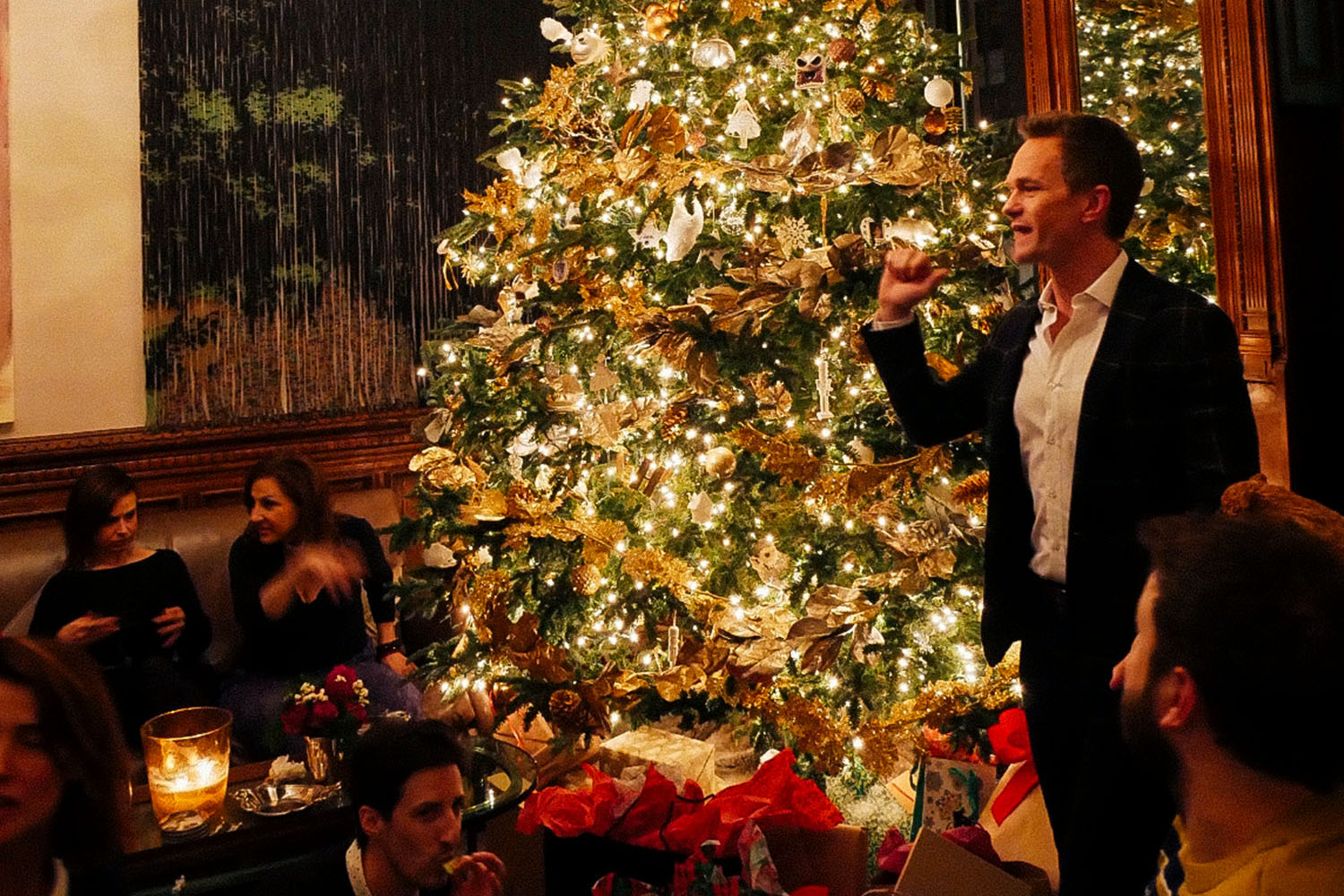 The Ultimate Gift-Giving Guide
Learn how to pick the perfect present for nearly everyone in your life this holiday season
November 16, 2023 11:21 am
Anyone can buy a physical gift for someone, but I take pride in being able to give the gift of an experience. In my not-so-humble opinion, I've found a foolproof niche for great gifting: spending time with a person you love, doing something they love.
One year, for Neil, I hired the general manager of the bar Dante in New York City's West Village, to give us four mixology lessons. Neil really enjoyed it, and he learned so much. And sneaky me, now I don't ever have to serve drinks, because he's the mixologist in the house! I do the food, he does the drinks, and it works out perfectly.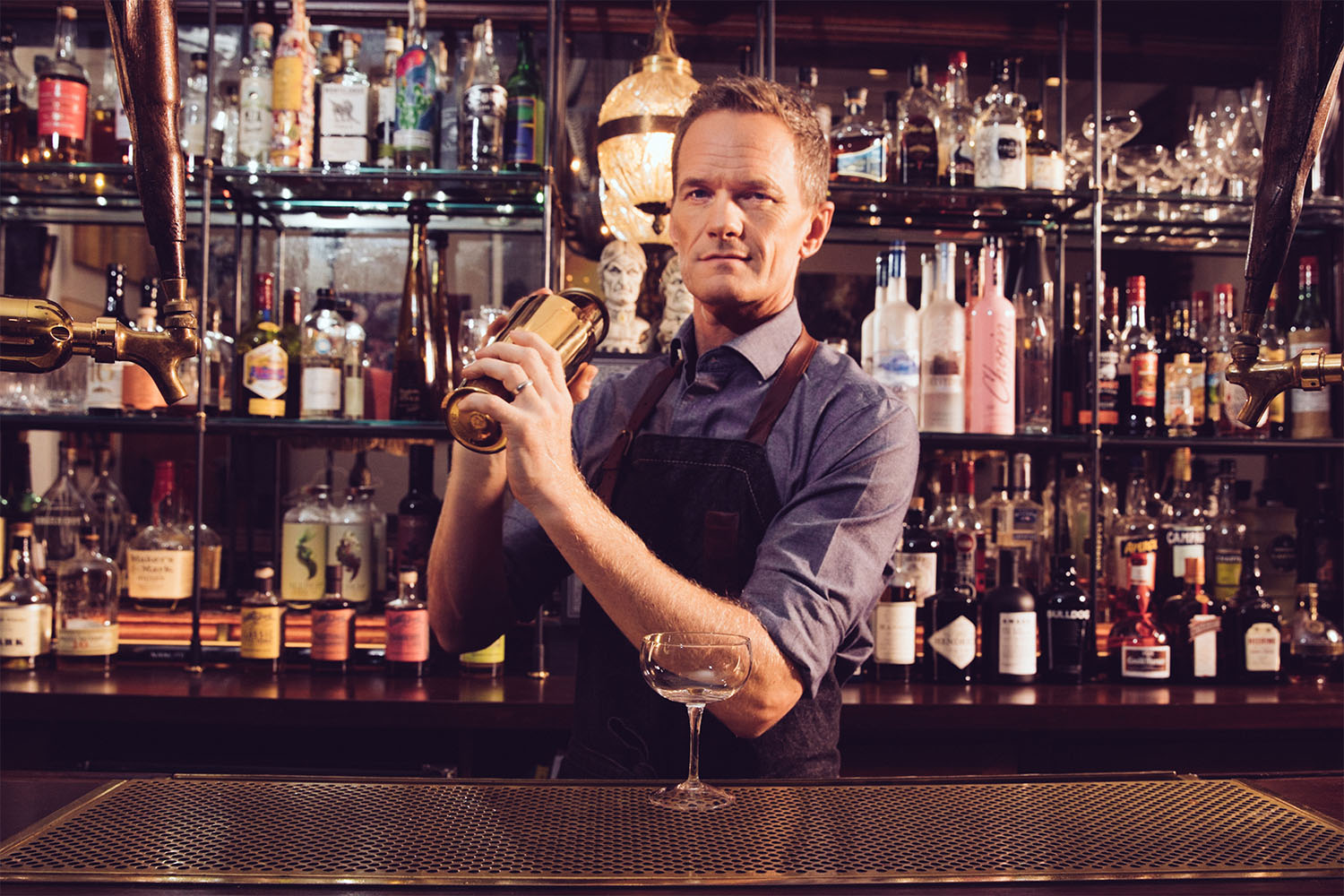 Go to your favorite bar and ask your bartender if they'd be open to you paying for a lesson. Hire a sommelier from your favorite restaurant to come teach you about wines. If you have a great meal at a restaurant, ask the manager if there's anyone from the kitchen whom you could hire for a cooking class — as a chef, I know that most us would relish the opportunity to come to someone's house and break down some of their favorite meals, or teach them how to cook a few of the dishes they enjoyed at the restaurant.
Not only are experiences like these interactive, but they're flexible. They can be an intimate date night, or you can make it a big group event with friends. Nervous about approaching a chef or bartender for lessons? Don't be! As long as you're respectful and kind, no one will ever fault you for asking. Odds are they'll agree to do it, and everyone will be flattered you asked.
Have someone on your gift list who's really into style? Approach an extra chic salesperson at one of your favorite retail stores, and ask them if they'd consult on a personal styling session. Go to a florist and ask one of the staff if you can hire them to teach someone how to make an arrangement (more on that below!). Go to a garden store and see if someone will give you and a pal a gardening tutorial in the spring. Extra bonus: By approaching experts in your community, you're shopping locally.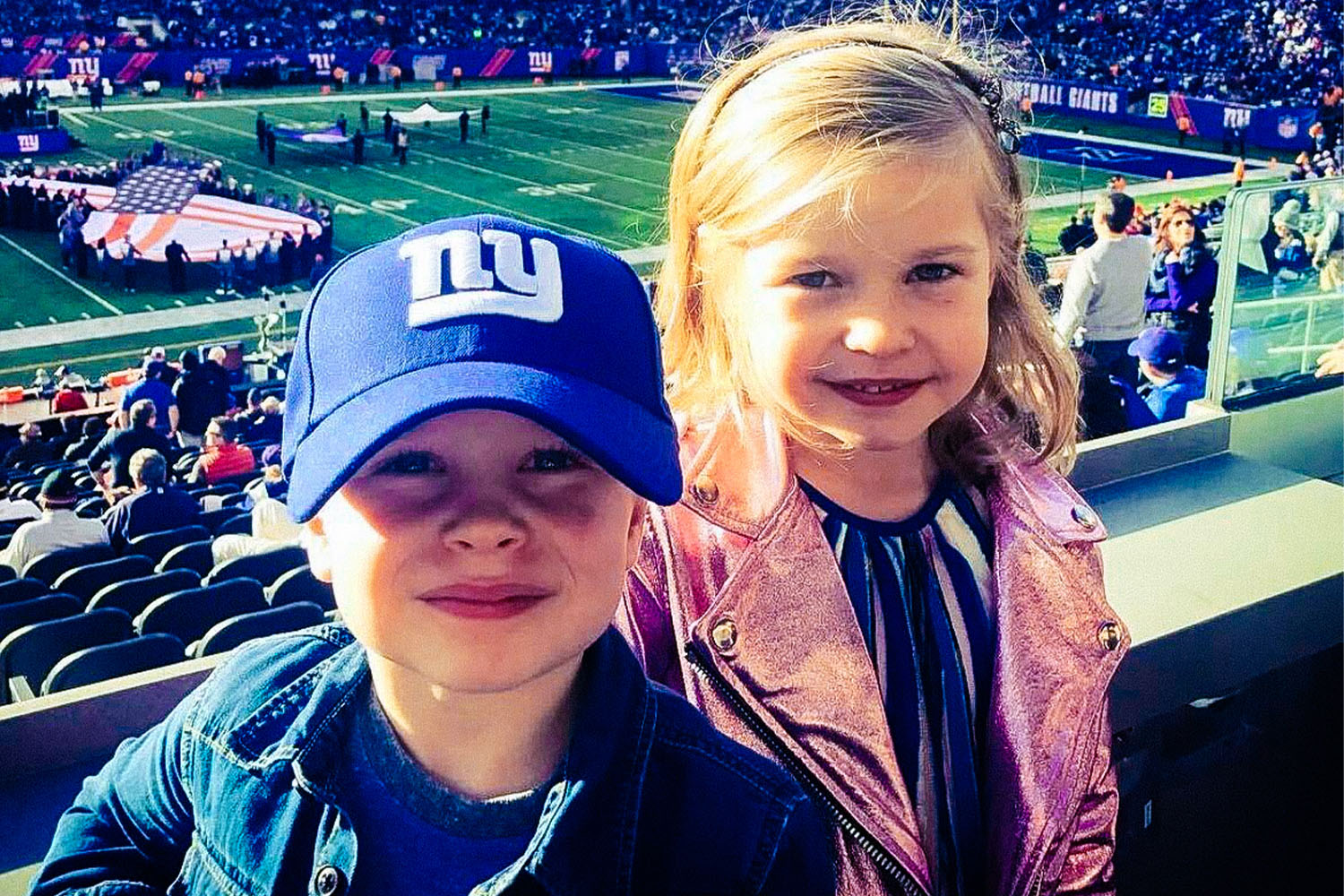 If you have a friend who loves sports, put together a game pack. Say they love the New York Giants — like my little ones, Harper and Gideon, do — buy two tickets, and put them in a box with a jersey and something extra special, like an autograph from a favorite player. Don't have the money to spend on an NFL game and memorabilia? Don't worry! Shared experiences don't have to be expensive; creativity is much more important than cost. Instead of tickets to Giants game, a jersey and autograph, why not make a gift certificate to spend time together on a Sunday afternoon to watch a game at a local bar? Put that in a box with a Giants cap, and more homemade gift certificates for burgers and drinks.
For the entertainment junkie on your list, how about an elevated movie night? Buy two gift certificates for a movie you think they'll love, and sneak some homemade caramel popcorn in with you. Or watch a movie at home, but make it a theme night! Put on the new James Bond movie, No Time To Die, and serve your friend a Cuban meal you prepared yourself.
Why not learn a new skill and teach your loved one? Invest a bit of time into learning the basics of tango dancing — YouTube is amazing for learning anything by yourself — and one night, make Argentinian steak and teach your significant other how to tango. You can trip over one another's feet and burn the steak, and it won't matter one bit.
---