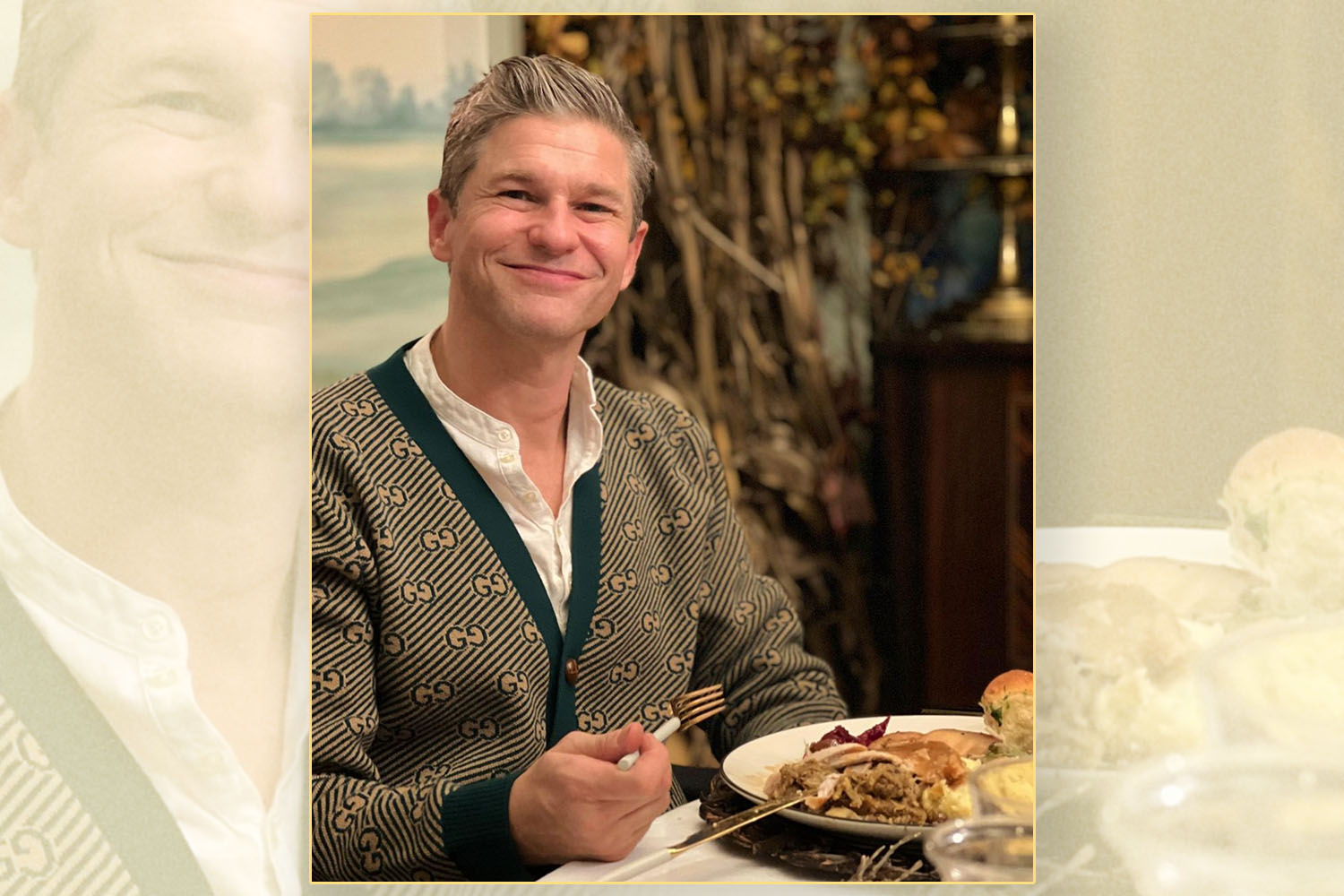 Creative, Last-Minute Gifts for Your Turkey Day Host!
Skip the wine and the flowers…
November 8, 2023 12:34 pm
I'm turning things over to the First Gentleman of Geniality — my better half and best friend — David. I asked my boo if he could share some brilliant day-of gift ideas that'll wow the kind souls having you over for Thanksgiving dinner. He said yes, of course. He's good like that. And because I love me some games, I upped the ante (okay, changed the rules), and told David his potential presents could not involve a bottle of wine or spirits, or flowers. Because while those are great gifts, they're too easy. And I like things hard. (Yup, went there. Even just before a family holiday.) Leave it to David to come up with gifts that you can literally buy on the car ride over to your parents' house, friend's apartment or wherever you might be celebrating. I know what you're thinking…a package of Reese's Peanut Butter Cups from a gas station doesn't count. Nope, David's going to zero in on cute, original ideas for your host(ess) with the most(est). You're welcome. -NPH
---
Hello, and happy holiday season! Just like Neil — and you too, I'm sure — I adore Thanksgiving. There are so many things I love about the day, but the feeling of togetherness is the very best thing. And when someone has you over to their home for Thanksgiving dinner, that person isn't just hosting you and cooking (a LOT) for you — they're facilitating that very kind of togetherness that makes Thanksgiving so special.
So, to me, it's very important to take even a tiny step to show that person — or people — how much you appreciate them. That tiny step can be a small token of your appreciation, one that costs little to nothing. But…Thanksgiving is tomorrow! Less than 24 hours away! IS THERE EVEN ENOUGH TIME TO GRAB A GIFT? Never fear, and please stop shouting — I've got a few ideas up my sleeve. Hopefully I can help you show your hosts just how thankful you are. After all, isn't that what this wonderful holiday is about?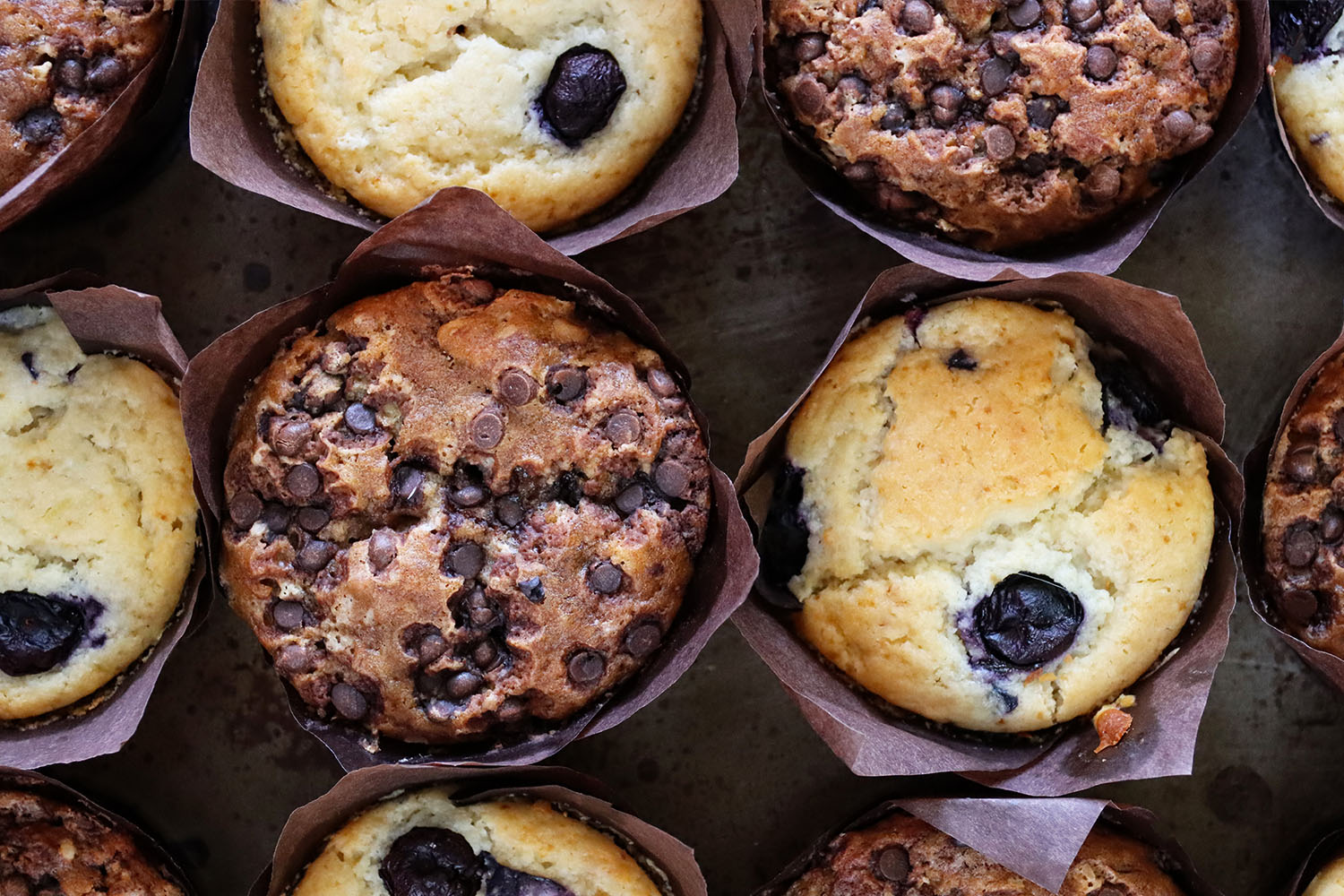 Something fresh from the bakery
I think that everyone loves a day-after-Thanksgiving turkey sandwich. So going to a great bakery the day before and buying your host a beautiful loaf of bread is a home run. If they already have bread, they can always freeze your loaf. A rustic sourdough or French bread are both great for making sandwiches. Want to do something sweeter? Bring your host some pumpkin bread or pumpkin muffins for the next day that recall the flavors of the Thanksgiving meal. And go perfect with leftovers. Same goes for cranberry oat muffins or scones. And how about a great bag of coffee? Pair it all together and you can tell your host, "You've cooked for days to make Thanksgiving dinner — I got you breakfast for tomorrow morning."
Cheap, fun gag gifts, games and crafts
Gag gifts are great. There's always a blowup turkey, or those blowup turkey hats that double as a ring-toss game, and the person has to catch the rings with their head. Or try bringing some crafts for the kids. After all, if there are kids around, it's always good to give them a task to do… and it's always fun! Get a template of a paper turkey, for example, and a bunch of feathers or pipe cleaners. Maybe some glitter or googly eyes. You can make Pilgrim hats out of construction paper for them to wear during dinner. That kind of thing. Check out Pinterest for inspiration on different kinds of crafts you might want to bring for the kids, or find some funny templates for Mad Libs. Everyone does a different Mad Lib that's Thanksgiving-related, or you can draft out your own, which is so much fun. And hysterical.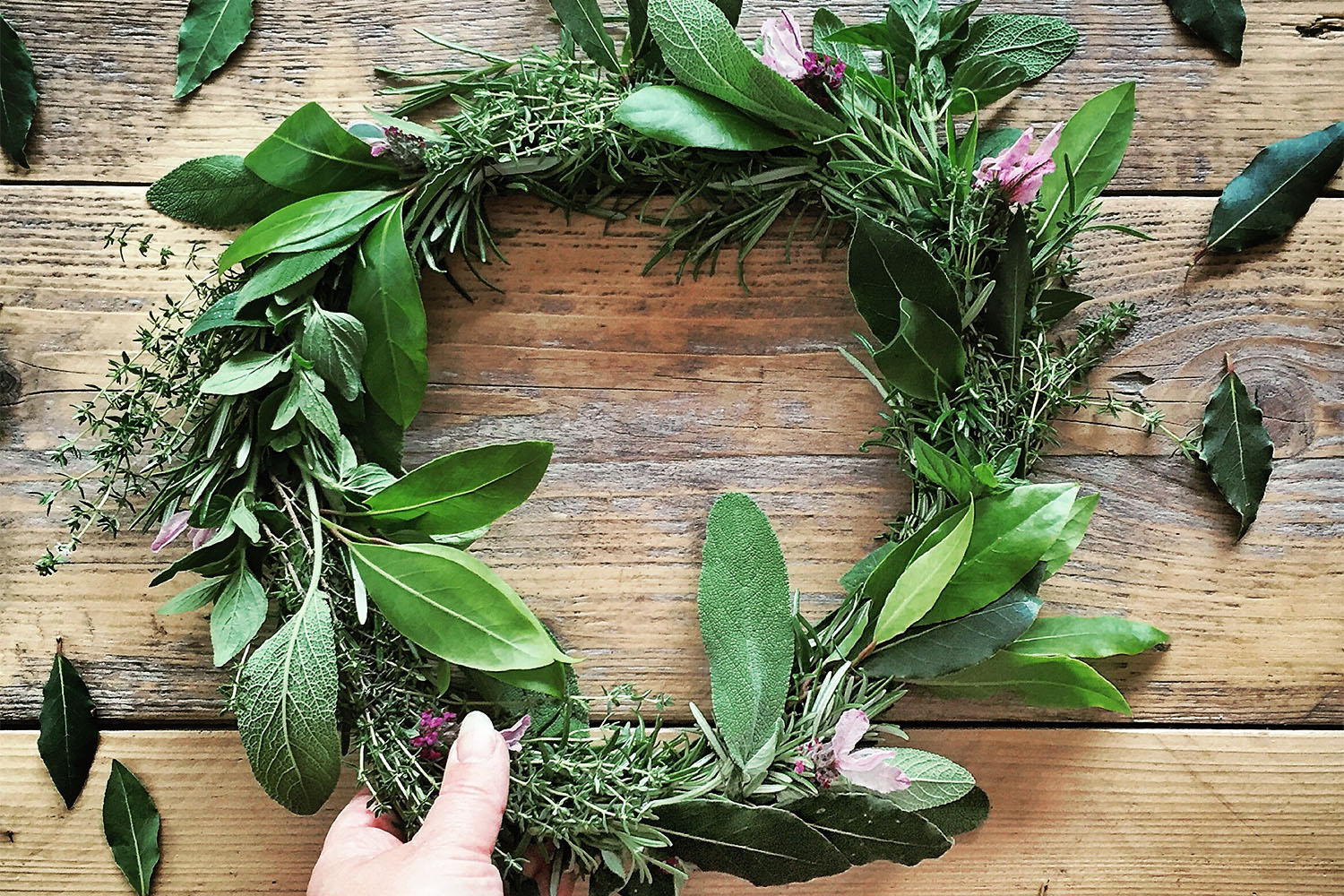 A wreath made from herbs
I love herbs that grow at this time of year, like rosemary, thyme, sage, lemon verbena…. Maybe you have some in your yard. Or on your deck. Or on a windowsill in your kitchen. If not, you can buy some at any garden center or grocery store. These seasonal herbs are hardy and they're easy to make a wreath out of. There are lots of lessons on YouTube (see here and here): just get a wire backing that's in the shape of a circle or a square — or whatever shape you like — and grab some florist wire. Take the herbs (sturdy ones whose stems won't break when you bend them), group them into a bunch of small bundles and then tie the bundles around the wire frame in a wreath pattern. It smells sooo good, and it feels like Thanksgiving. And a great use of herbs — and if your guest likes, they can cook with them afterwards! If making a wreath seems like too much work, though, just make a big bouquet out of the herbs.
---