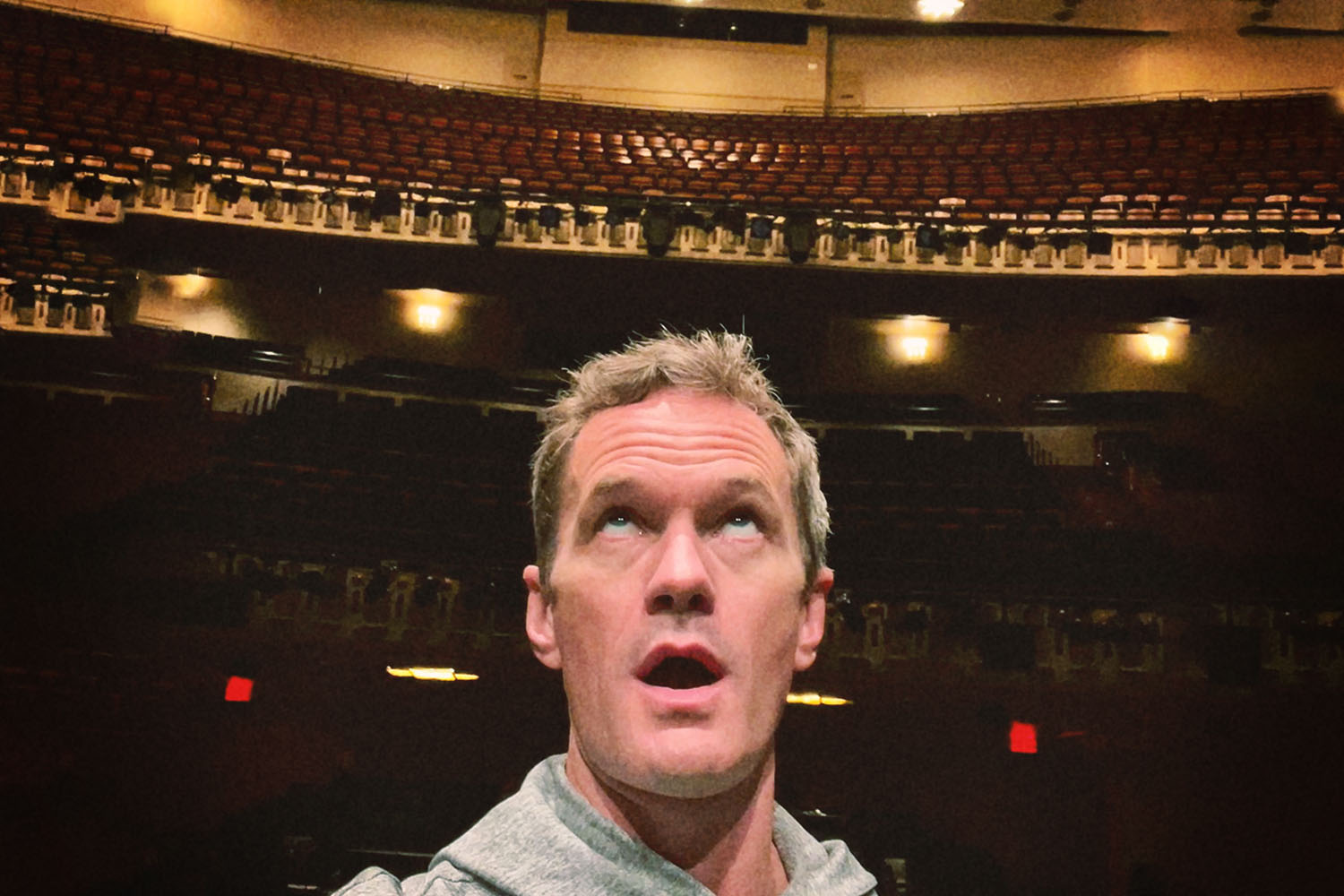 Behind the Scenes of 'Into the Woods'
Neil Patrick Harris takes you BTS during his time on the Broadway hit.
March 28, 2023 6:56 pm
I'm tired. But in that exhausted-but-exhilarated sense. So it's a good tired. Accomplished. Happy. Fulfilled. Excited.
Why, you ask? Because I'm back on Broadway, baby!
It's been 8 years since I put on some makeup for my (humble brag) Tony Award-winning run in Hedwig, and I've spent the past couple of weeks in rehearsals for a limited-run, Encores! concert version of Stephen Sondheim's masterpiece Into the Woods. It feels UH-MAY-ZING to be back. It feels like coming home. (Albeit without the kids, David, the dogs…the mortgage…the dishes…Okay, fine, it's nothing like home.)
But I have a behind-the-scenes peek of Into the Woods via a bunch of exclusive and awesome photos shot by yours truly. You've got me, my brilliant co-star Sara Bareilles and Milky White, a puppet cow.
House lights dim, and the curtain rises…and enjoy!
---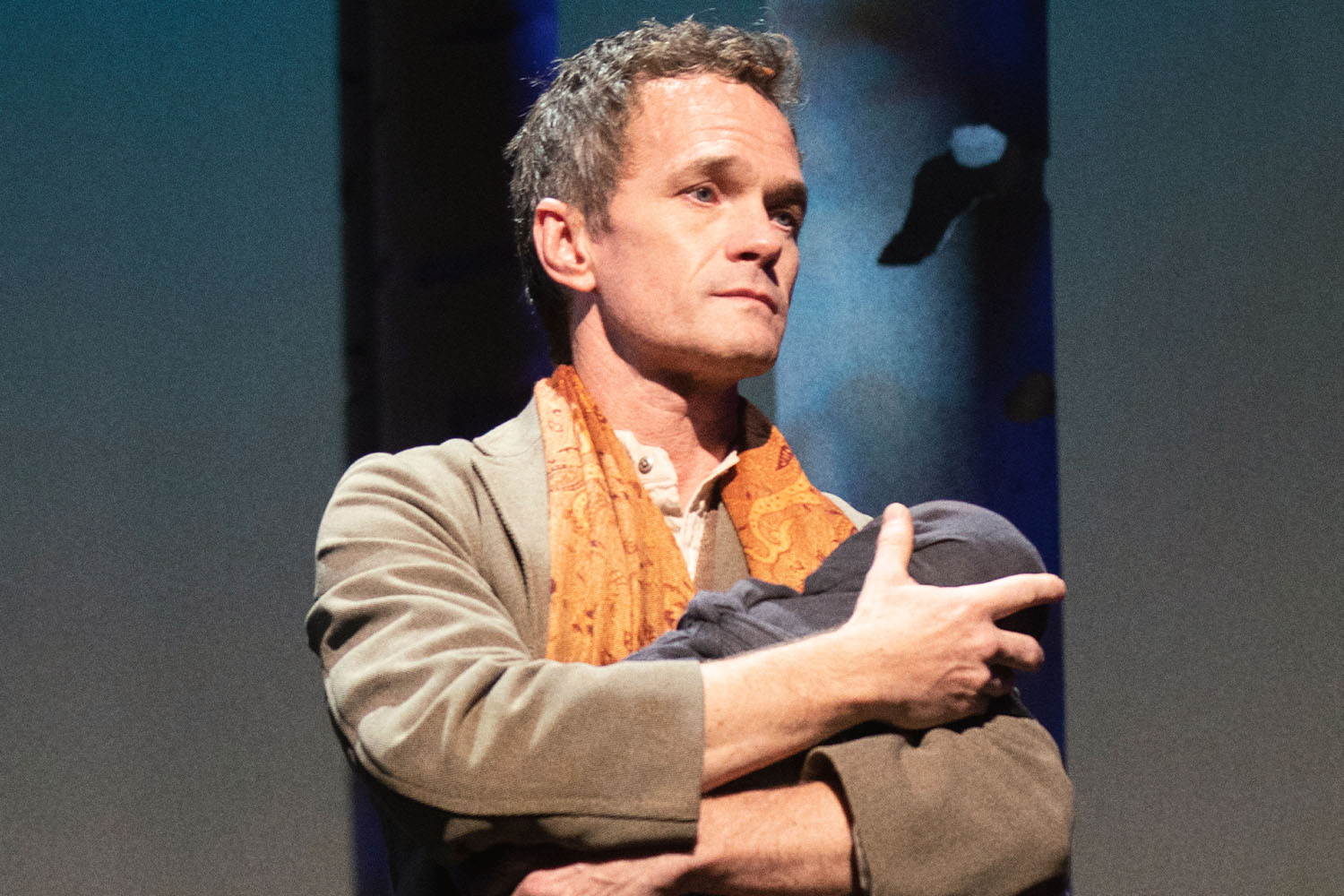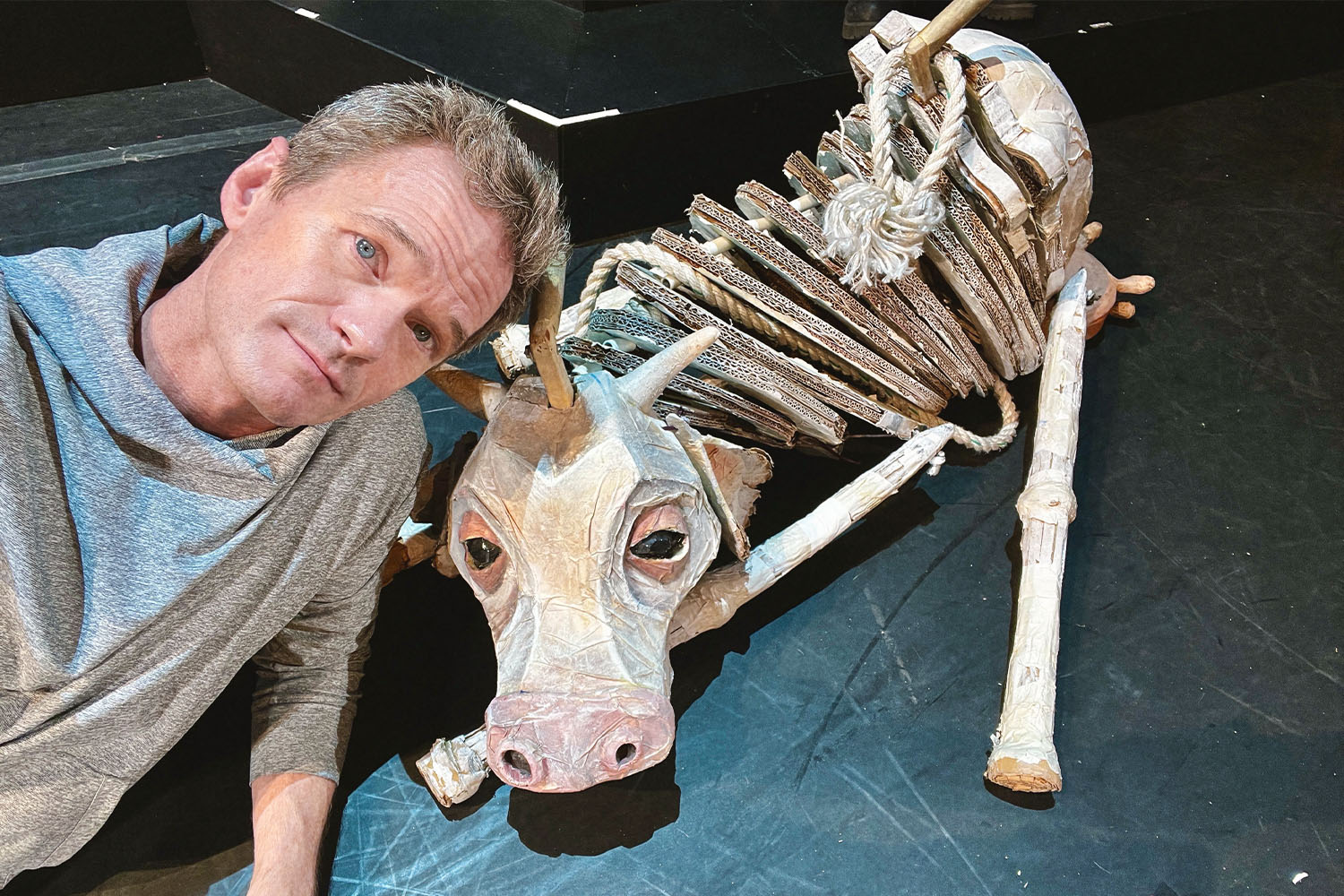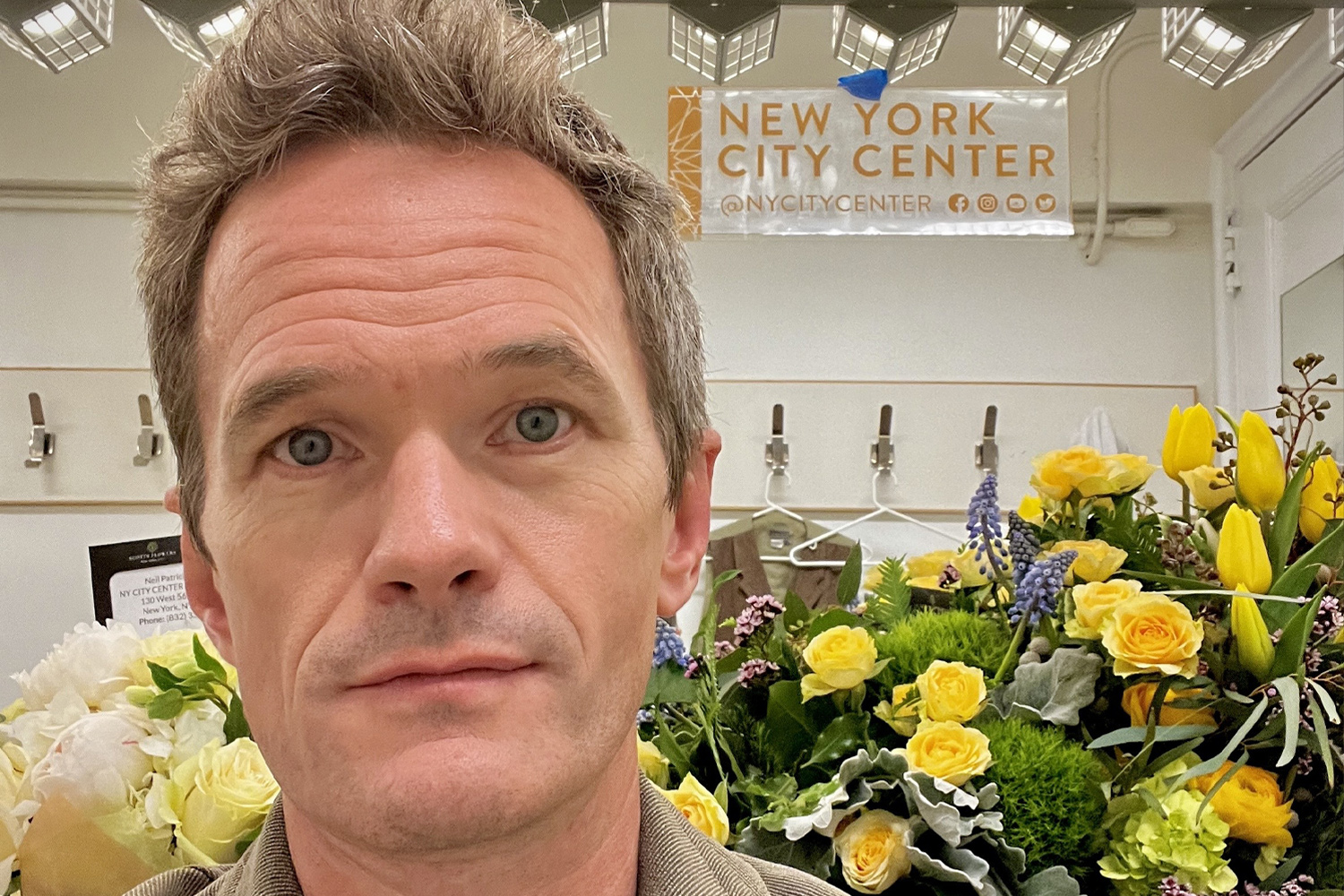 ---