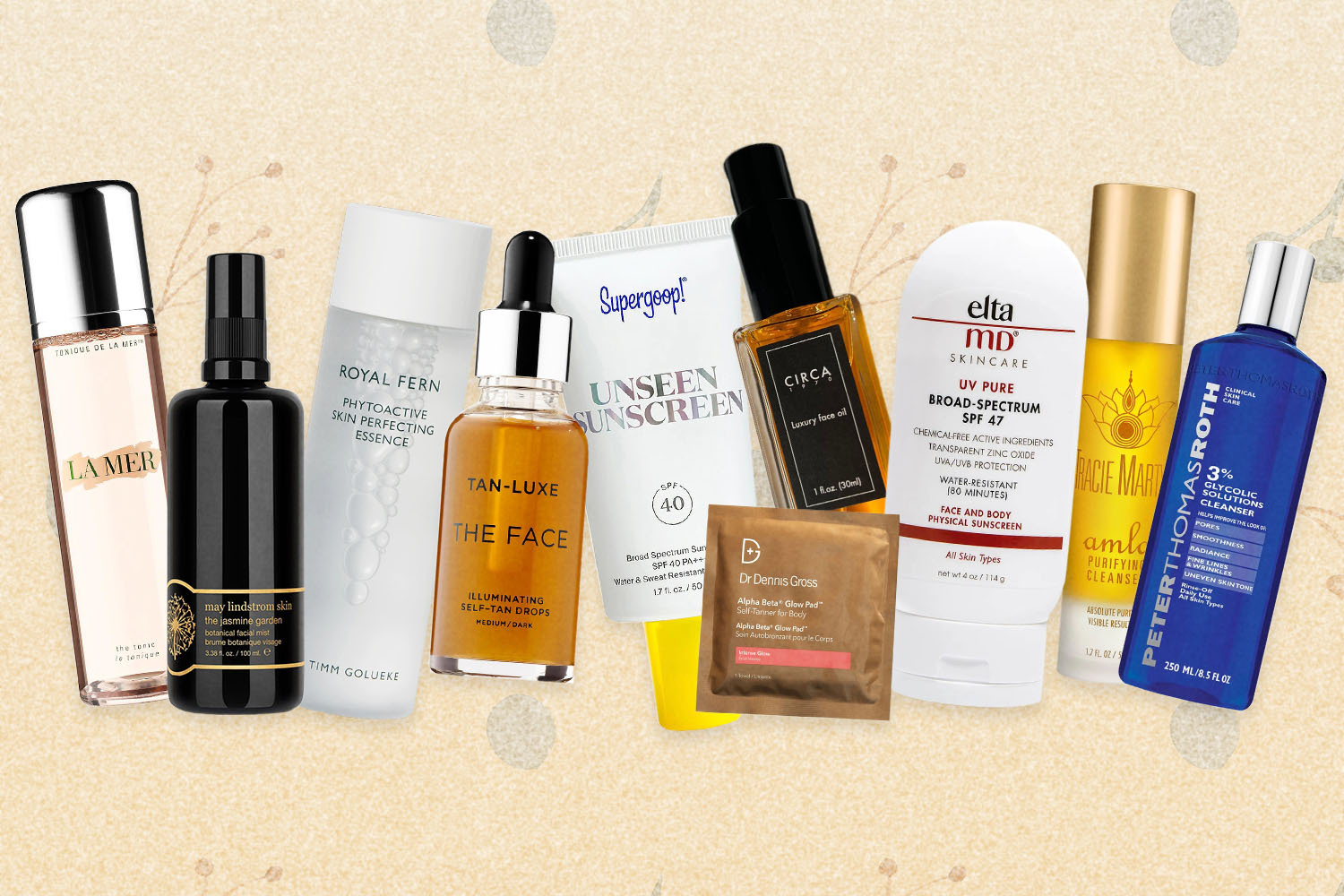 Your Spring Skin Care Guide
Go-to tips from one of Hollywood's hottest grooming experts
April 4, 2023 2:05 pm
Hello Wondercade reader! I'm Amy Komorowski, a groomer — that's Hollywood and fashion-world talk for a skincare, hair and makeup specialist — who's collaborated with guys like Oscar Isaac, Paul Dano, Angus Cloud and Adam Driver. And I've been working with Neil for ages. Don't ask me how long, that'd be rude.
Speaking of asking me things…Neil texted the other day and wondered if I'd put together a piece on how to get your skin ready for the spring and summer. I was happy to oblige! So here's my 4-point plan to gorgeous, healthy skin.
Exfoliate
Just like your spring cleaning around the house, this is the season to give your skin a clean sweep by getting rid of any excess dry skin on the face and body. And while you're sprucing up, don't stop there — for those with paler skin, apply a bit of sunless tanning cream. It may sound scary and intimidating, but it's easy, truly, and a great way to add a subtle glow and a hint of a tan before the real thing this summer.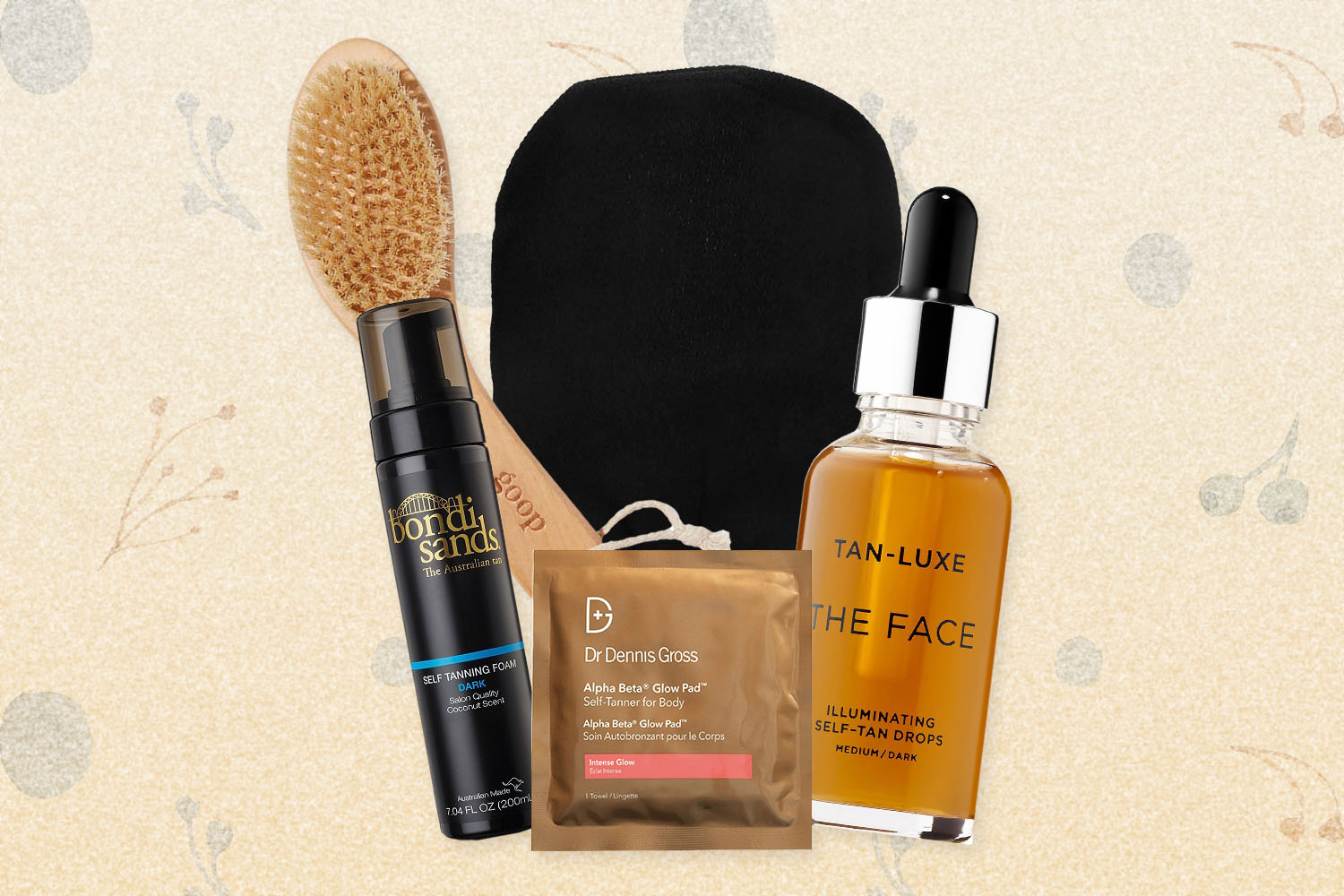 Cleanse and moisturize, lightly
Spring — and especially summer — months bring higher temperatures and humidity, so put aside rich face creams and moisturizing face washes and start using lighter products. I love using a sudsy, bubbly cleanser to help with oily skin and excess sebum. And don't skip the moisturizer! Simply use a lighter formula. 
Embrace a toner
It may not be part of your normal routine, but I also love adding a toner or face mist to my spring/summer routine. It's great on the go if you need a cool down, and it's super refreshing. Like a fruity cocktail for your face!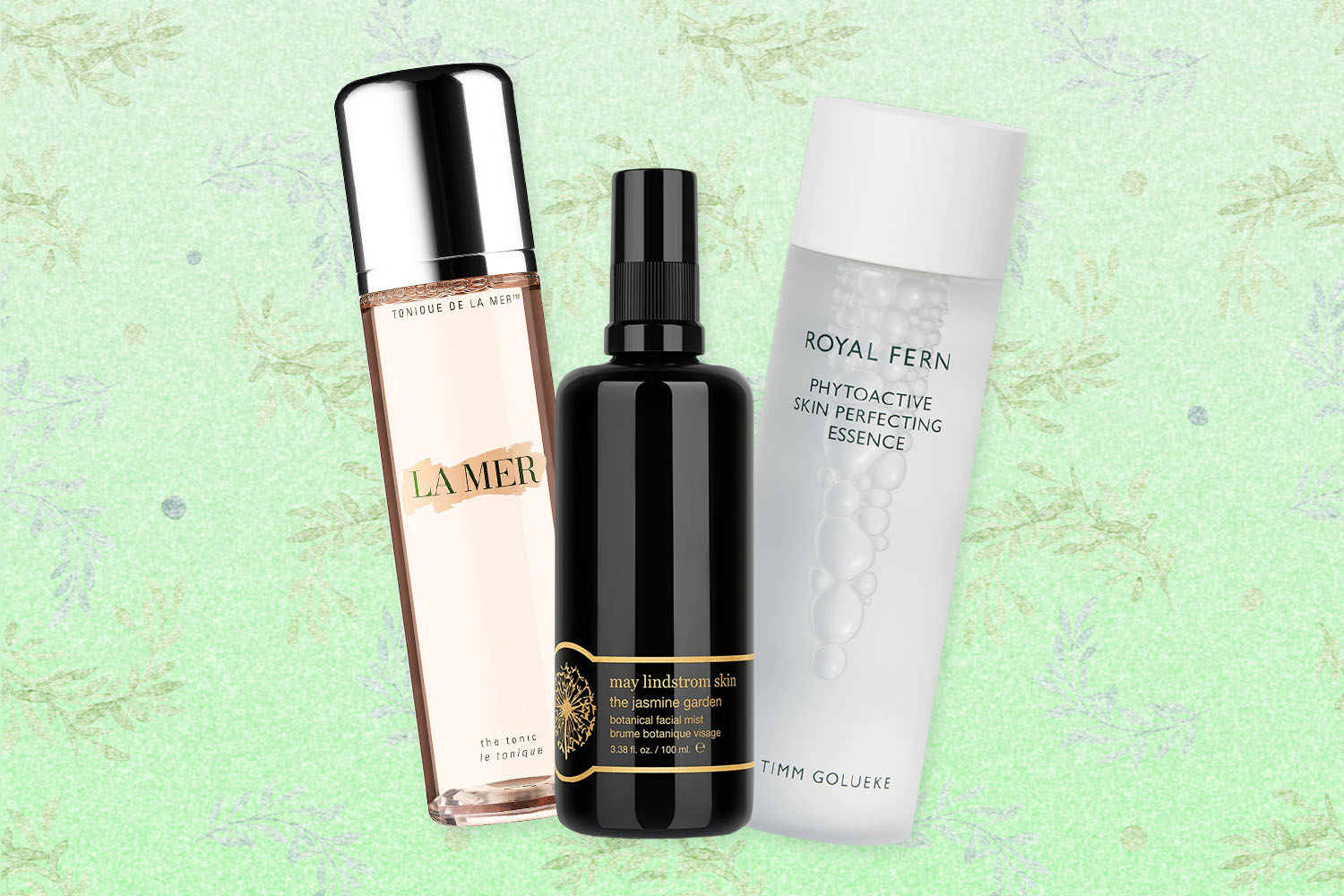 Slather the sunscreen!
Last and most definitely not least, use SPF! Toss out old, expired sunscreens — not only do they offer less effectiveness against the sun's harmful rays, they could cause breakouts. Make sure you apply it generously to your face, ears, neck and chest. No matter your skin type or skin tone, it is an absolute must, every single day.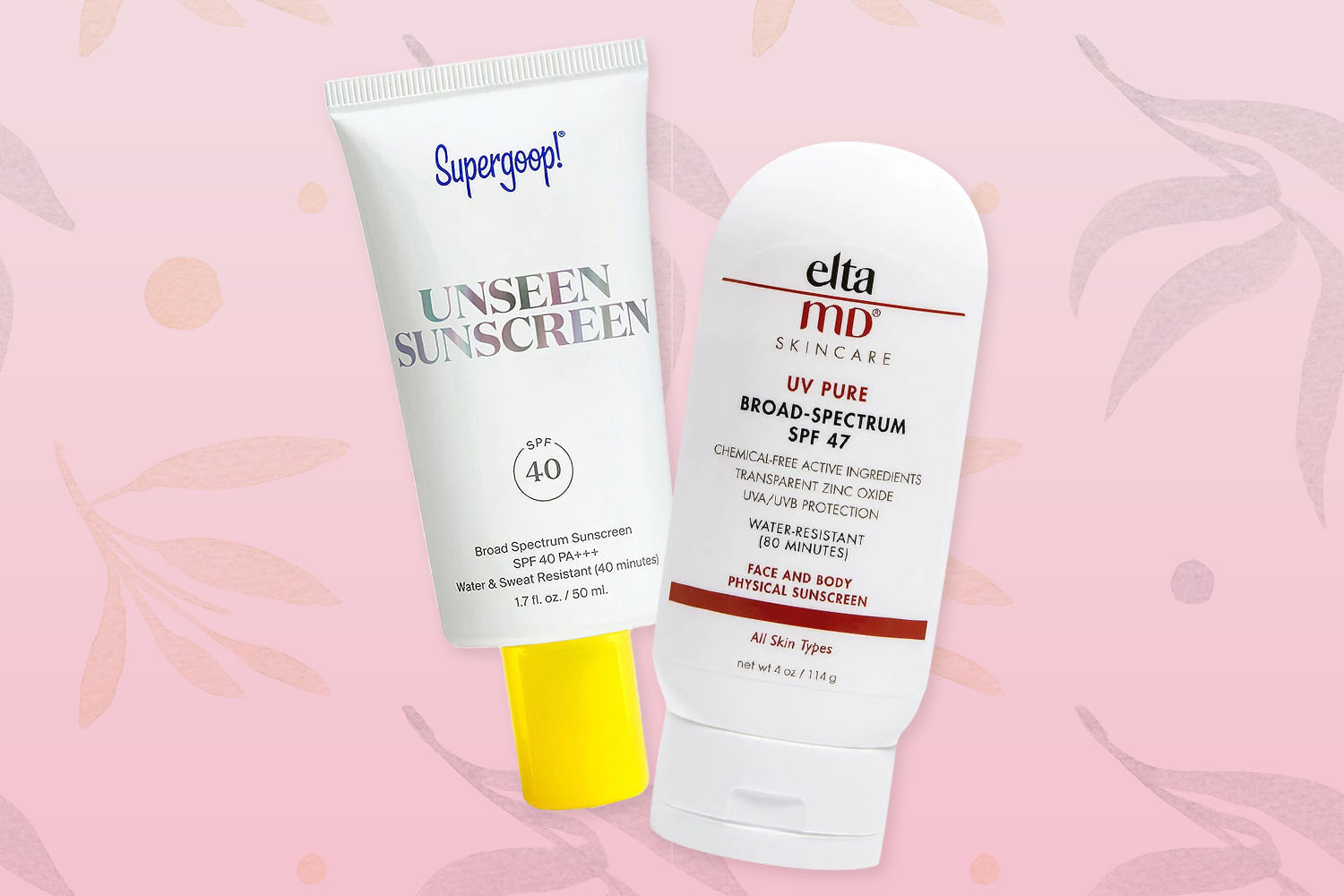 ---
Deals of the Day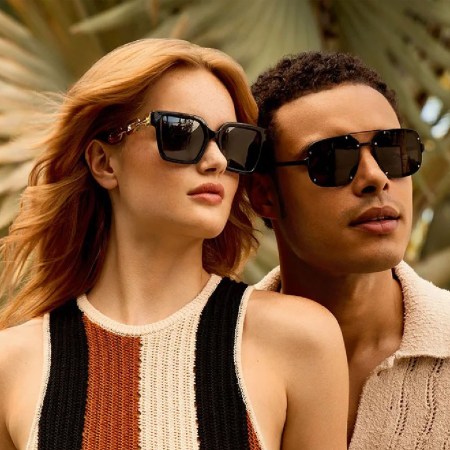 From Our Partner
Take 25% off Prive Revaux eyewear with code WONDERCADE25 til 10/23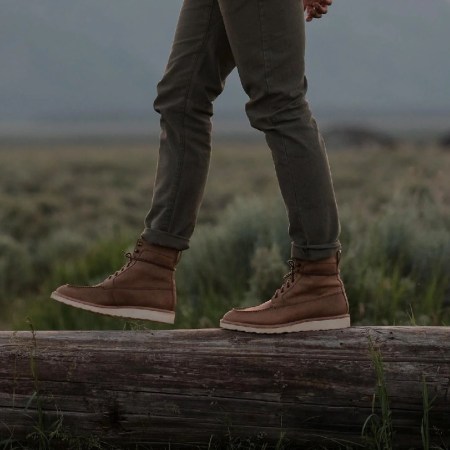 From Our Partner
Get 20% off your first order at Nisolo with code WONDER