The Right Way to Wear a Scarf
A professional stylist tells you the proper method
February 9, 2023 12:56 am
See? It's super easy to completely refresh your style sense with just one key piece. Speaking of key items, you almost certainly own one (or more) already. And wear it (them) with regularity: the scarf. The way you wear yours can take you from functional to fab. Meh to marvelous. Warm to wow. (You're welcome.) So, in search of the be-all, end-all way to rock your scarf, I chatted with Christina Elliott, a London-based stylist at Drake's, a posh British menswear maker I absolutely adore. She has two methods for you — one a tying, the other a drape. Both of them, she explains, combine practicality (they keep you warm!) and fashion, too (they make you look posh!). Please imagine the below instructions spoken in a brilliant British accent. — NPH
---
How to tie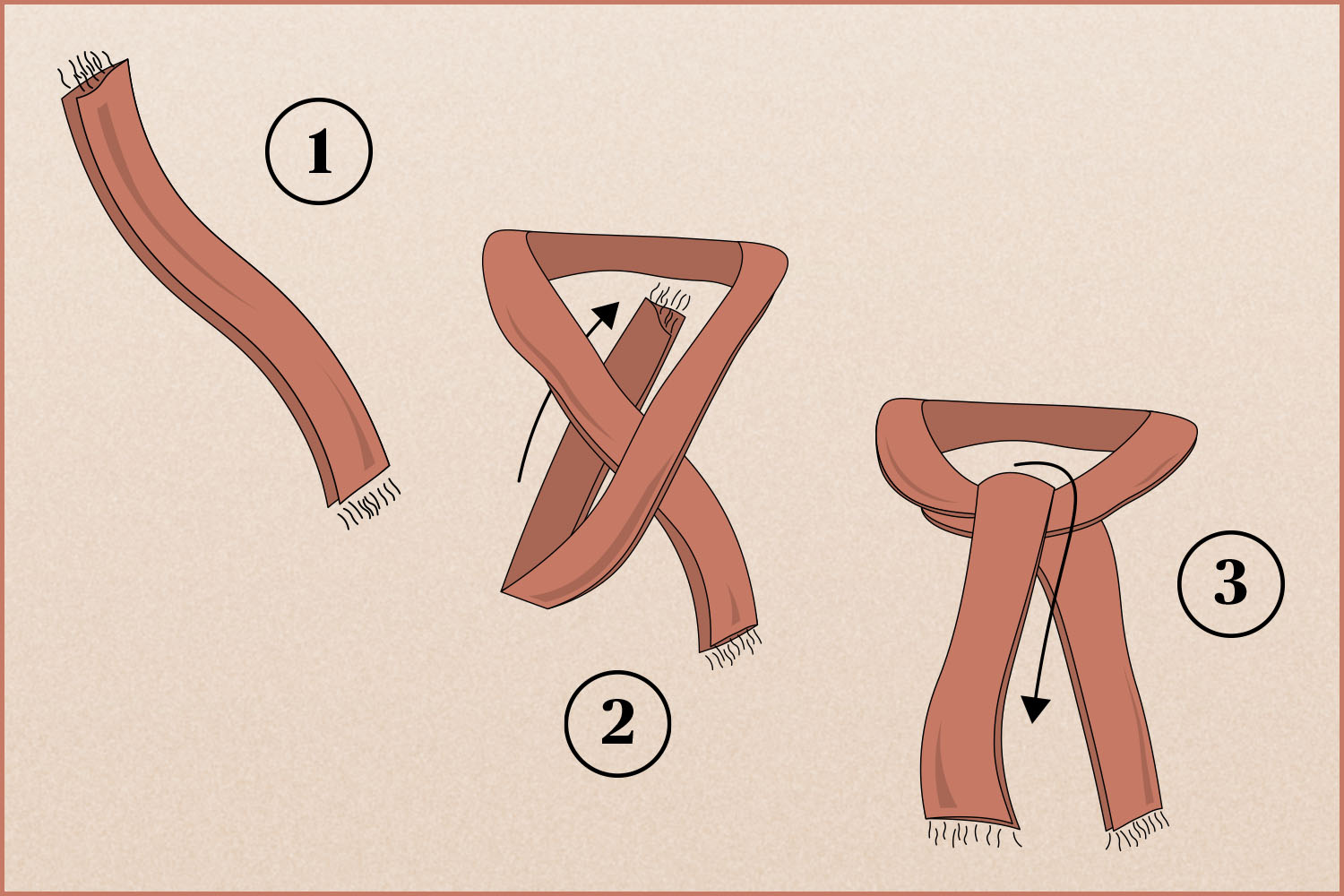 Fold or roll the scarf along the length. Put over the head so the two lengths are equal.
Cross over and pull the top length under and through the gap left at the top.
Gently pull to tighten the knot. For a firmer knot, repeat step 3 and tighten.
How to Drape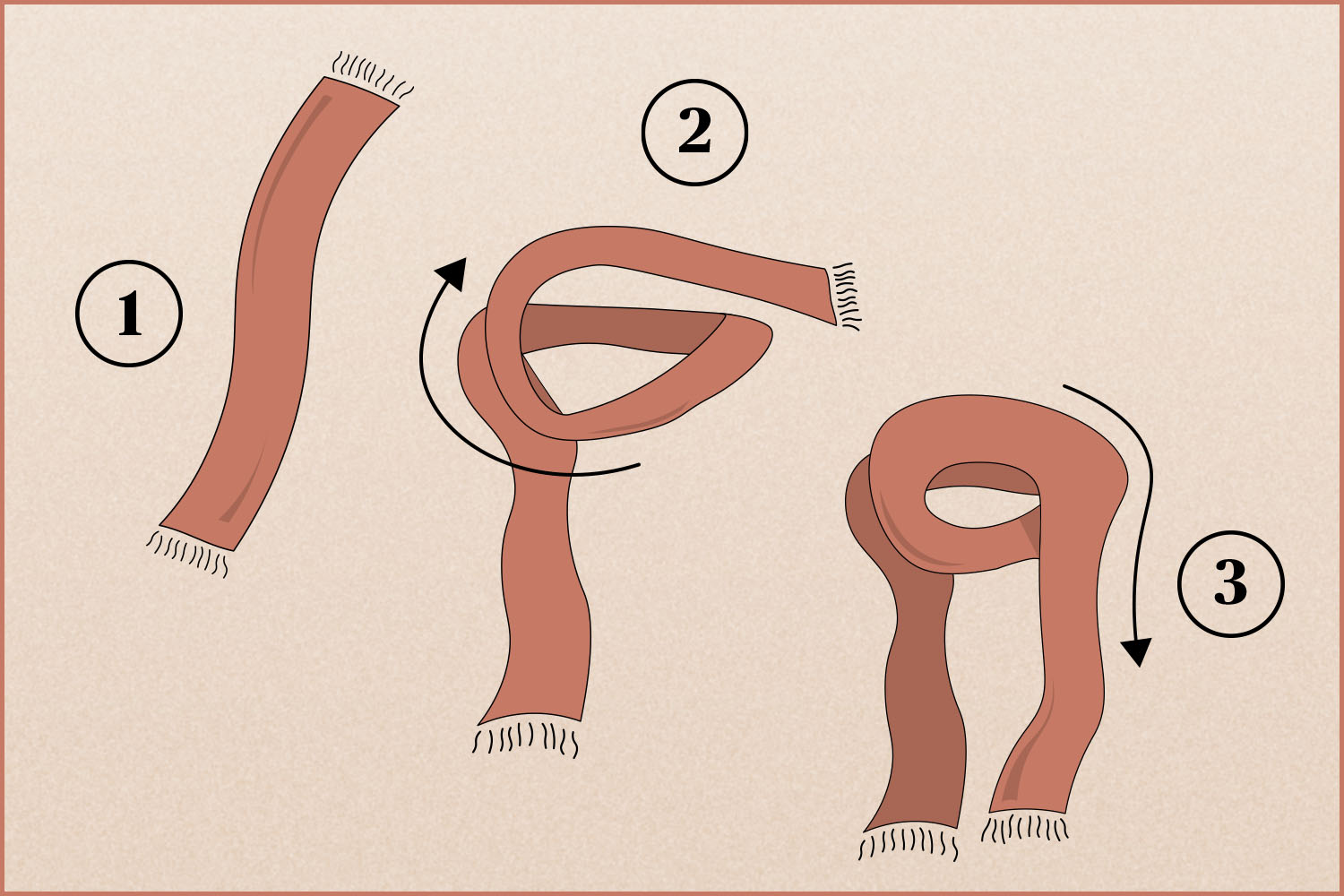 Place the scarf over the head.
Throw one half of the scarf over the opposite shoulder.
Try mixing up the lengths of each side to show off any embroidery or logos you'd like.
---
Recommended
Suggested for you