Meet the Cast of "Drag Me to Dinner"!
The stars of the most fab faux cooking contest on television
June 7, 2023 3:11 pm
Drag Me to Dinner is a new 10-episode series, now streaming on Hulu, that David and I both created, Executive Produced and also perform in. (We like to multitask.) Loving drag and having judged many reality competition shows, we concocted the idea of turning the genre on its head, and making what's almost a Between Two Ferns-version of Chopped. It's sloppy, it's random and never takes itself too seriously. (Just like me in my 20s.) One episode's a toga party, another's a Tupperware party, another's a slumber party…but no matter the setting, our team of queens has to wow me, David, the other judgers, and our esteemed host. Let's meet the core gang now.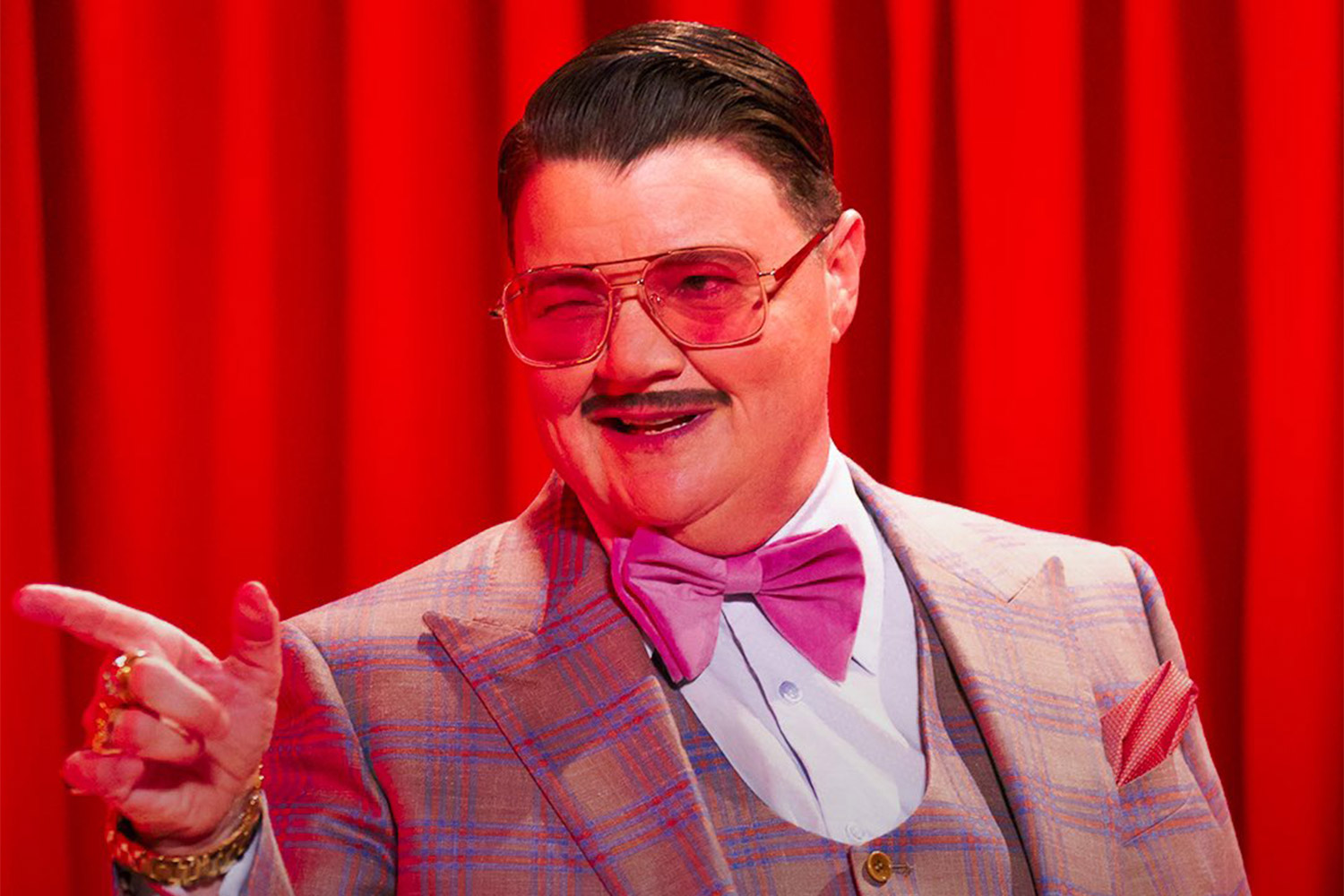 Murray Hill, Host
Where Do I Know Him? Calling himself the "hardest-working middle-aged man in show business," the one, the only, Murray Hill is a New York City drag king pioneer who has dazzled audiences for decades. He can currently be seen on our fellow Hulu show, Life & Beth, with Amy Schumer and Michael Cera, as well as the critically acclaimed HBO show Somebody, Somewhere, starring Bridgette Everett.
Why Drag? "Drag saves lives. I know it saved mine. Without drag, I never would have understood chosen family, or learned what true acceptance feels like!"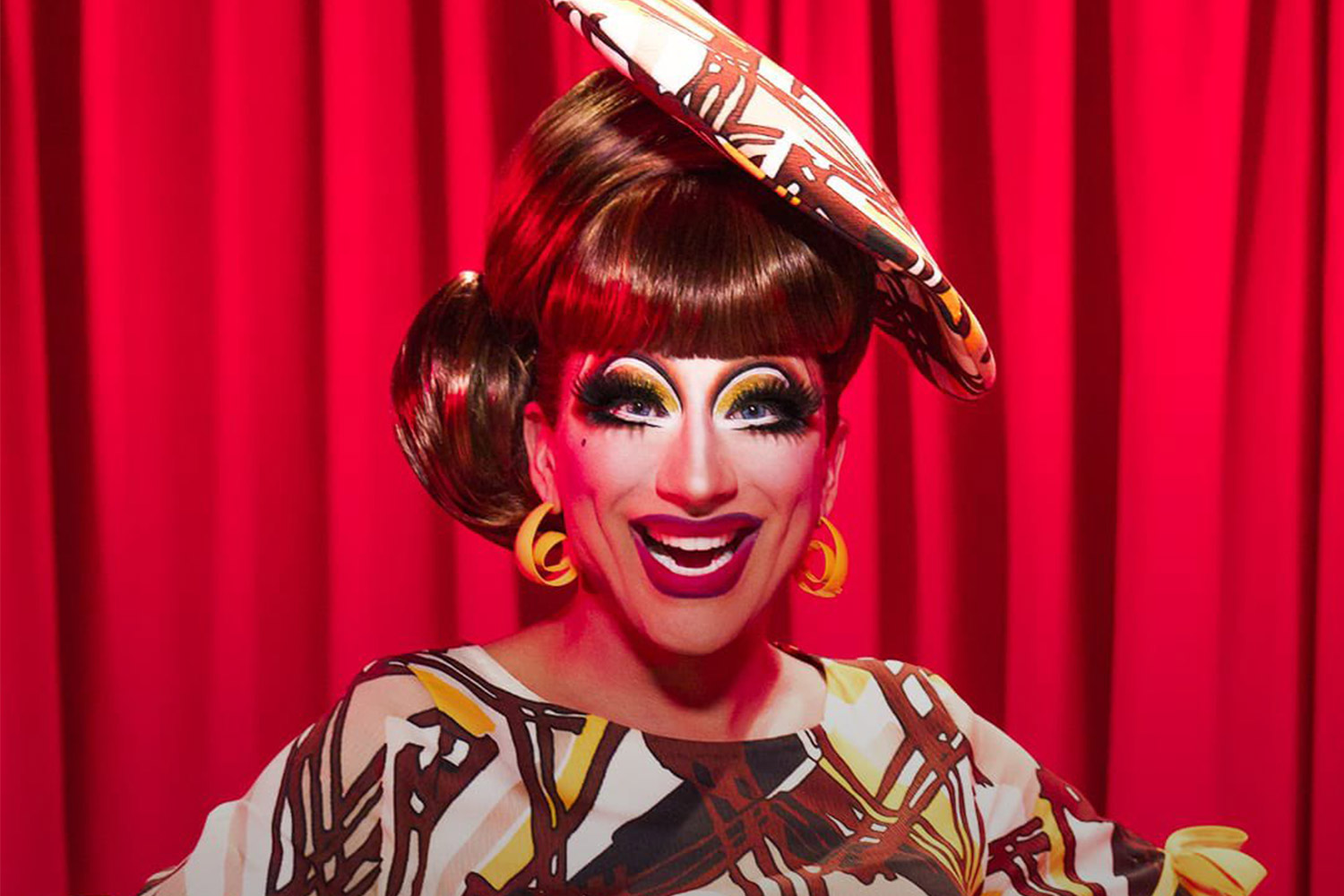 Bianca del Rio, Judger
Where Do I Know Her? She's been called "the Joan Rivers of the drag world" by the New York Times, is the winner of RuPaul's Drag Race season 6 and the first drag queen to headline and sell out Carnegie Hall.
Why Drag? "Because it pays MORE than the circus. 🤡 And let's be real, with MY face…those are my only two options."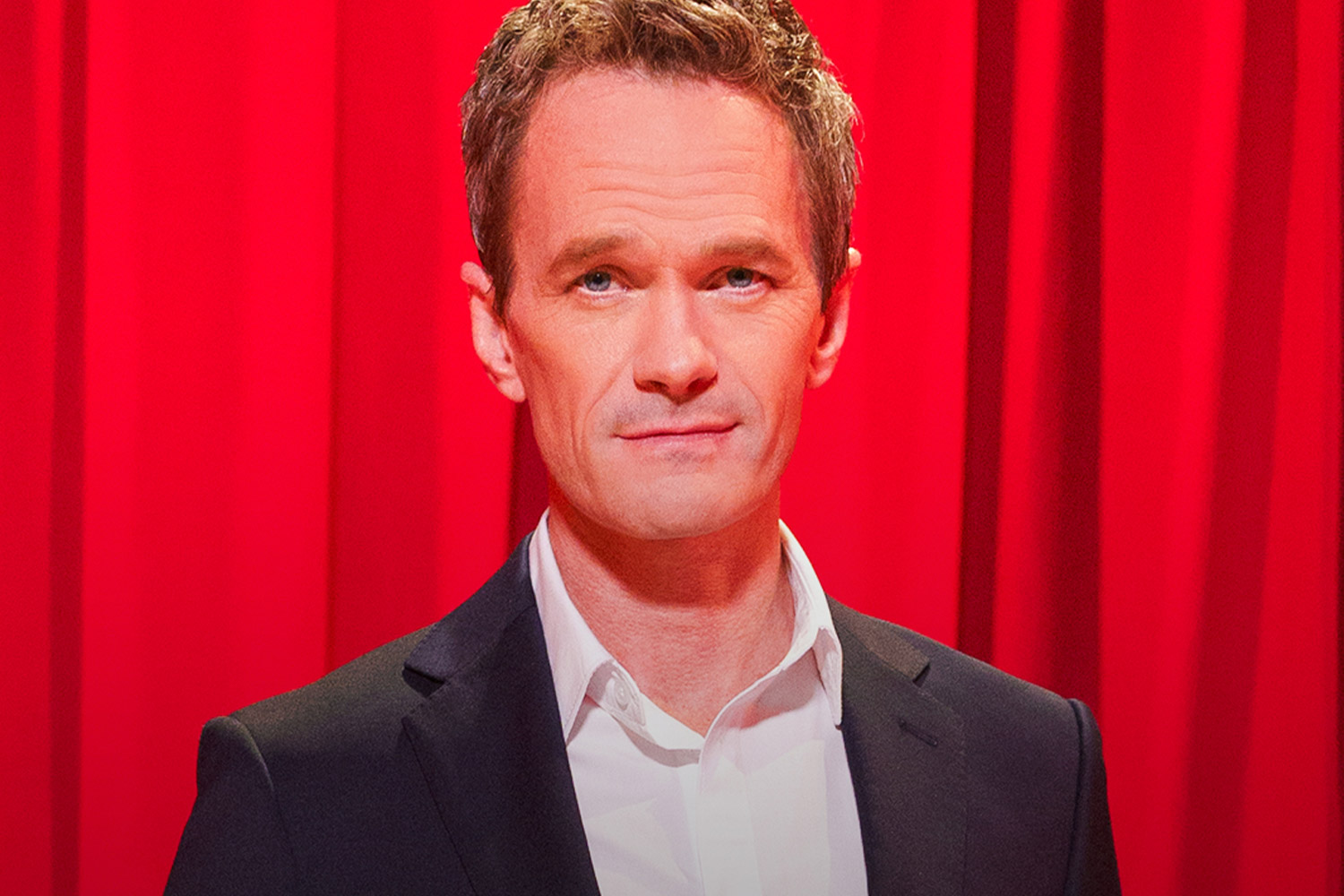 Neil Patrick Harris, Judger
Where Do I Know Him? I'm the ringmaster of this newsletter. You shouldn't even have to ask. Wow. I've won, like, a Tony? Was Steve Thompson in the 1991 TV Movie, Stranger in the Family? Ummm, I'm offended.
Why Drag? "Ever since dabbling in drag for Hedwig (she of the Angry Inch), I've been enamored by the performance and magic trick that is drag. But more so, I'm deeply impressed by the confidence and freedom displayed by these trailblazing human beings. Each one is an undeniable force of nature, worthy of respect. Snap."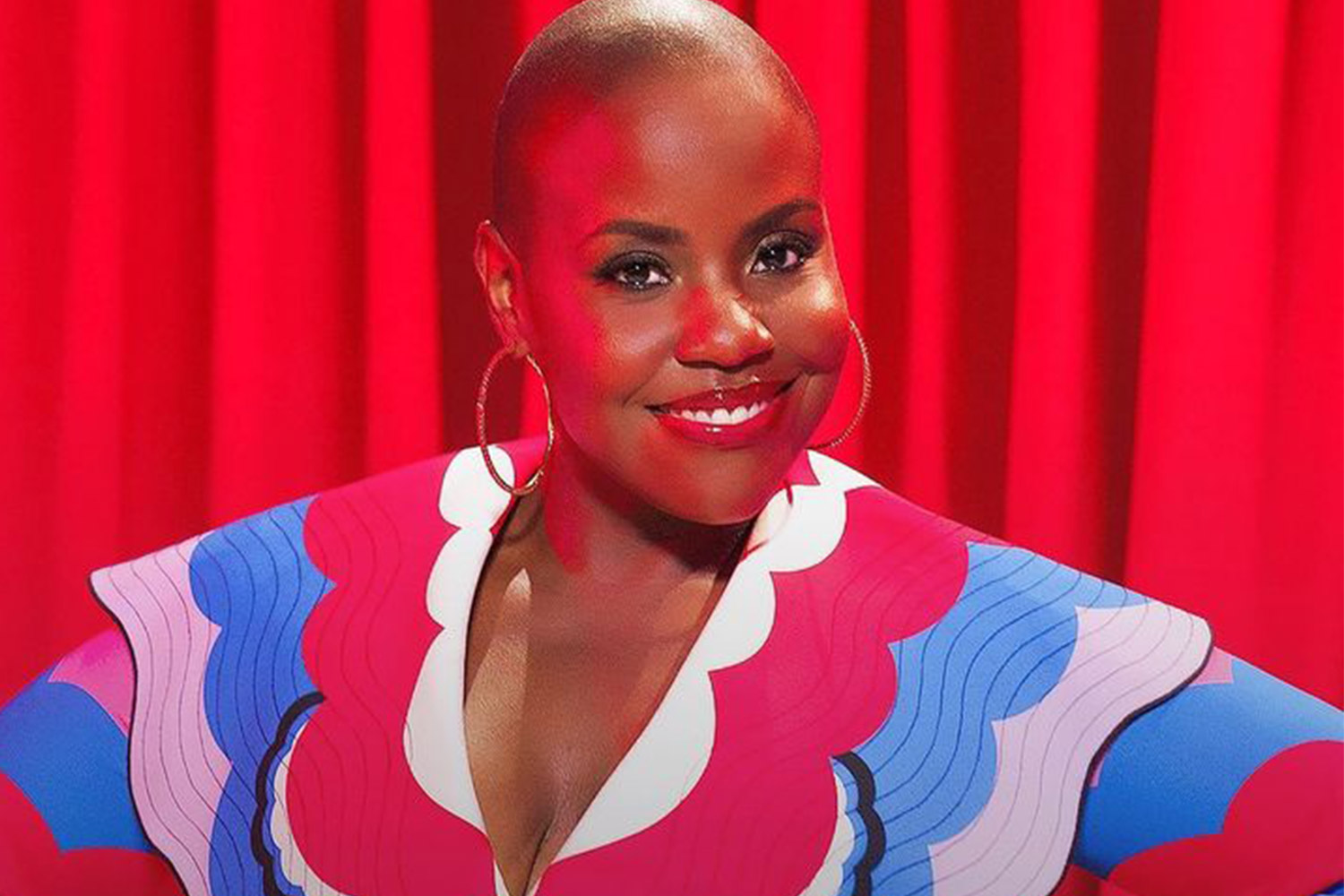 Haneefah Wood, Judger
Where Do I Know Her: Absolutely amazing actress who's appeared in such hits as Nurse Jackie, The Goldbergs, One Day at a Time and more. Can currently be seen on the Apple+ shows Truth Be Told and Hello Tomorrow!. One of the funnier people I've ever met.
Why Drag? "Drag is LIFE! It's creativity and joy and expression. Drag is freedom and fucking fun. We get up every day and put on our drag to walk out of the house to greet the people!! Drag is all of us!"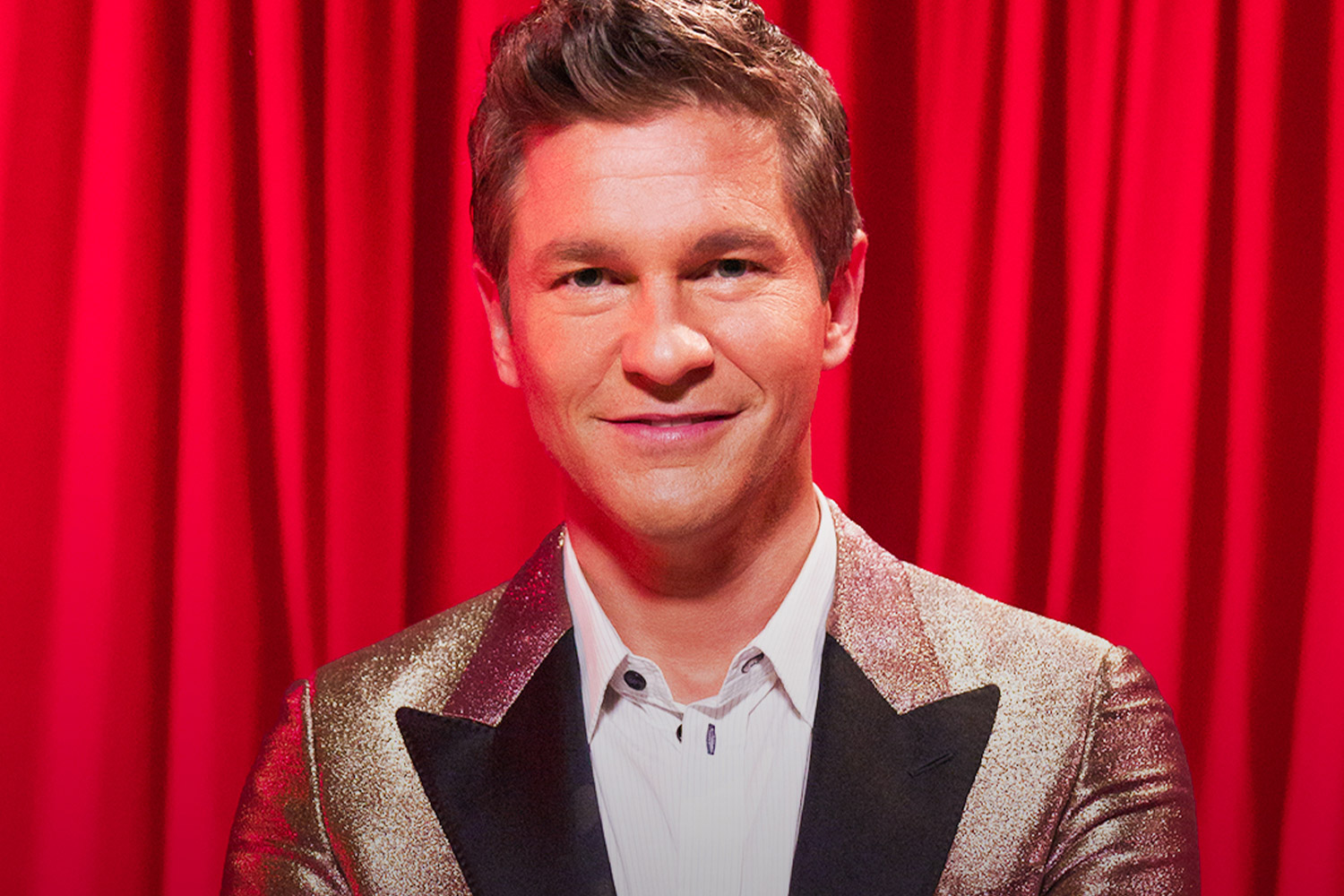 David Burtka, Expert
Where Do I Know Him? Bon vivant, cutie culinarian, multitalented marvel and the Dad to my Papa for our two beautiful and brilliant children. A++++ human being, 10/10 Would Marry Again. Scooter in How I Met Your Mother. Just completed a run in the off-Broadway show God of Carnage.
Why Drag? "Without drag, the gay community would be nothing. Drag queens are our muses, our super heroes, our idols. Also, umm, I play Sue Chef..!"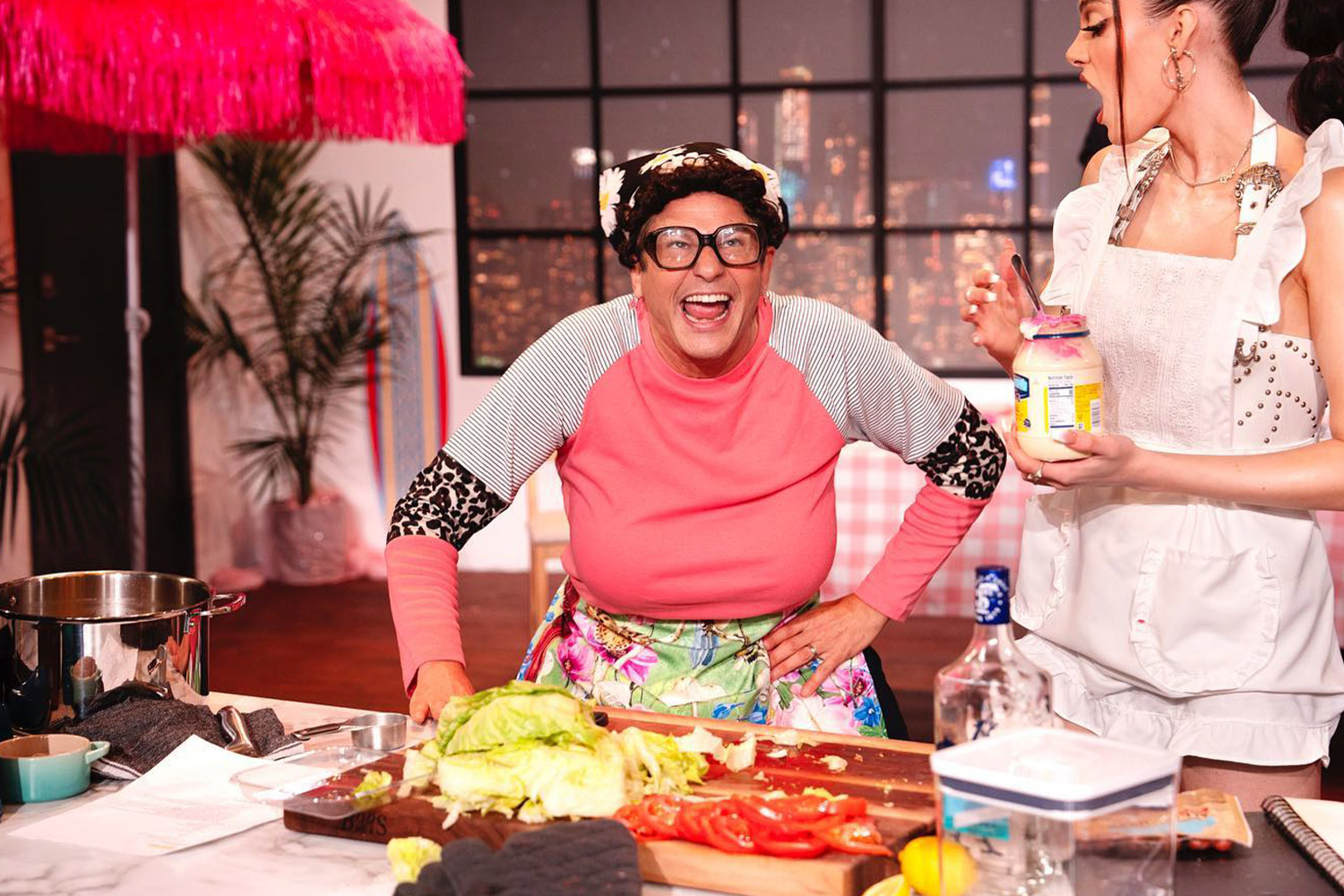 And be sure to follow ALL of our amazing queens!
Recommended
Suggested for you