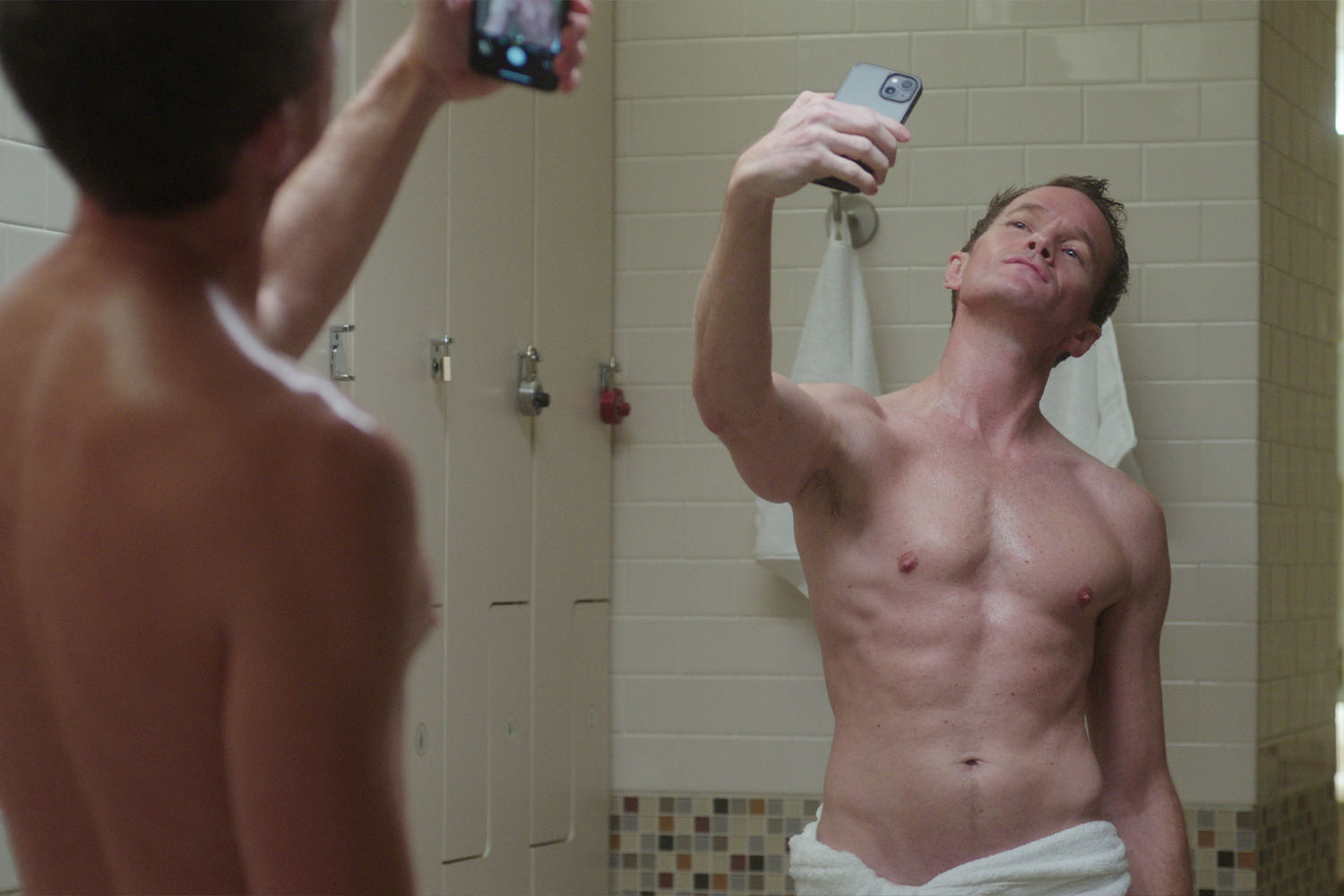 An Exclusive Look at "Uncoupled"
April 2, 2023 1:01 am
We're just 2 days away from the premiere of my new Netflix show, Uncoupled (please mark your calendars — I'll wait! — and binge it at your earliest convenience)!
I couldn't be more excited for this show to finally be out in the world. It's unlike anything I've done before, and I feel extremely fortunate to be a part of it. Back when I was growing up, it would have meant the world to me to have been able to watch a mainstream gay romantic comedy, and I could not be more proud to now be starring in one.
If, for some odd reason, "8 episodes starring yours truly" wasn't enough to immediately reel you in, a brief summary: I play Michael, a 40-something real estate broker in New York City whose partner of 17 years, Colin (Tuc Watkins), unexpectedly leaves him, forcing him to leap back into the dating scene after nearly two decades of being coupled up. (Yes, I get a Grindr account, and yes, there is an accidental d*ck pic situation. And no, I'm not revealing if a prosthesis was involved.) My castmates include the incomparable Tisha Campbell, Emerson Brooks, Marcia Gay Harden, Brooks Ashmanskas — my real-life pal of nearly 20 years — and a guest appearance by the one and only Mr. David Burtka. (I'm being completely unbiased here: he killed it.)
And at the helm of the show is our co-creator, the enormously talented Darren Star, the mind behind Emily in Paris, Melrose Place and, of course, Sex and the City. (I've always thought of myself as a Samantha, but I'm thrilled to be Uncoupled's Carrie.) Whether you're gay or straight, young or…less young, I promise you'll find something to relate to in Uncoupled, because ultimately it's a show about love, and what we'll do to find it. And today I'm giving you a loving peek behind the scenes with some photos from the set.
---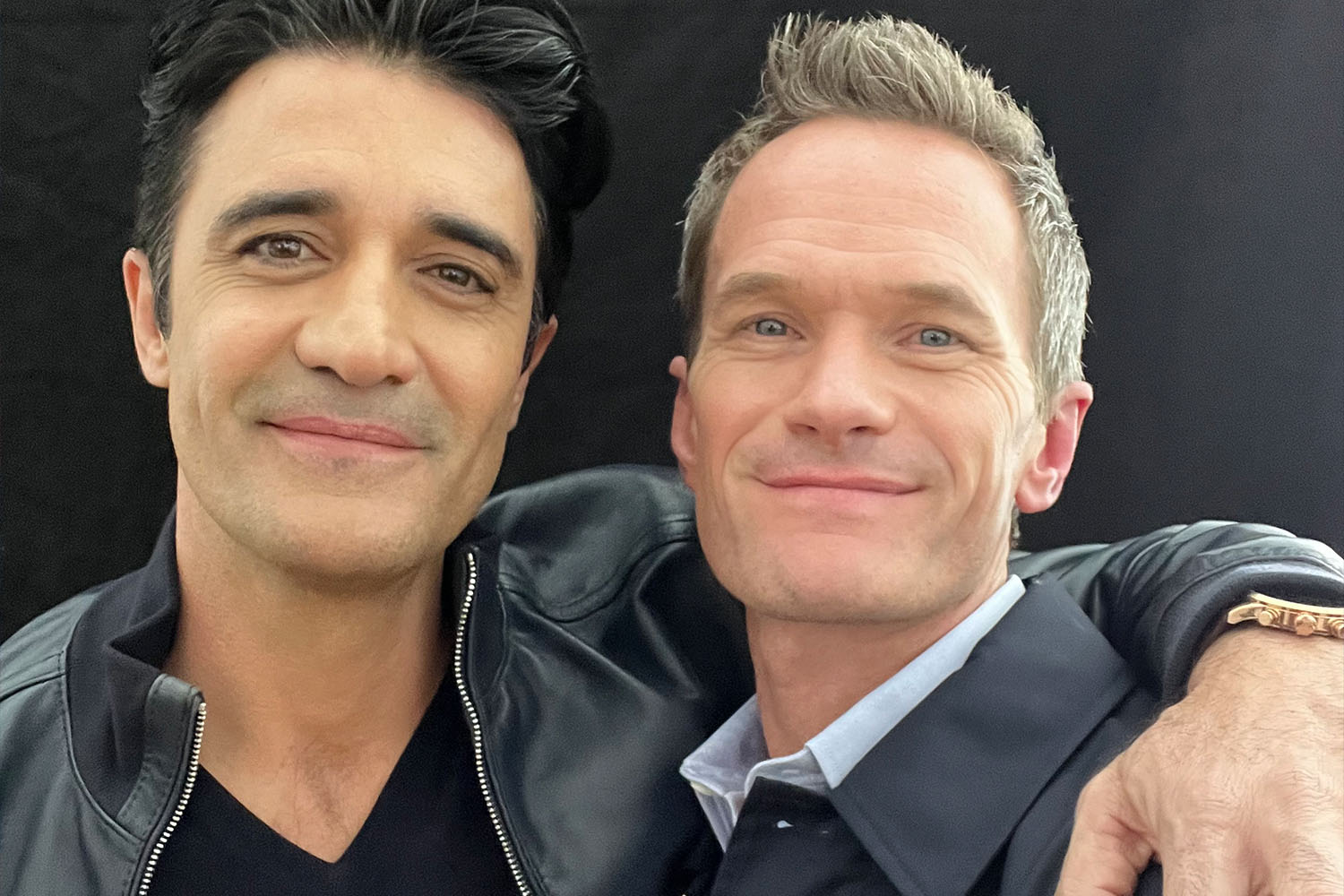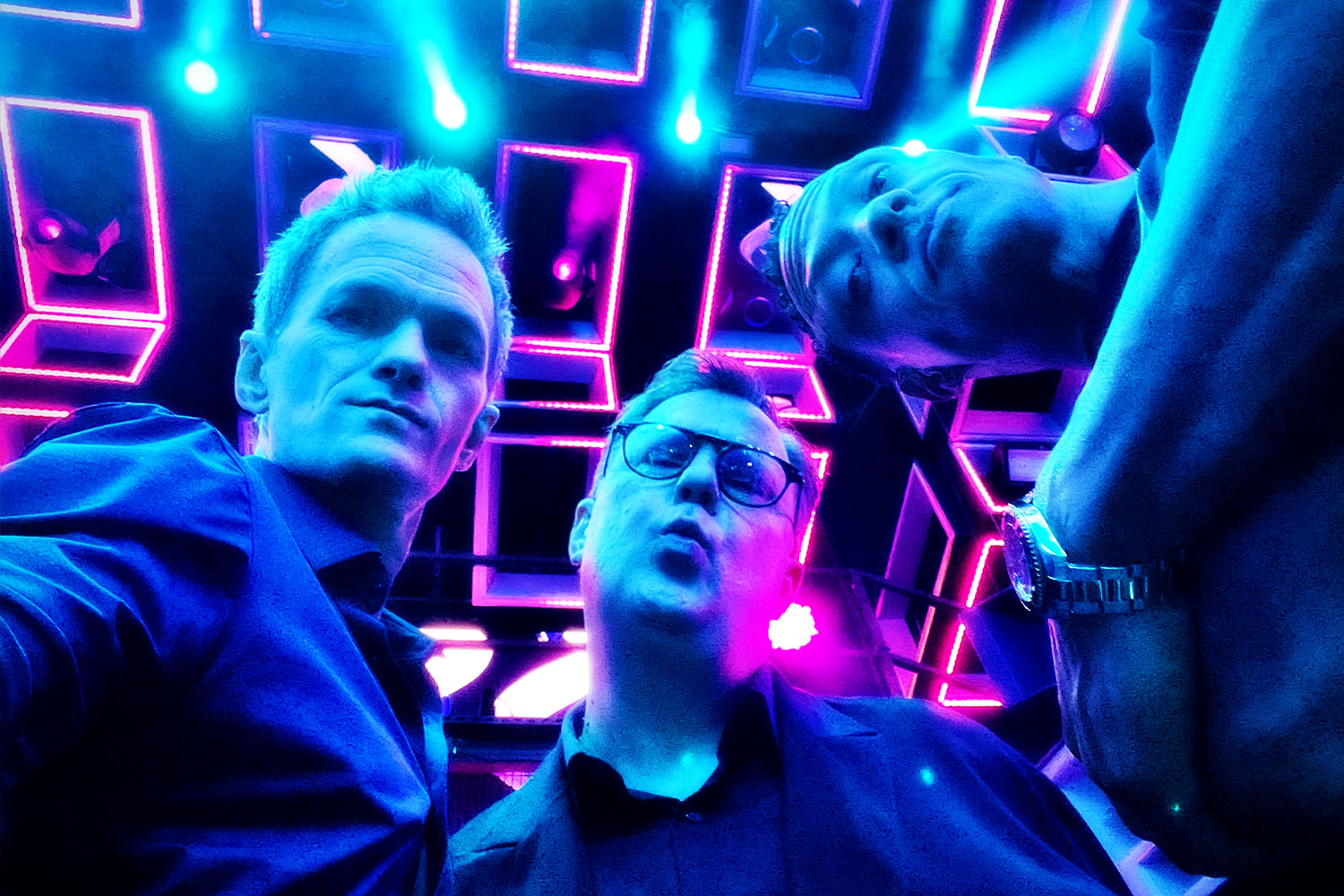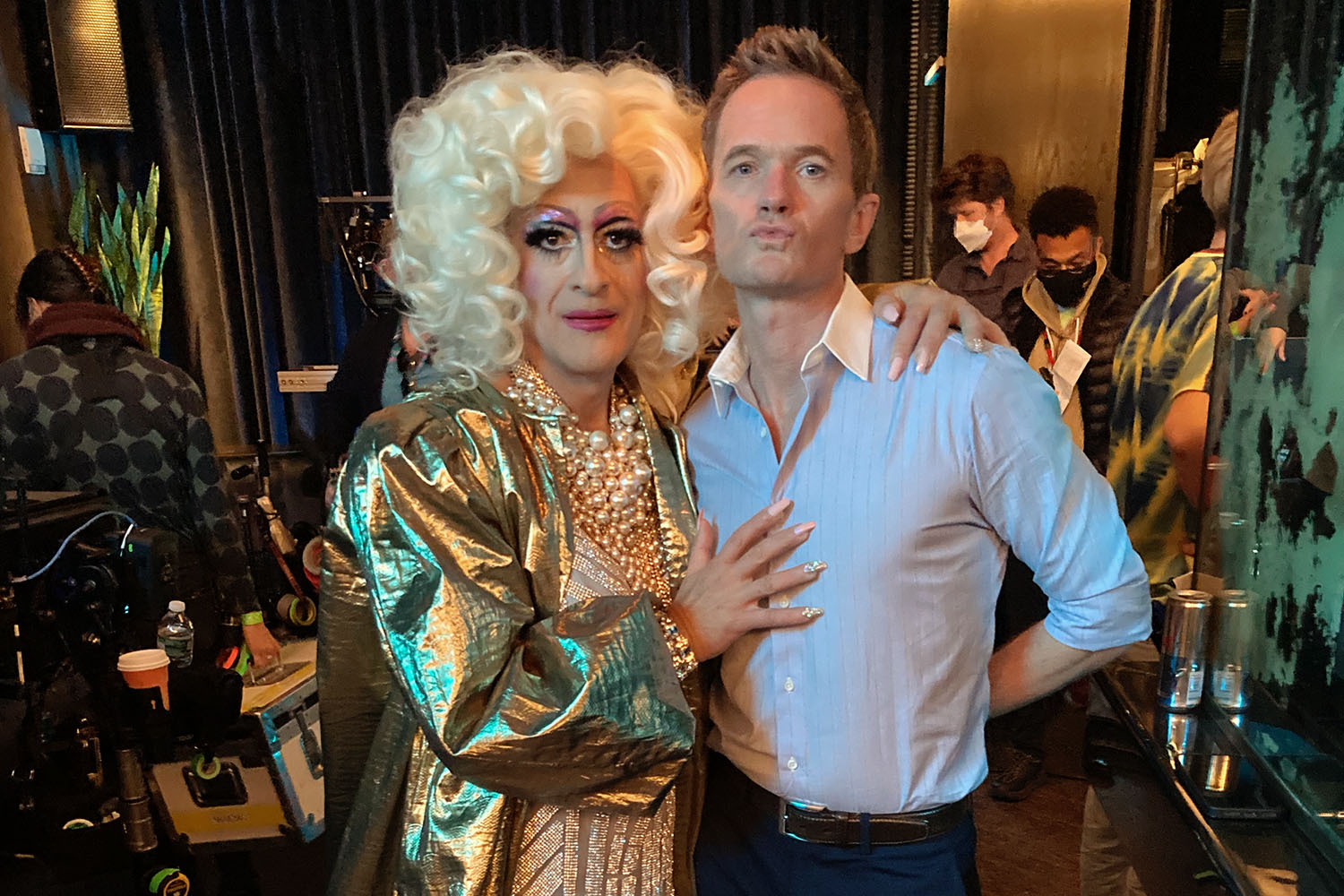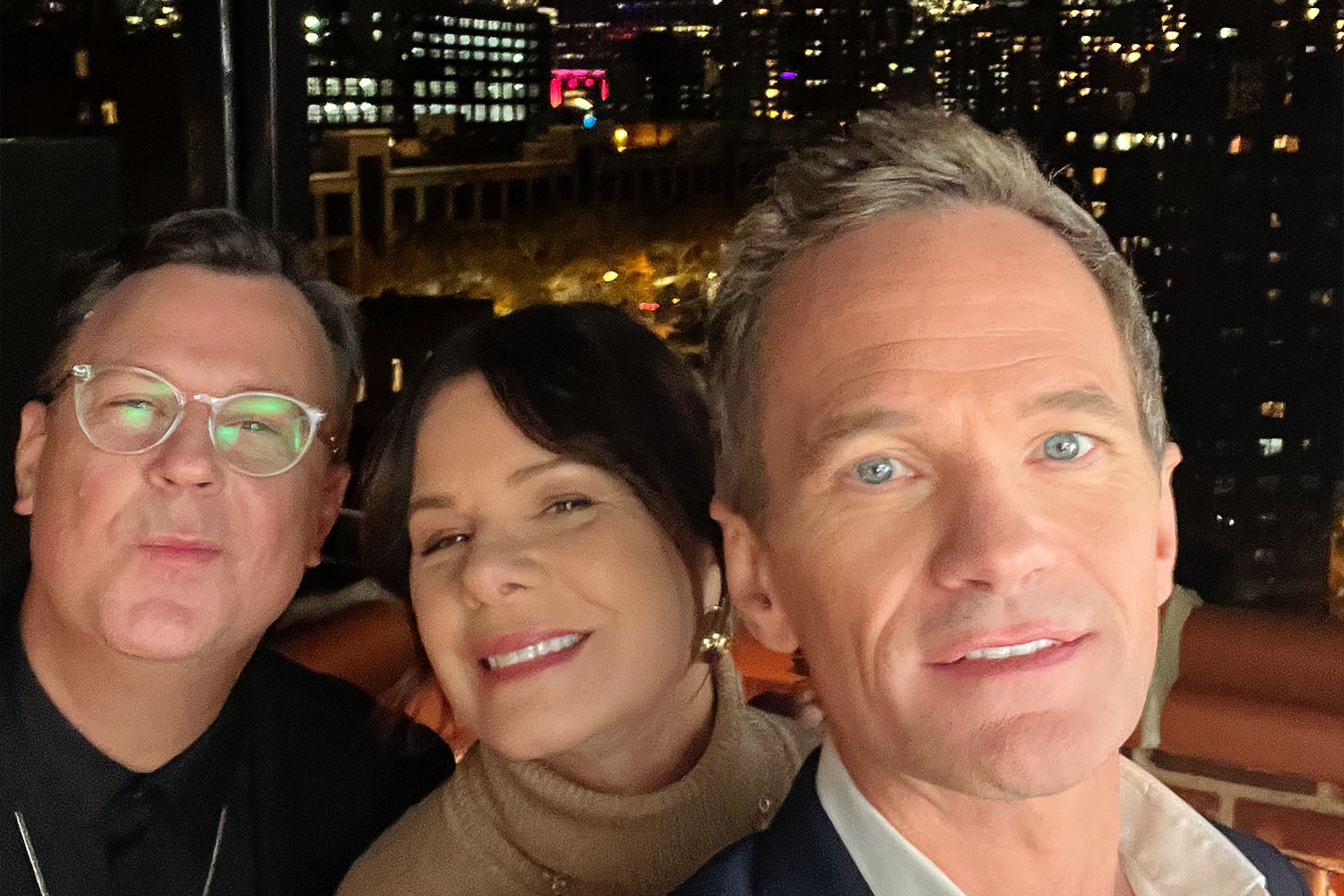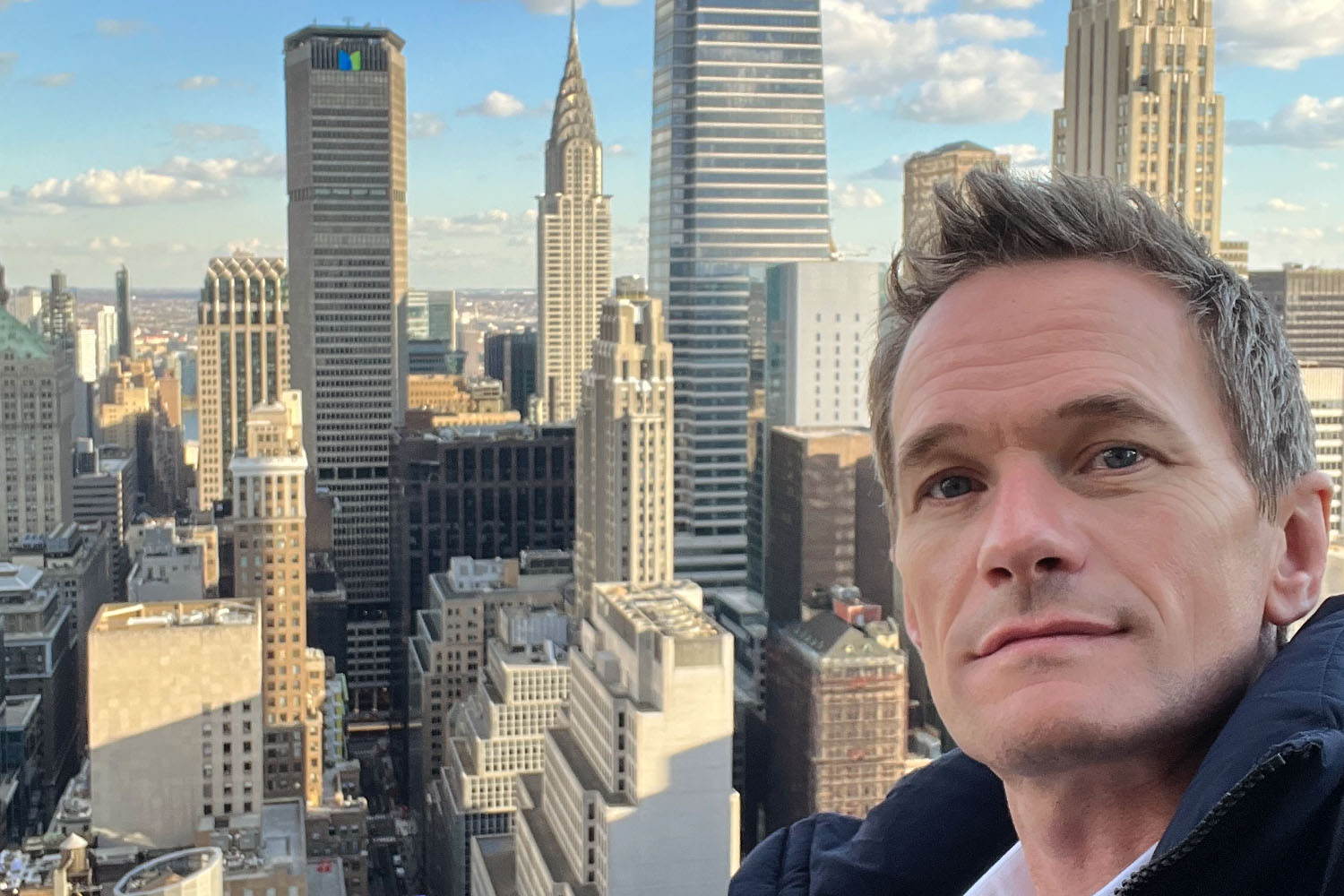 P.S. Let me know what you think about the show! Email me your thoughts here!
---