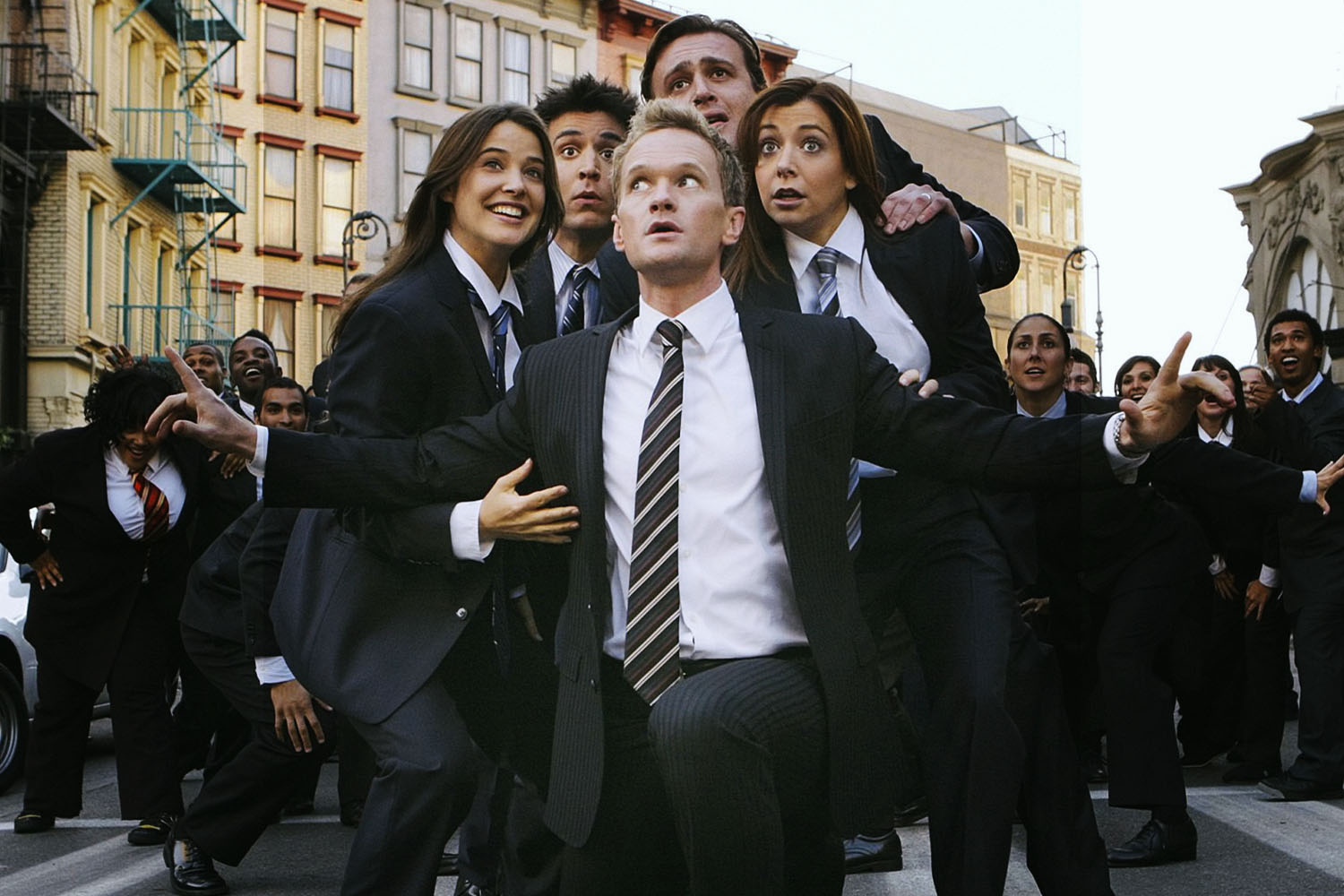 A Legen…wait for it…DARY Interview with Hilary Duff
March 31, 2023 5:19 pm
I hear there's this new show called How I Met Your Father on Hulu. It apparently has a brilliant premise, owing its DNA to an earlier program that made television history with a Rashomon-ian framing device that refuses to answer the question posed by its title for the better part of nine seasons.
Given my brief — read: nine-season — engagement with that show, I felt uniquely obliged to learn more, so I went right to the source and exchanged emails with the show's star, Hilary Duff.
NEIL PATRICK HARRIS: Ok, so are we recording? And by recording, I mean typing? — tap, tap, tap — Is this thing on? And by thing I mean keyboard? Cool, cool.
Hello, HD. I'm NPH. I previously did a TV show created by Carter Bays and Craig Thomas (How I Met Your Mother), and now you're doing one (How I Met Your Father). You previously did a TV show created by Darren Star (Younger) and now I'm doing one (Uncoupled). So, first question: What's the deal?
HILARY DUFF: Well, NPH … seems we swapped creators!
In 3-5 sentences, tell us about the show. Don't make it sound like a press release, nor so boring that it forces people to cancel their Hulu subscriptions, or worse, delete this email.
The show is about my character, Sophie, a 30-year-old living in New York City on a very mild income, navigating the world of dating, holding on to her belief that true love is out there. She's living in the world of limitless options — like being swipe-able when it comes to online dating, for example — and on one of those very quintessential New York City nights, her friend group forms.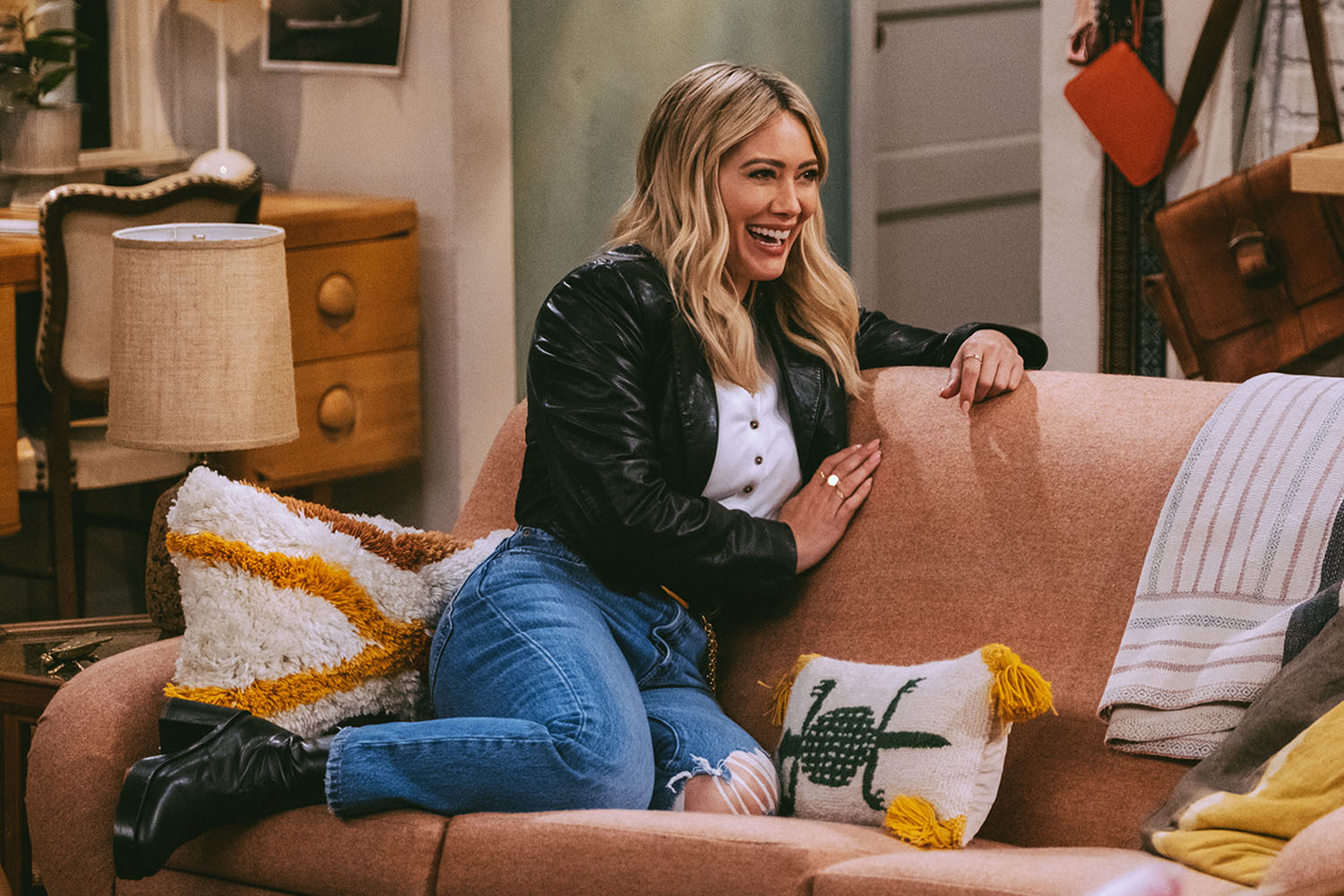 Who's your show's Barney? How do you create a Barney-esque character for a woman?
To avoid trying too hard to keep up with the magic of the original, I would say we try not to recreate characters. But you're twisting my arm, Neil, so … it's possible the show's Valentina character is the most Barney-esque. There, I said it. I'm not sure how you feel about this, but I'm pretty sure Barney would possibly be in jail in 2022, haha! Since we're living in the world of females coming into power, I'm assuming that's why they made her a woman!
I couldn't agree more. But it's been 17 years since HIMYM premiered. How do you think the life of a young single person in 2022 differs from that of a young single person in 2005?
Uhhhh … flip phones! In the world of technology, everything's evolving so fast. Our attention spans are incredibly fleeting, and we're seeking constant distraction and entertainment. Now let's pair that with someone trying to find love and get their life in order. I'm so glad I'm boo'ed up with kids … how about you, NPH?
Totally. My boo's the booomb. Do you know who the father is in your show? The writers no doubt have it all plotted out, but how much have they told you in advance?
No, and thank god they haven't told me because I would not be able to sit with that kind of information safely … and there goes our show!
Any questions you'd like to ask me?
I really am such a huge fan of yours … your timing is something I really admire. Thank you for being so supportive of our show. Multi-cam is new for me and I was wondering if HIMYM was your first time shooting a multi-cam? And I was surprised to find out you guys never shot in front of a studio audience! Also, this is your official offer … come here on our show! Barney is welcome any time!
I'd done a few multi-cams in my past: Stark Raving Mad (with Tony Shalhoub), Will & Grace, even a musical episode of Carol & Company (that's me at 15:12). So, not totally new territory. But doing it without an actual audience, but with added laughs, was a trip. I'd have to think out a plan — deliver half of the punchline, hold for a laugh, then say, "wait for it," deliver the second half and hold for a bigger laugh. It was reverse engineering in the weirdest of ways. As for coming on your show (insert joke here), I worry. Barney's antics, his overt delusions of grandeur, would likely get everyone in trouble. So, unless he's changed his ways or joined a nunnery (insert an insert joke here), not sure if it's in anyone's best interest …
Okay, last question: At the end of the premiere episode of HIMYF, it's revealed that Jesse and Sid live in Ted's old apartment from HIMYM. Swords and all. What's your guess at the market rate of that apartment, both rental and purchase? FYI, we asked a realtor to price it for us.
Ooooh this a toughie … I'm assuming since it hasn't been updated … $4,000 a month, maybe $4,500? Purchase price … hmmm … $1.6 million???
This was my first newsletter interview. How did I do?
---
Reader, how to respond? Hilary was eerily close to the correct answer to the real estate question — Ante Jakic, a realtor at Compass who specializes in Upper West Side properties, said it would rent for $4,850 and sell for around $1,750,000. She's smart, and seems … lovely. Awesome. But wait, that last question — how did I do? — it was out of nowhere, and let's be honest, kind of needy. I cry foul! Hilary Duff simply can't be allllll that, could she? So I'll go to the source, the person who will tell it like it is: Pamela Fryman, the director of (nearly) every single HIMYM episode, and producing director of HIMYM. (She was also the officiant of David's and my wedding.)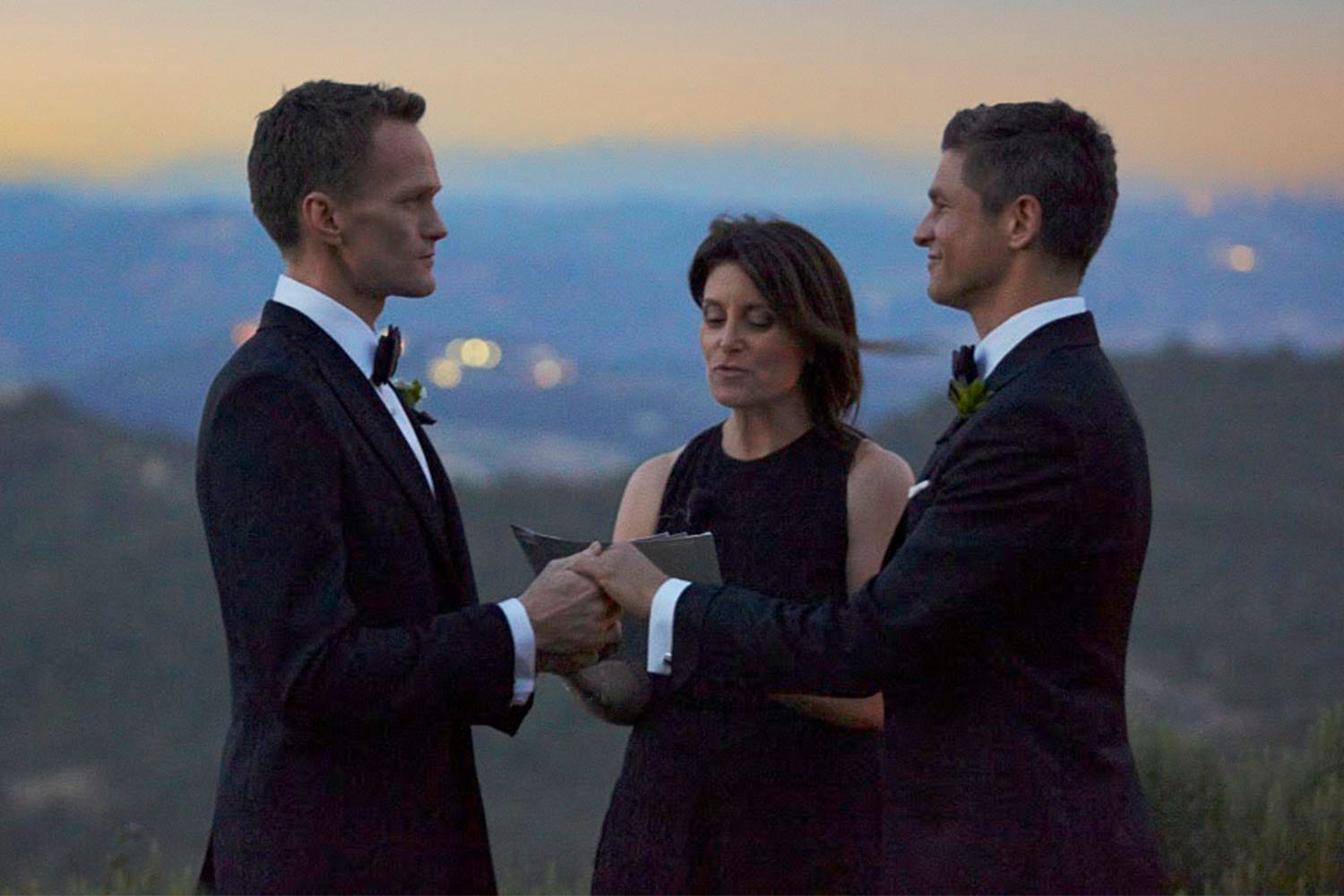 So I just interviewed Hilary Duff, and she sounds nice. Impressive, even. But surely that can't be the case. So, what gives?
PAMELA FRYMAN: Turns out she's both nice and impressive. And what's more unbelievable, she's also incredibly professional and the kind of person you want to build a show around. And there's more … she's delightful. She's supportive, she's generous and patient … so basically a real nightmare.
Why do you think the structure of the How I Met Your… franchise is so lasting, so winning? What makes them different from other sitcoms?
They are relatable stories — both with casts that are fun to watch and the fast-paced rhythm make it easy to get invested. It doesn't hurt to have great writing and great acting, but I think the thing that sets this structure apart is the hybrid nature — the accessibility and energy of a multi-cam and the ability to go on location and incorporate elements of a single-camera show make it more fun to both work on and watch. But you can't beat the great storytelling. And yes, Neil, the ACTING!!
Since you've directed both casts, and I'm not asking you to pick here, but which show do you like better and why?
I would love nothing more than to answer this question but I am busy cooking dinner and just don't have enough time.
Acronyms notwithstanding, how is HIMYF different from HIMYM?
I think HIMYF has borrowed the first four letters H, I, M & Y but it is very much its own show. Carter Bays and Craig Thomas made magic with HIMYM and Issac Aptaker and Elizabeth Berger are bringing their own magic to HIMYF. There's enough in common that fans of HIMYM will feel happy and comfortable, but if you were CRAZY ENOUGH TO NEVER WATCH HIMYM you'll still love HIMYF.
You're one of the very great people in the world, beloved by anyone lucky enough to be in your orbit. Why do you set the bar so high and make it difficult for anyone to even remotely approach your level of awesome?
See Answer to your question #3. I'm still cooking a complicated recipe that I got from David Burtka.
Last question: think of a card from this deck, any card. Free choice. Don't even touch it, just think of it. Okay, now concentrate. Concentrate on the card. Okay, I've got it. Was your card the Three of Hearts?
It actually was the Three of Hearts. But it's no surprise — you've had my heart forever. ❤️