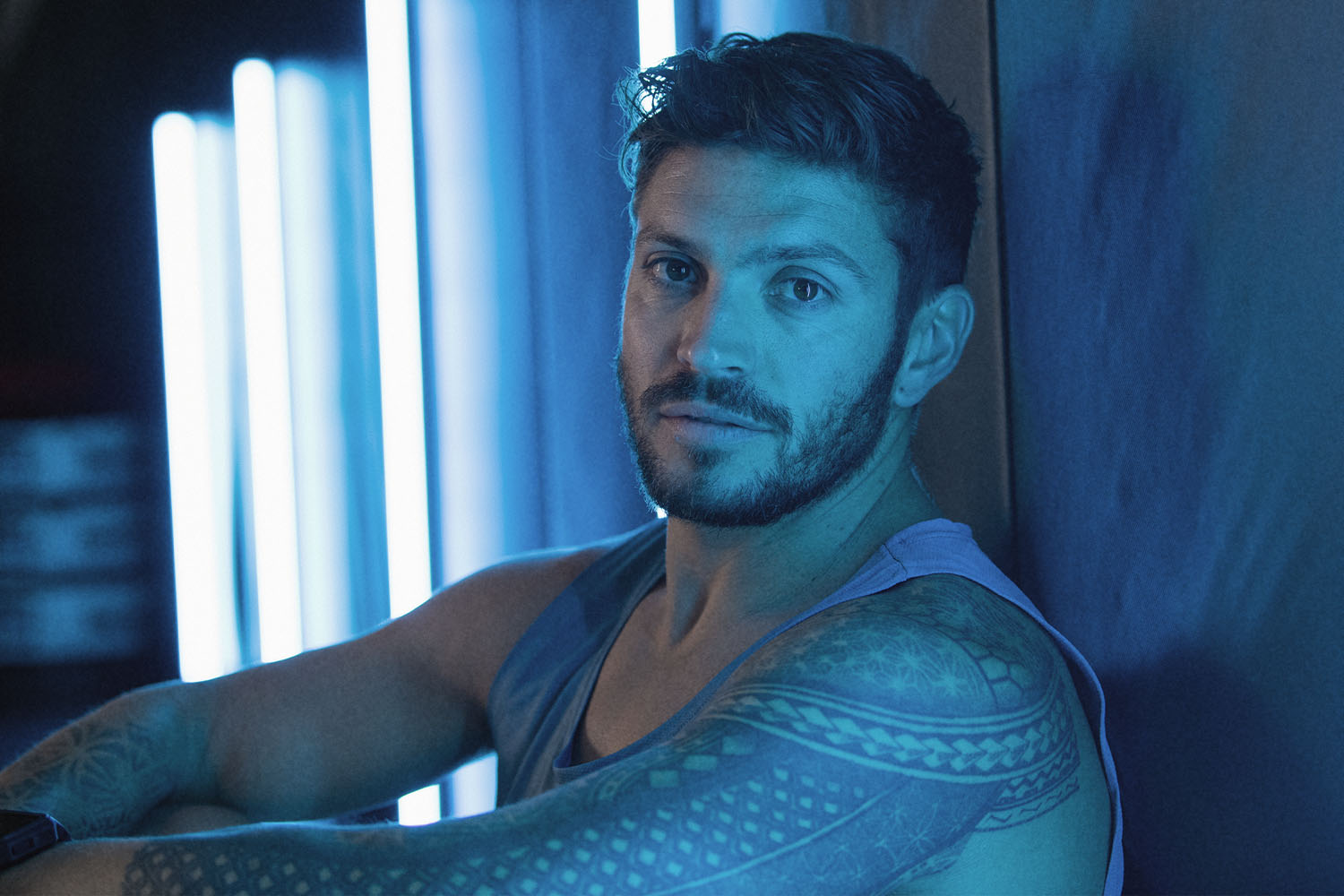 Fitness Tips From Chris Hemsworth's Trainer
Luke Zocchi, author of The A-List Diet and Fitness Plan, shares his advice for better wellness this winter
February 28, 2023 1:00 am
Luke Zocchi is the author of The A-List Diet and Fitness Plan and the longtime personal trainer of Chris Hemsworth, whom he quite literally sculpted into the slab of rippling man flesh known as Thor. He is also a Program Director for Centr, Hemsworth's own personal — and incredibly useful — fitness app. Below, Zocchi shares something a little more attainable: his advice on the biggest mistakes that people tend to make with fitness resolutions, as well as his thoughts on a more sustainable approach.
---
1. Don't set a goal without setting your "why"
Fitness goals become more sustainable and long-term by really knowing your reason for a certain goal. Your "why" is your main driver that gets you out of bed in the morning. It's what will keep you consistent throughout the year. Plus, putting too much pressure on your resolution will lead to quick burnout. Focus on your personal goals before diving straight into the most challenging workouts you can find.
2. Don't bite off more than you can chew
If you want your New Year's resolution to stay intact, you'll want to set smaller goals (e.g., run three miles without stopping) rather than one big one (e.g., run a marathon). Setting milestones you can achieve on your overall wellness journey will help you stay motivated and on track. (Centr's programs are a great way to combat this! They help you stay on track with goals and build you up with exciting milestones.)
3. Don't take your fitness resolutions too seriously
If you're not enjoying the process, what's the point of doing it? Life and training are better off when you're having fun. Putting too much pressure on yourself and not enjoying the process is not the best recipe for success.
4. Don't overcomplicate your workout
It has to be something you can do for life, not just for four weeks.
And finally, four resolutions I wholeheartedly endorse:
Find a training partner who pushes you
Write your goals down and put them somewhere where you see them every day. This not only helps with motivation, but will also allow you to recognize your progress.
Listen to your body. Everyone is different, and you'll find much more success by being in tune with yours.
Find a workout or activity you love and stick with it. Thinking long-term rather than chasing short gains will help you enjoy the ride.
---