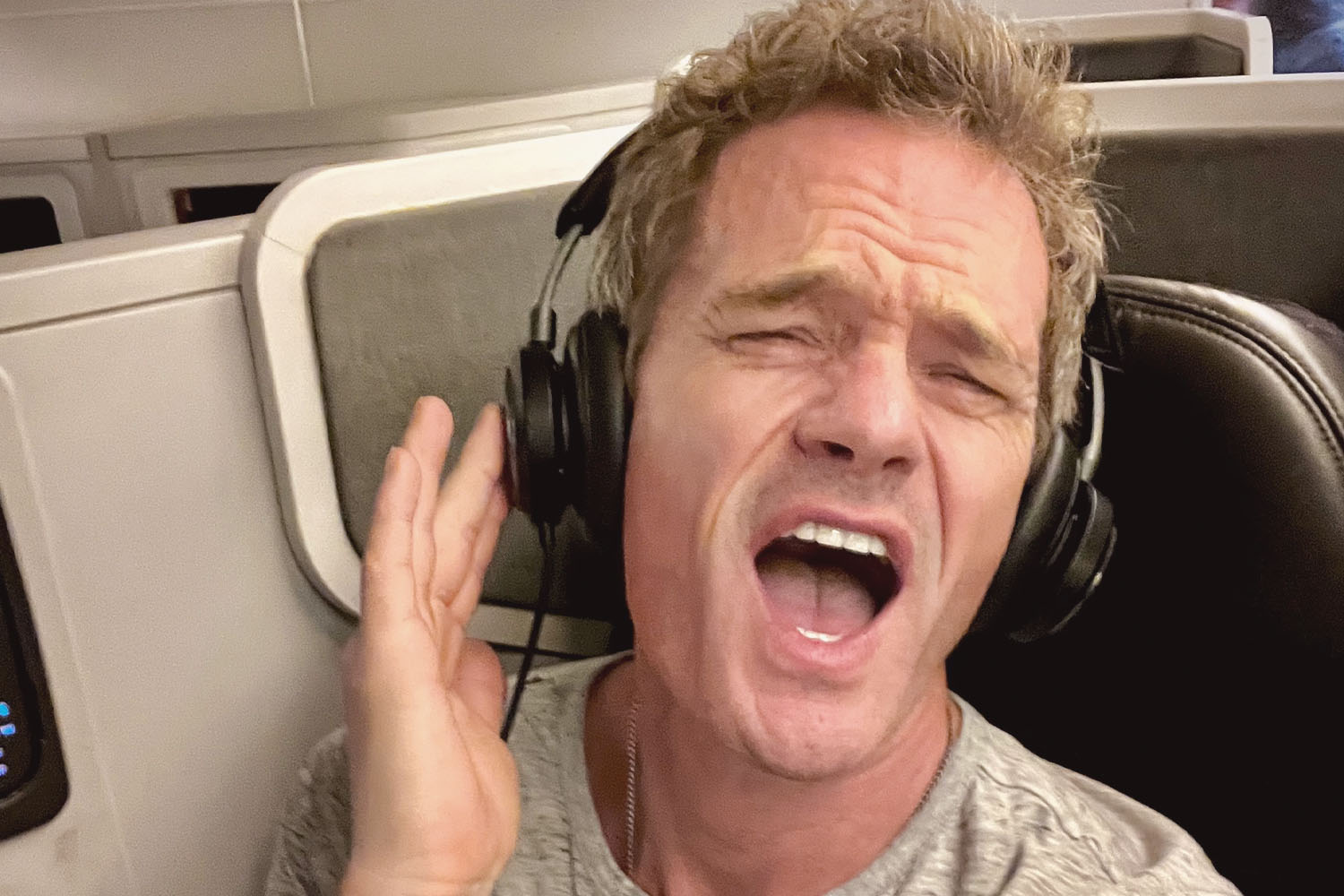 Summer Playlists From 2 Musicians
Rock out this summer with these two playlists from Rufus Wainwright and Jay Saint
June 12, 2023 1:24 pm
As you know, I've come here for one reason and one reason only…I wanna rock! [Middle-aged man jumps in the air, aggressively strums air guitar — gets dirty look from husband.] What? I can't have a rock & roll fantasy? Okay sure, I'm more of a song and dance man, generally. But I'm also a child of the '80s. No stranger to a big guitar riff. Plus it's summer! The season of big concerts and festivals — and I do love the roar of the crowd.
Of course at Chez Burtka-Harris, the 11-year-old twins have full control of the sound system. So if we're not listening to Olivia Rodrigo then it must be the middle of the night. (She's amazing, by the way, in case you haven't heard.)
The truth is, I love music of all kinds. If you can hum it, I will stan it. And nothing beats music in the summertime. (Even better if it's live. And outdoors.) So, that's what this article is all about. I'm lucky enough to be friends with a few real-life professional musicians to queue up a trio of perfect summer playlists!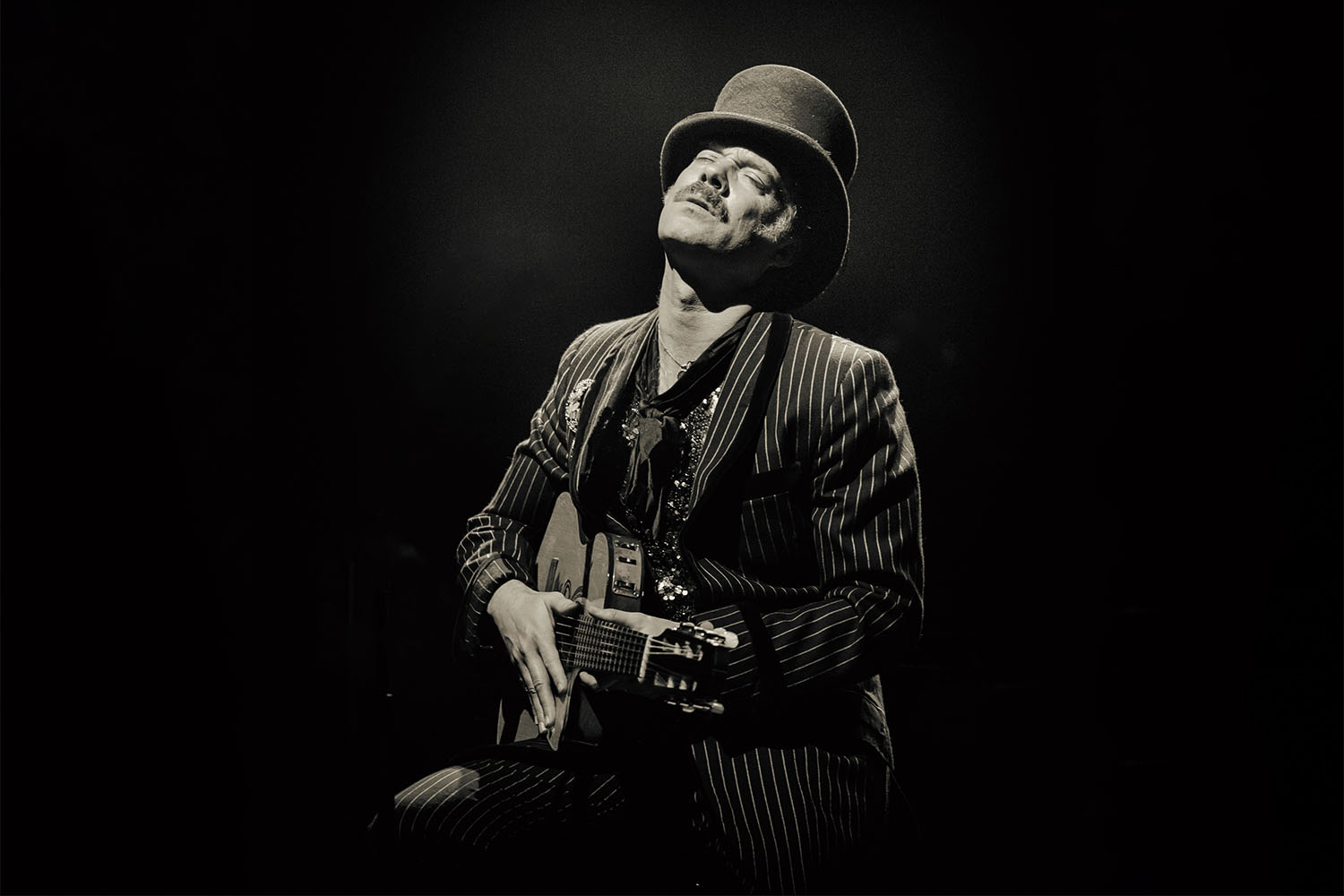 RUFUS WAINWRIGHT'S SUMMER PLAYLIST
For this issue's first playlist, I reached out to my friend, the estimable Rufus Wainwright. Playlists are like those high school mixtapes of yore — they should always be personal and heartfelt. So who better to curate one than Rufus?! I mean, this man pours his heart and soul into everything he does…and he has a uniquely diverse handle on all sorts of genres, from indie rock to operatic pop. So naturally, his summer playlist is a collection of tunes that are as eclectic as they are unforgettable. From Rufus to me, and from me to you, enjoy this one.
1. "Summertime" from Gershwin's Porgy and Bess with Leontyne Price and the Vienna Philharmonic under Herbert von Karajan
Everyone knows I love opera, so I figured, why not get this pick over with right away? I listened to this full opera the other day and "Summertime" is just such a perfect aria. I cannot believe that Gershwin was unhappy that he was mainly known as a great songwriter and wanted to be respected as a great opera composer (which he was). The songs he has given us are more than enough evidence to claim his seat on the Mount Olympus of music.
2. Gloria Gaynor's "I Will Survive" by Anohni
Anohni turns this disco anthem into a hymn — as well as an appeal for human dignity and survival.
3. "The Sun Always Shines on T.V." by A-ha
My husband and daughter went to a show of theirs in L.A. recently. They are just an amazing band and the songs are so good — and there are so many more amazing songs than "Take on Me." Morten Harket's voice is still otherworldly beautiful and his stage performance is absolutely magnetic and Kraftwerk-worthy in its extreme minimalism.
4. "Hey Ahab" by Elton John and Leon Russell
I am a big fan of both of these guys, and here 2 + 2 = 5 (which is also a great song by Radiohead). Together they are almost better than alone.
5. I Will Always Love You" by Whitney Houston
My daughter is a huge Whitney fan, and the life that this woman blows into this amazing song by Dolly Parton is utterly incredible — a vocal depth and power that is unmatched today. I have always loved great divas and Whitney is sort of the Wikipedia entry of Diva. I have often toyed with the idea of covering this song, but then I listen to Whitney's version and I quickly have other thoughts.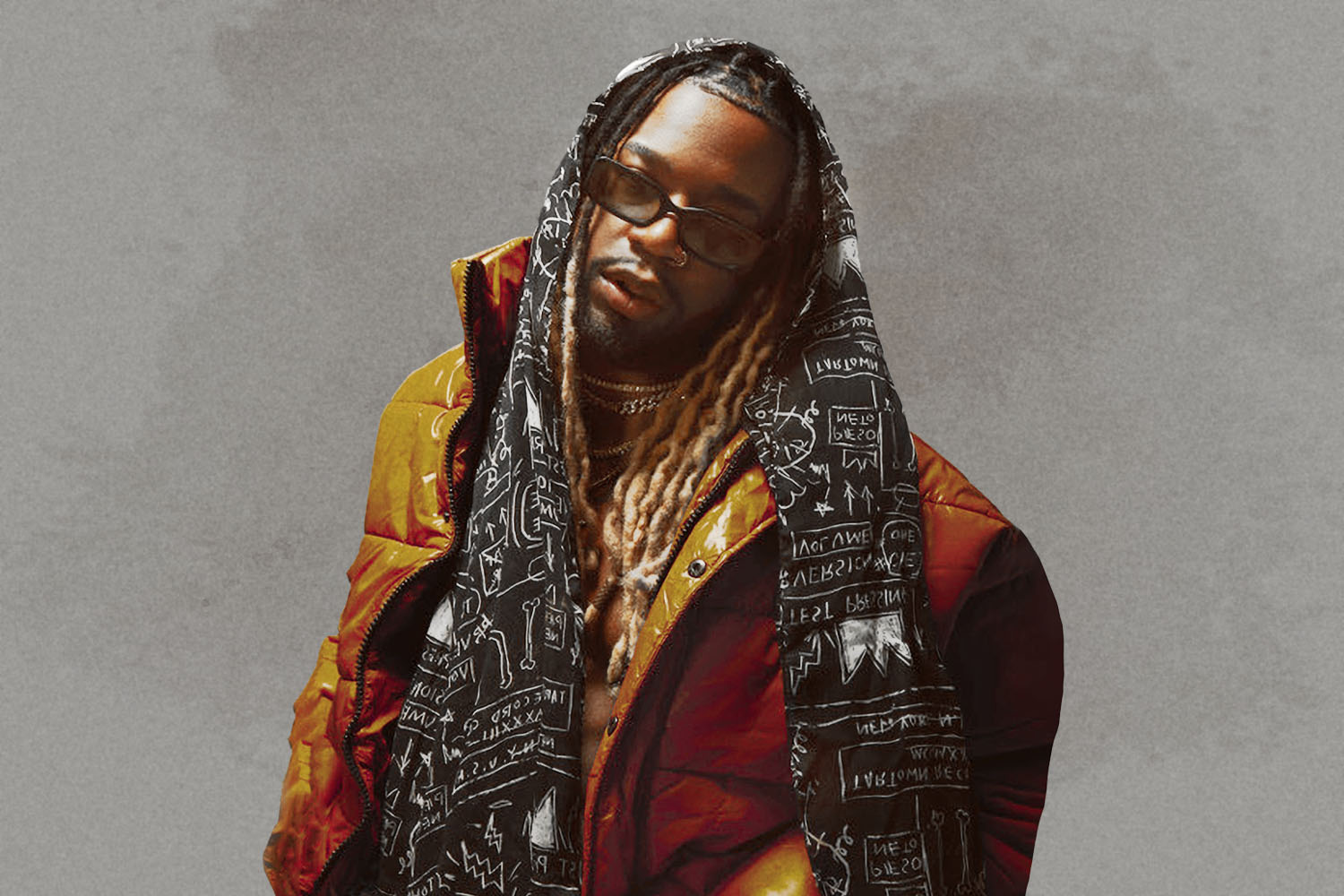 JAY SAINT'S SUMMER PLAYLIST
You might not know Jay Saint by name yet — I'll admit that I didn't, until my colleagues at Wondercade HQ turned me on to him — but you've certainly heard his work. The former Bad Boy Records (you know, of Diddy fame) scribe has written hits for the likes of Fergie, Danity Kane and Sean Kingston, and now he's struck out on his own. Catch him at June's MOBIfest (a week-long festival for gay and queer people of color) before he blows up, and preview what gets the Brooklyn-born Dominican-Haitian singer-songwriter's (a man of this many talents needs many hyphens!) head bobbing with his Wondercade-exclusive playlist.
1. "Peru" by Fireboy DML and Ed Sheeran
2. "Big Energy" by Latto
3. "First Class" by Jack Harlow
4. "The Motto" by Tiësto and Ava Max
This song helps me get my day started. I know what you may think but this song is sometimes better than caffeine for me.
5. "Drive and Disconnect" by Nao
I love running in the park near my home in Brooklyn, and this song definitely makes sure I run the full 4 miles. Sometimes I feel like I'm floating when I listen to Nao.
6. "Antidote" by Nao, feat. Adekunle Gold
7. "Fair" by Normani
8. "RunAway" by Jay Saint
A shameless plug for my own work! I wrote this song reminiscing about a very hot summer day in Puerto Rico. My partner and I rode our bikes through a rainstorm in San Juan. I fell more in love with him that trip. I'm reminded of that every time I listen to this track.
9. "Full Moon" by Brandy
10. "Monalisa" by Lojay, feat. Sarz and Chris Brown
I absolutely love this song. I first heard this song at a party on the beach in Miami. It never left my head.
11. "Judas" by Lady Gaga
This song always finds its way into my earbuds every pride season. I admire Miss Gaga so much and what her music has done for my community.
12. "We Go Up" by Nicki Minaj
---