NPH's 50 Days of Birthday Celebrations: The Backstory
Neil turned 50 and David planned a surprise weeks-long party with scavenger hunts, puzzles and more
June 22, 2023 4:35 pm
We're very big on holidays in this family, but we take birthdays super seriously. Nothing is more important. Case in point: for Neil's 40th, I organized a scavenger hunt all across America. It was like This Is Your Life meets The Amazing Race, where we had to go all around the country solving puzzles as folks from Neil's past popped up along the way. So as I was starting to think about his 50th, I was like, "How am I gonna top that?!" But then I thought, "What if I gave him one of his favorite things every single day for 50 days?"
I came up with a calendar and scheduled something special for each day. I wanted to do a mix of small things and big things: little gifts like Hatch green chiles from his home state of New Mexico, to big, immersive experiences like a spectacular bar crawl with a bunch of friends and bespoke puzzle nights with our family. And it all led up to a giant birthday party filled with friends and family at the Paradise Club at the Edition Hotel in Times Square. It's an amazing space, where we had performers like acrobats, drag queens and musicians appear for a variety show, and lots of dancing with music by DJ Mad Marj.
There were so many special events, activities and gifts. There was a scavenger hunt around New York City. An art gallery visit to the Yayoi Kusama exhibition. An amazing morning when we went to New York's Museum of the Moving Image, to look at all the puppets in the Jim Henson exhibit…only to receive a wonderful video message to Neil from the Fraggles, who sang Happy Birthday to him. The museum even presented Neil with a doll of him as a Doozer from Fraggle Rock, with a Reese's peanut butter cup in one hand and a magic wand in the other. There was a video of 50 of Neil's fans from around the world, from Guatemala to India. And video messages from our musician friends Elton John, Katy Perry, Kelly Clarkson and Pink, who also sang Happy Birthday. And of course, as I know my husband, there was a delivery of 50 Reese's peanut butter cups. (That might have been his favorite gift.)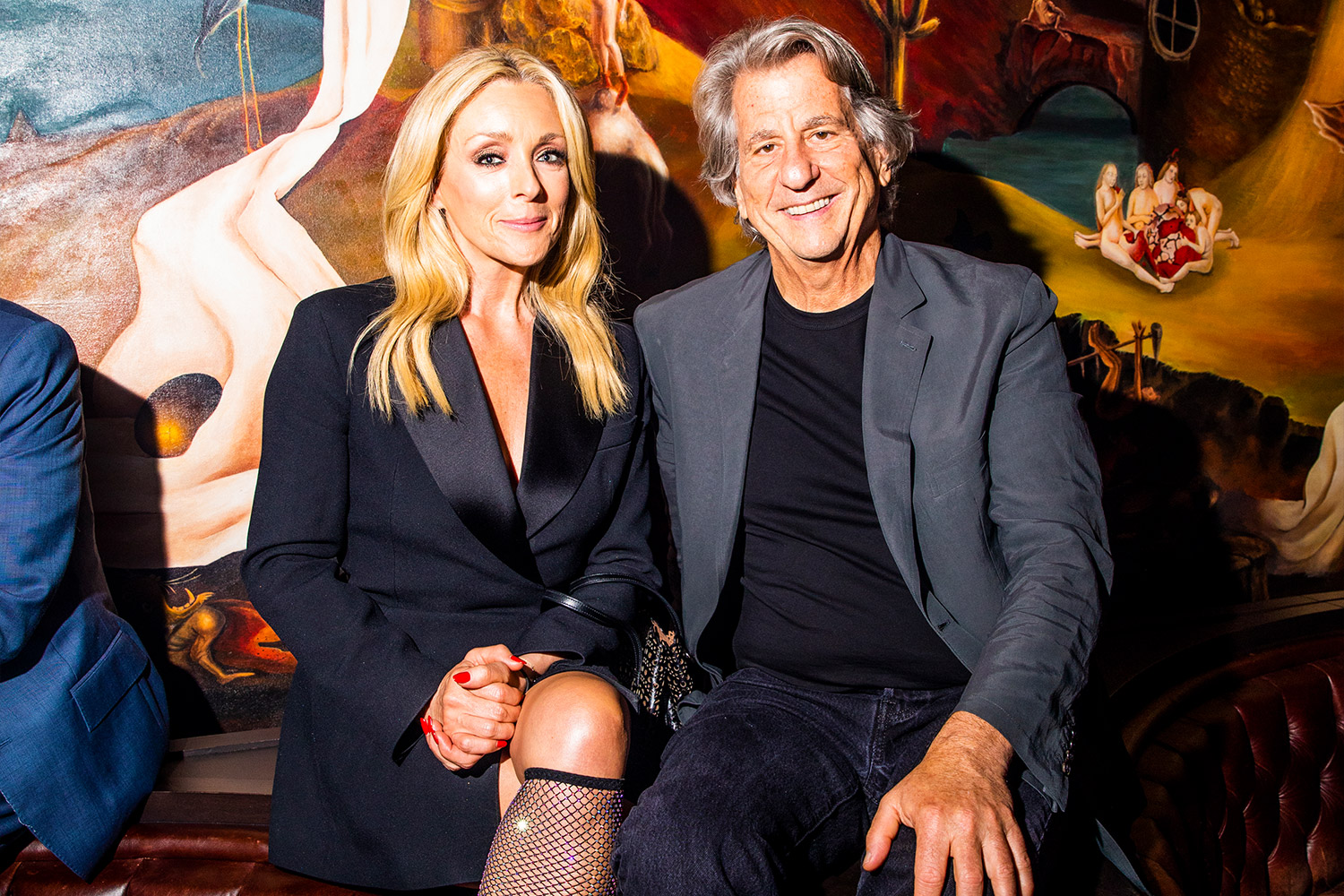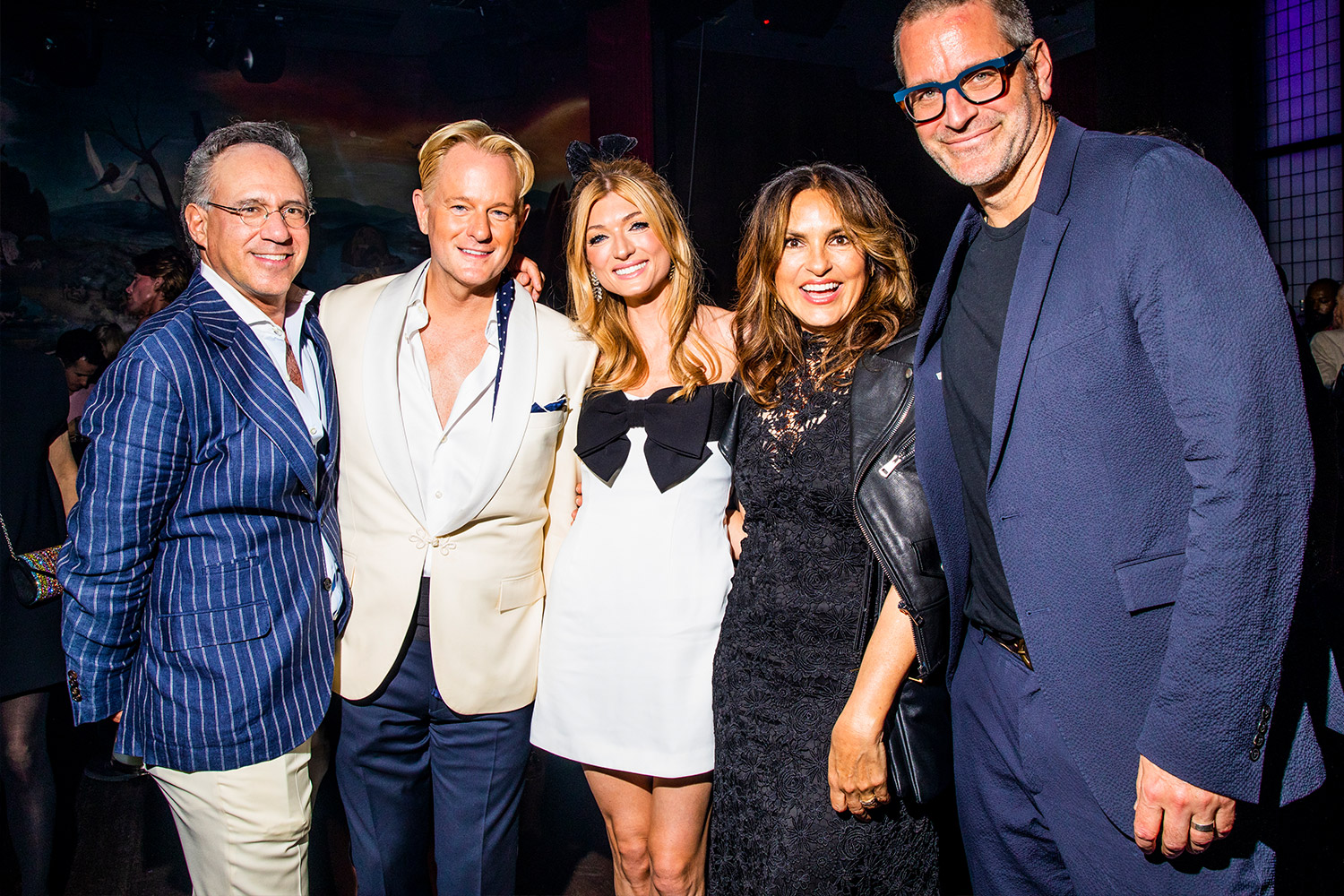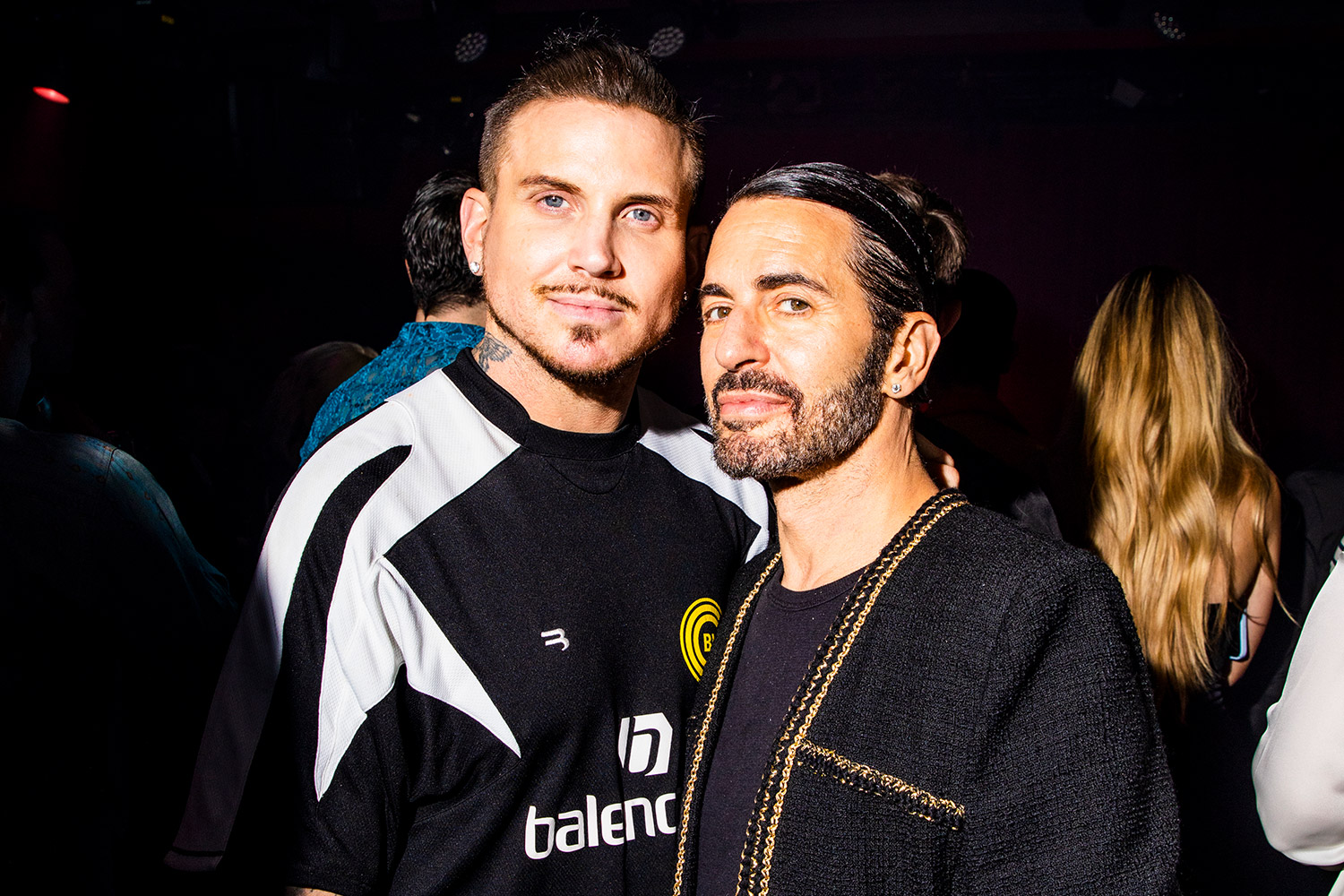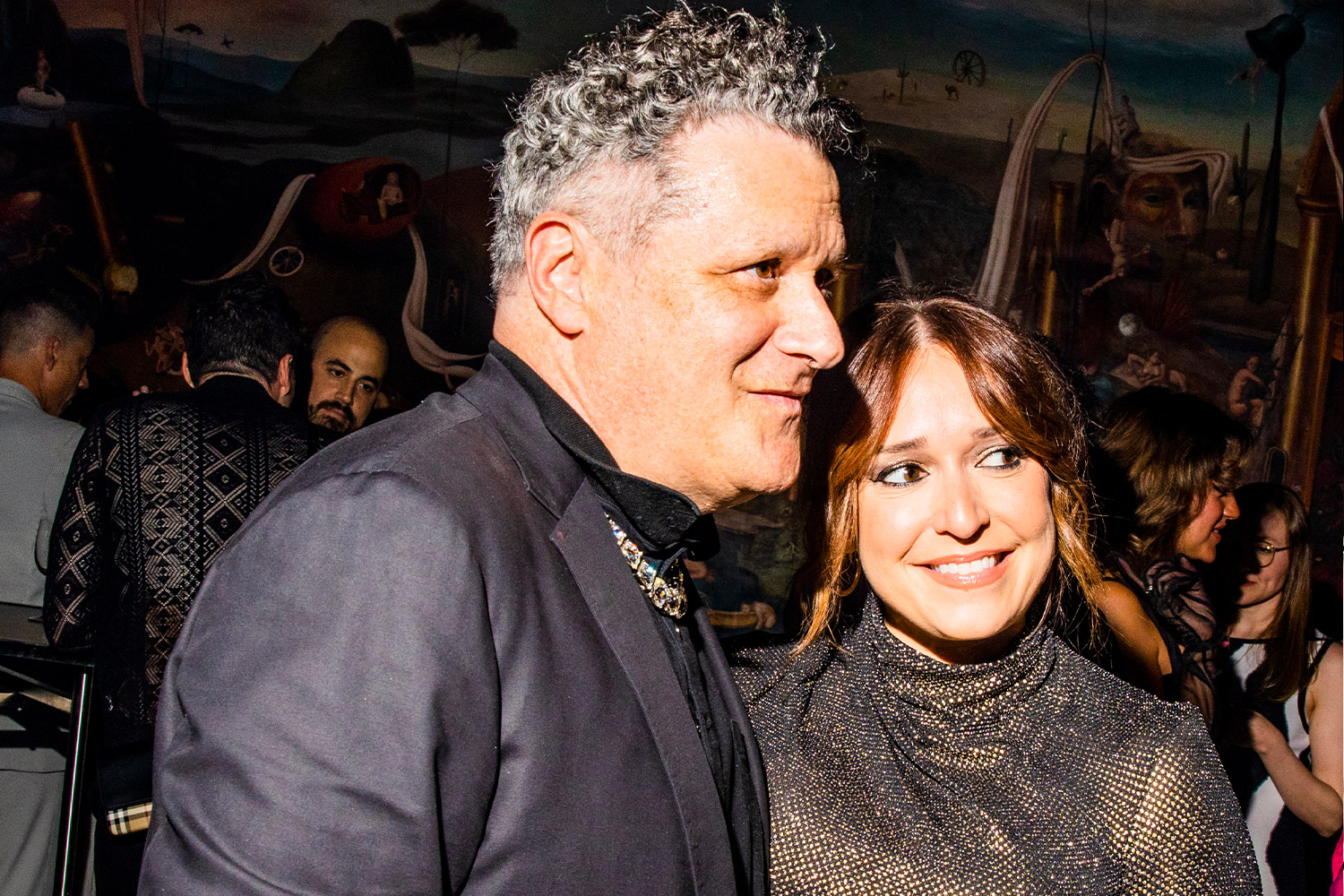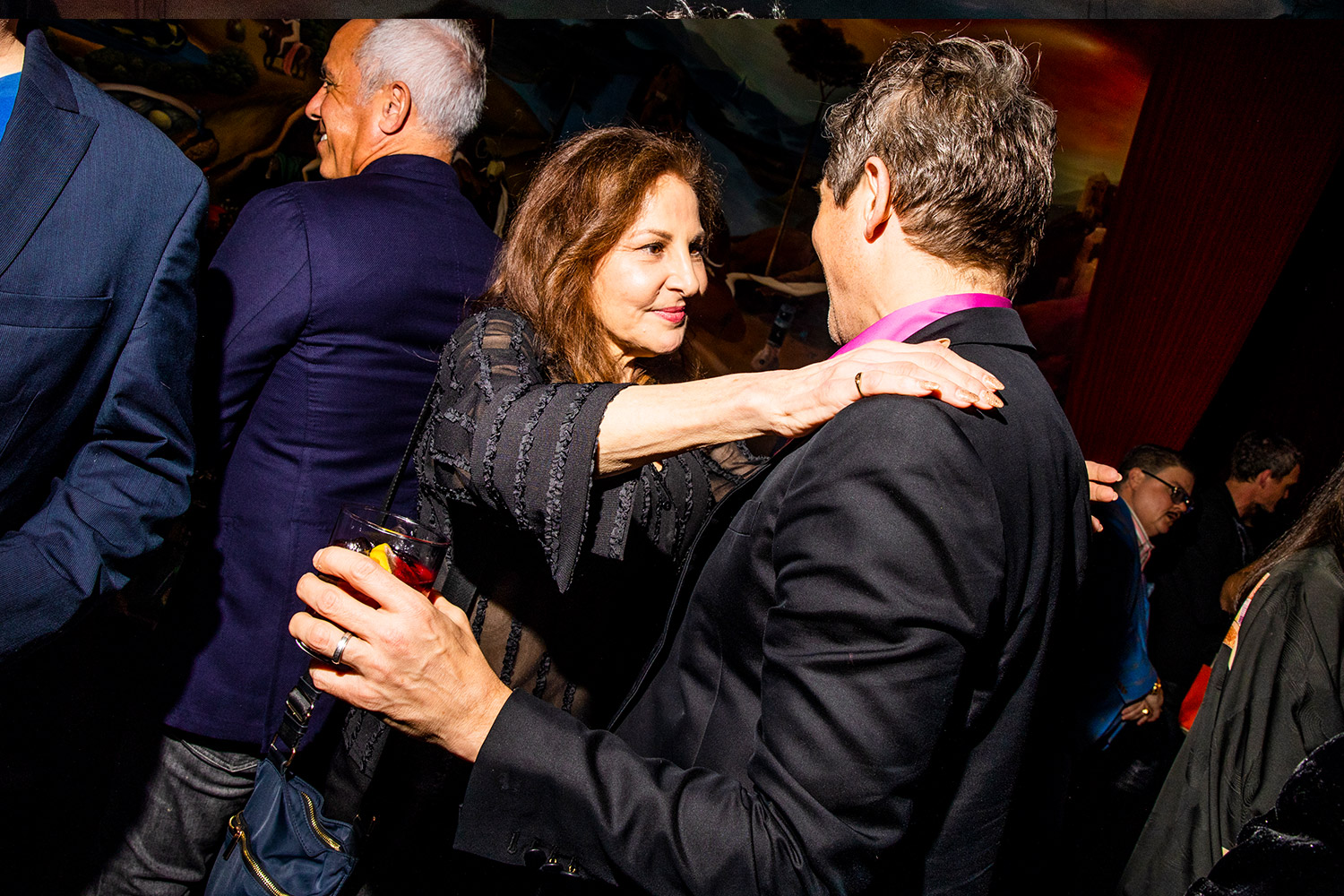 By the end of the 50 days, I had a new appreciation for the impact Neil has had on so many people, and just how much people love him. It was the biggest thing I've ever put together, and it was 100%, absolutely, totally, unequivocally worth every email, every phone call and every meeting. It was exhausting and maddening, but at the same time, thrilling and exciting.
I hope you had a fantastic birthday, Neil. I love you.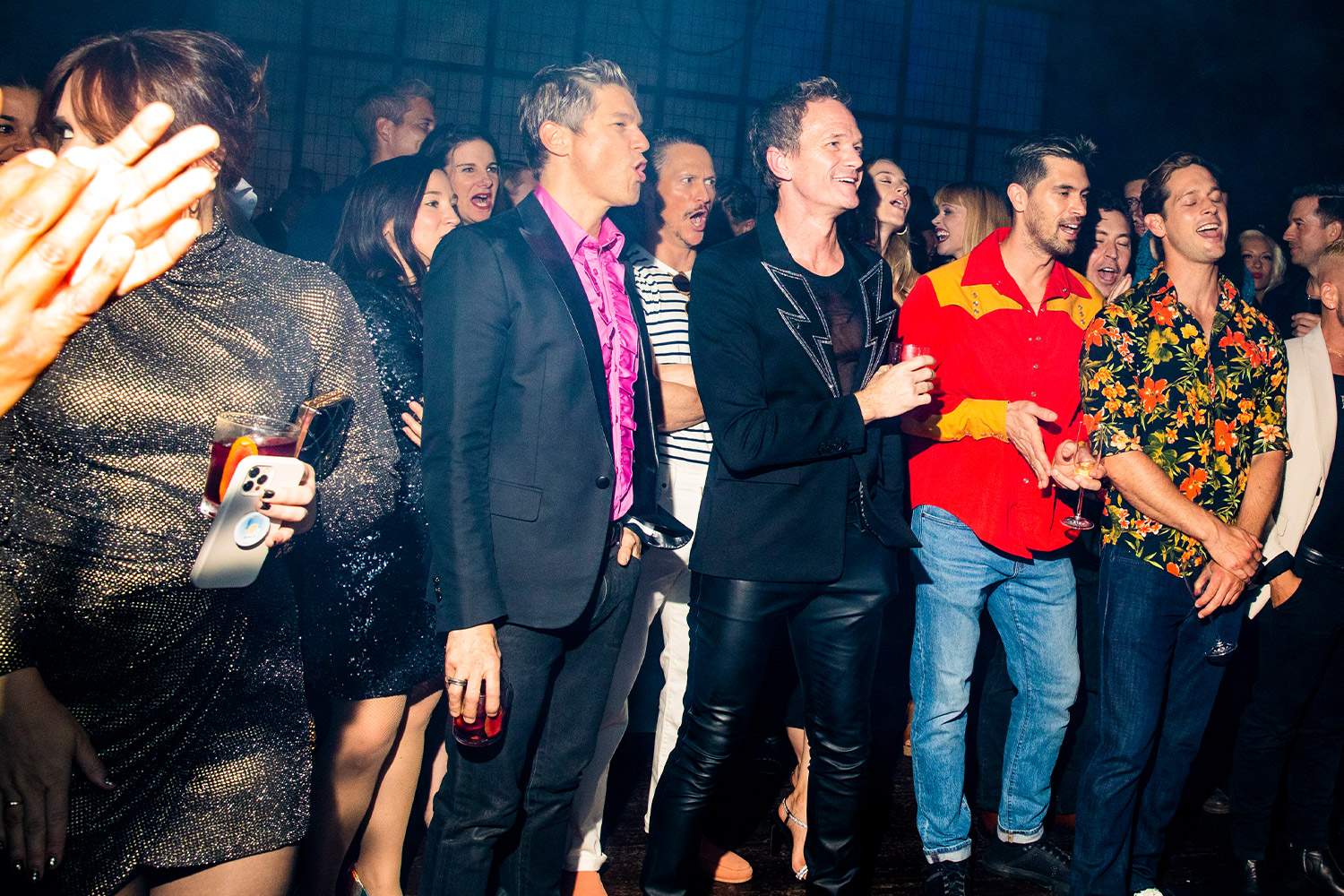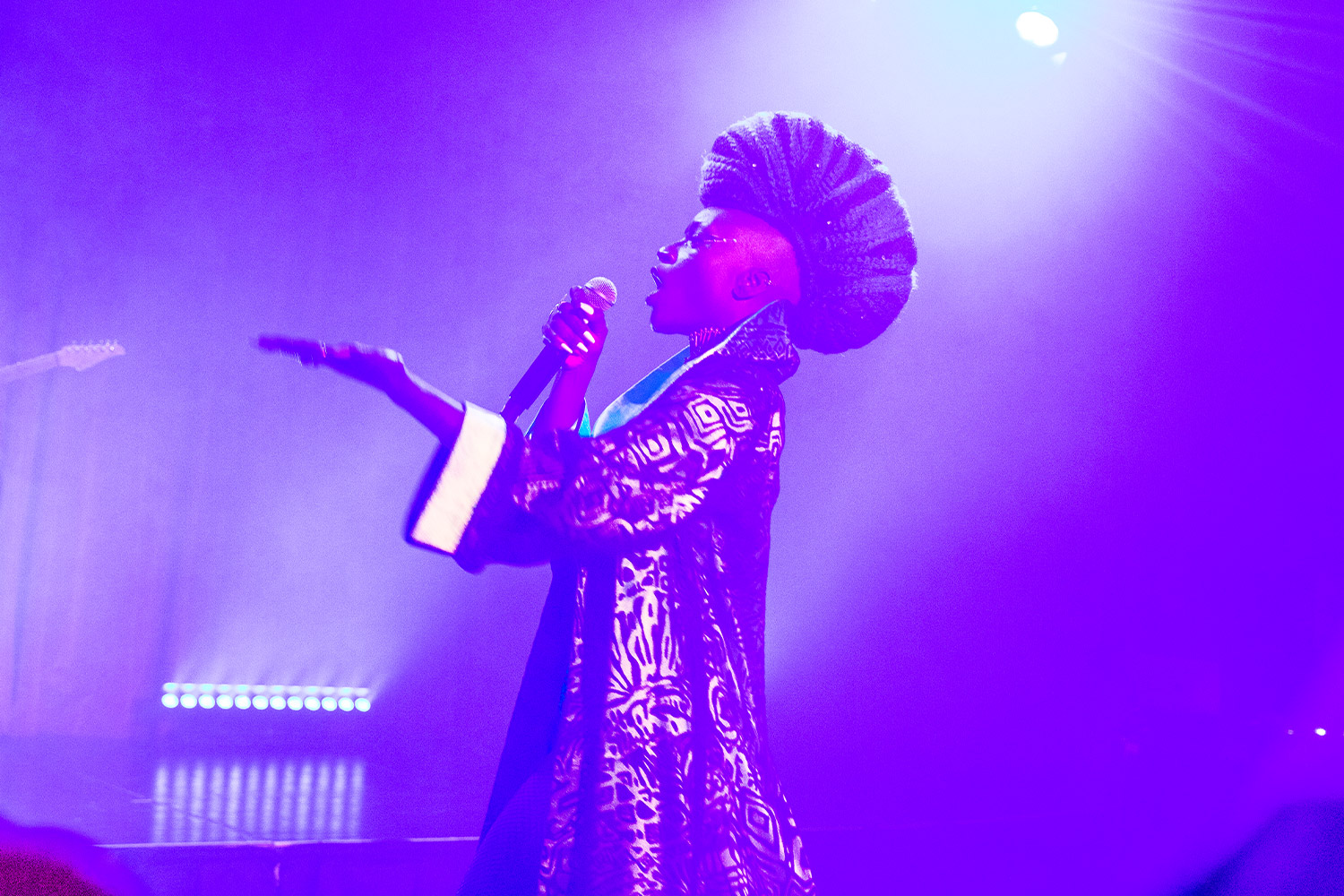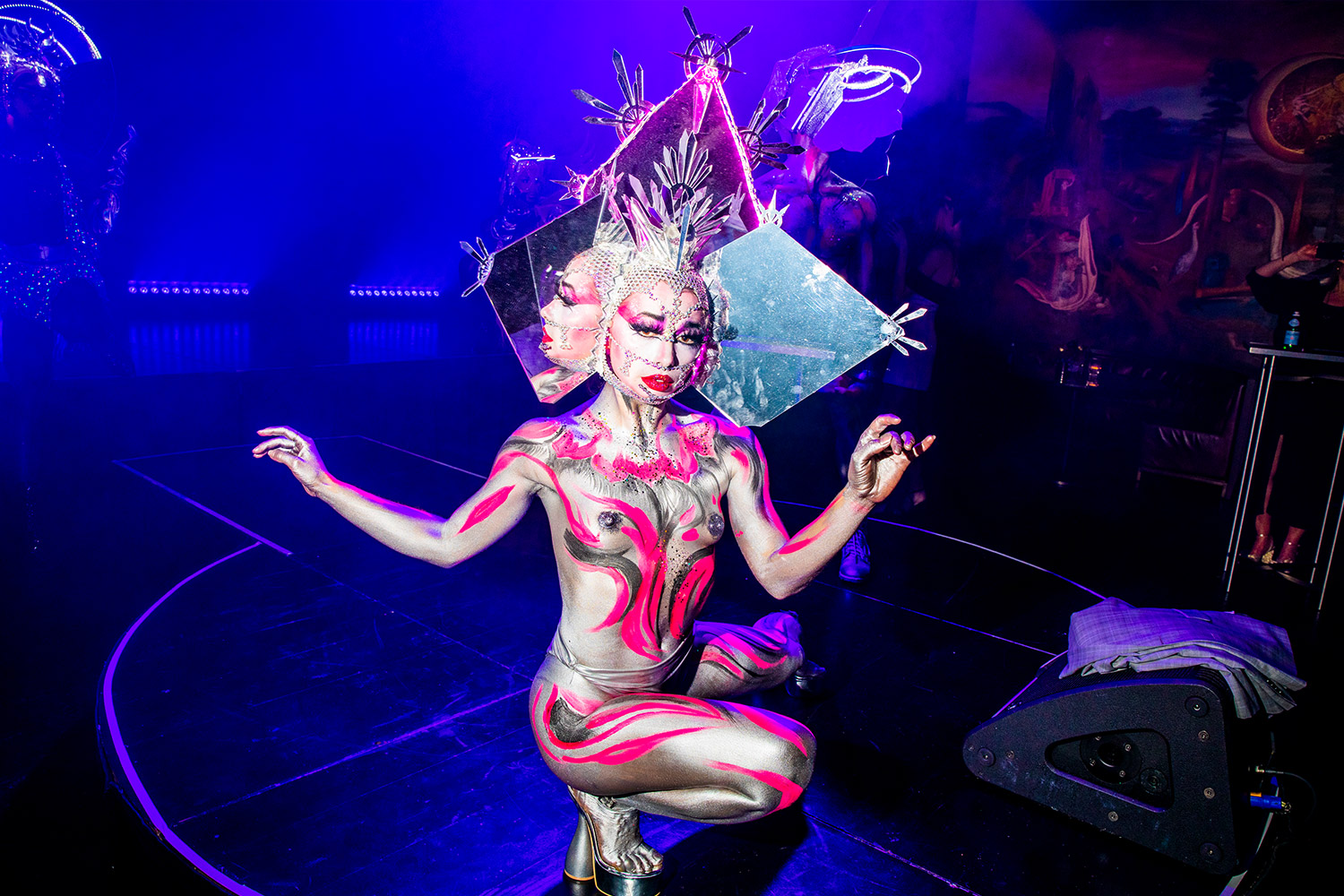 Recommended
Suggested for you