The Ultimate Kitchen Upgrades
Your kitchen isn't complete with these gadgets and goodies
March 14, 2023 7:36 pm
Sure, culinary knowhow is clutch in the kitchen: knowing how to fry an egg, how to dice an onion, how to sneak a taste. (Hey, the perks of being the chef.) But you also need go-to gear to lean on that'll complement your skills. We've gathered several items that'll help you take your gastronomic wizardry to the next level.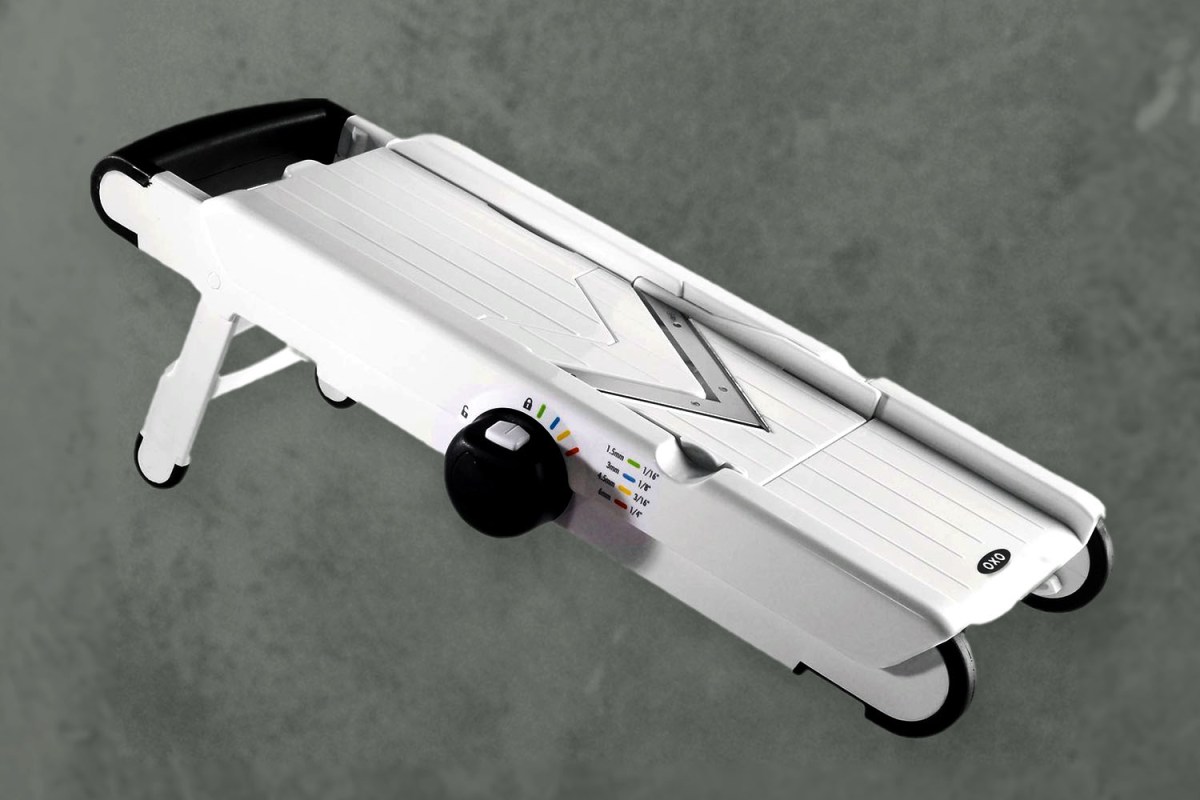 OXO V-Blade Mandoline Slicer
Do you need a mandoline? No, you probably don't need one. But you want one. Simply, it makes your cooking life considerably easier, and opens you up to an endless list of possibilities, at the very top of which will always be waffle-cut potatoes for frying. We're big fans of OXO products around here, and their V Slicer is our best-performing affordable mandoline.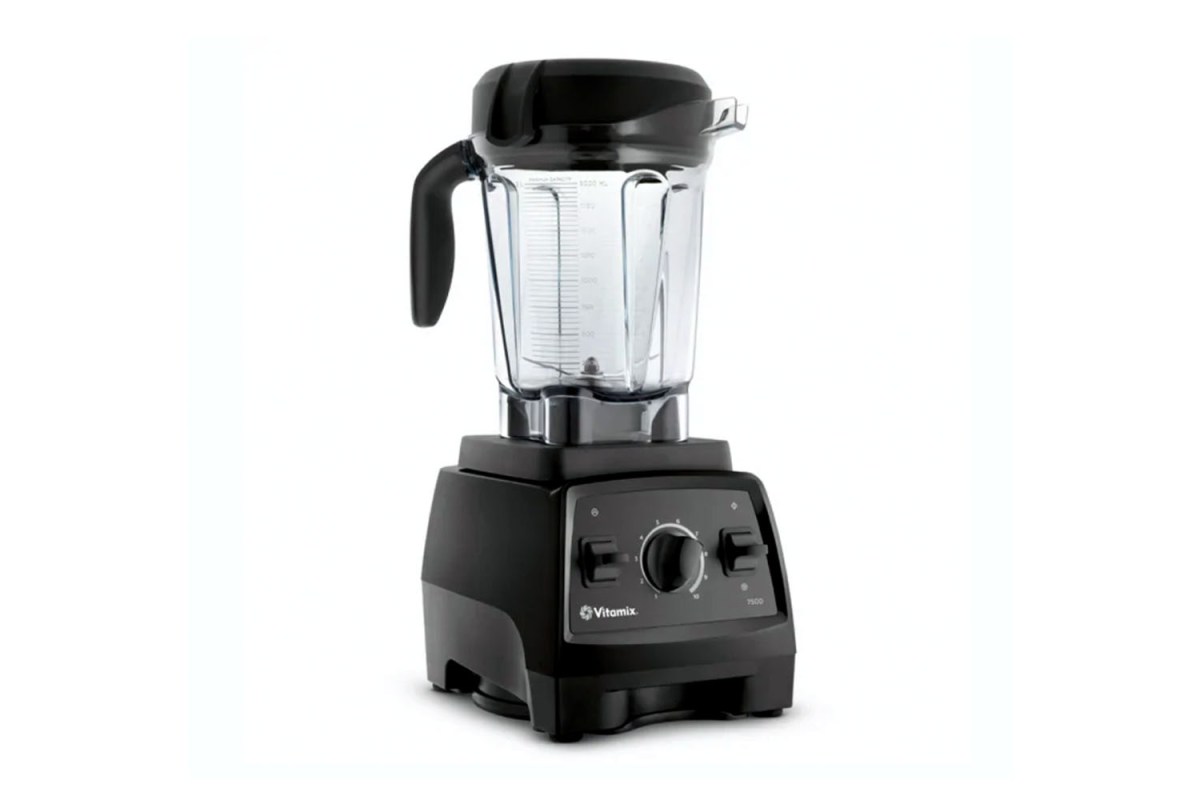 Vitamix 7500
An everyday staple that should be on hand in every home. This powerful motor base means that you can crush, mix and mince just about any food that can fit in the container. It also has ten speeds to choose from, which is great if you're making a puree or recreating a hearty soup from your favorite cookbook.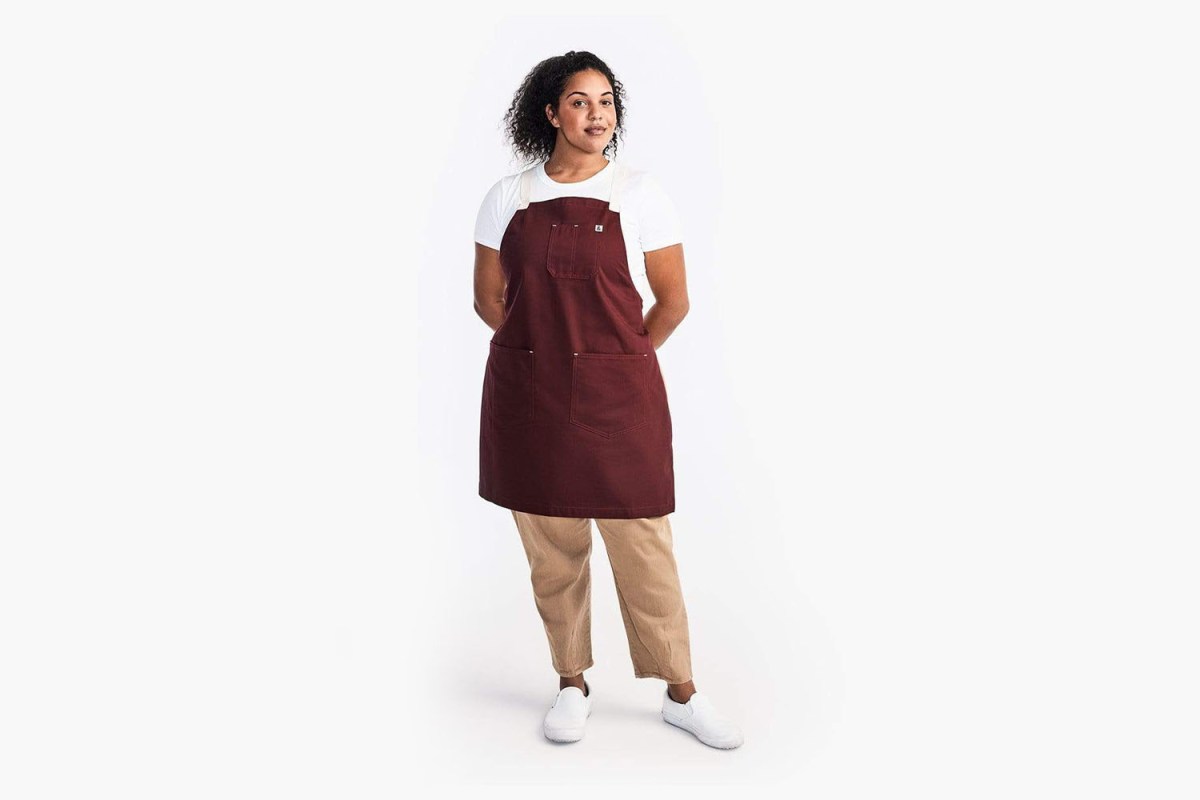 Hedley and Bennett Essential Apron
Functional and fashionable (for the kitchen, anyways). The Hedley and Bennett Apron is inspired by french bistro's with a ton of pockets and adjustable neck and waist straps, you'll be safe from spills and any other accidents. We should also note this is machine washer safe and stain resistant.
Get 15% off Hedley & Bennett's yolk apron with code NPH15.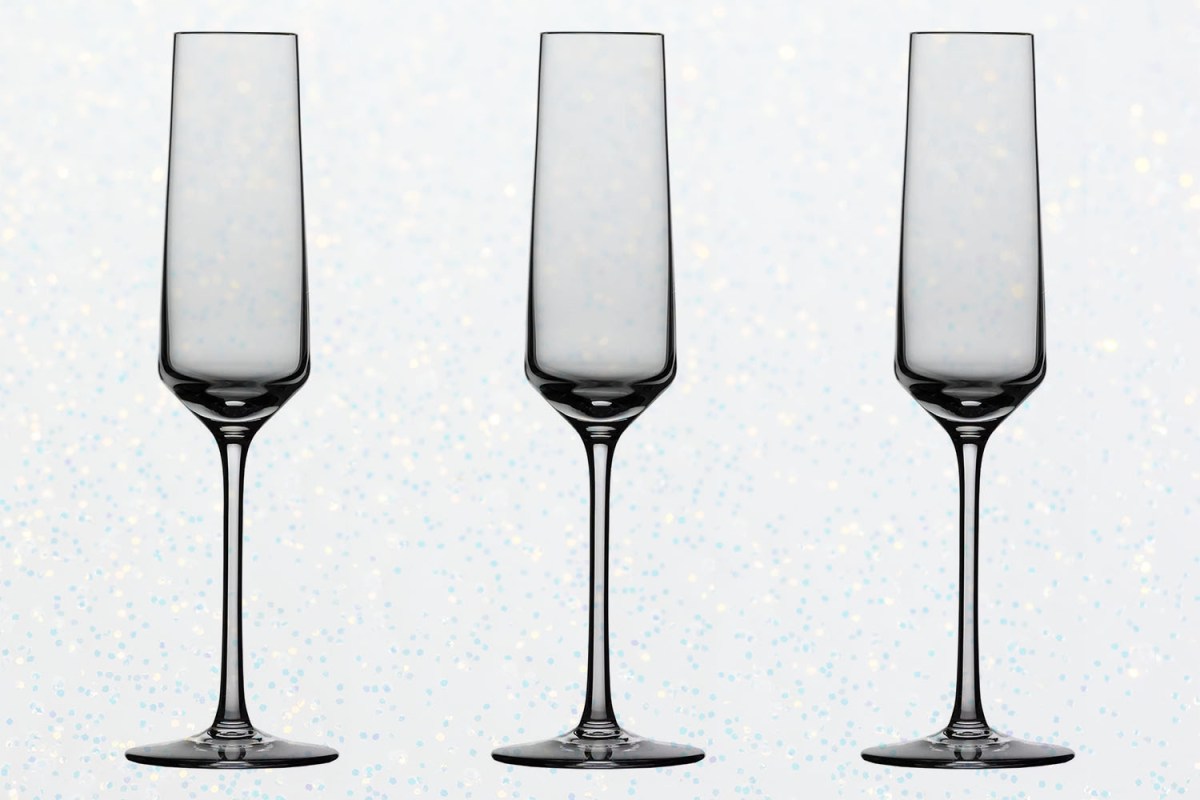 Schott Zwiesel Set of Four Pure Tritan Champagne Flutes
You weren't gonna pour your bubbly into a bunch of red Solo cups, were you? Upgrade your dinner party celebration with some elegant champagne flutes. Schott Zwiesel comes in a set of four and is made in Germany.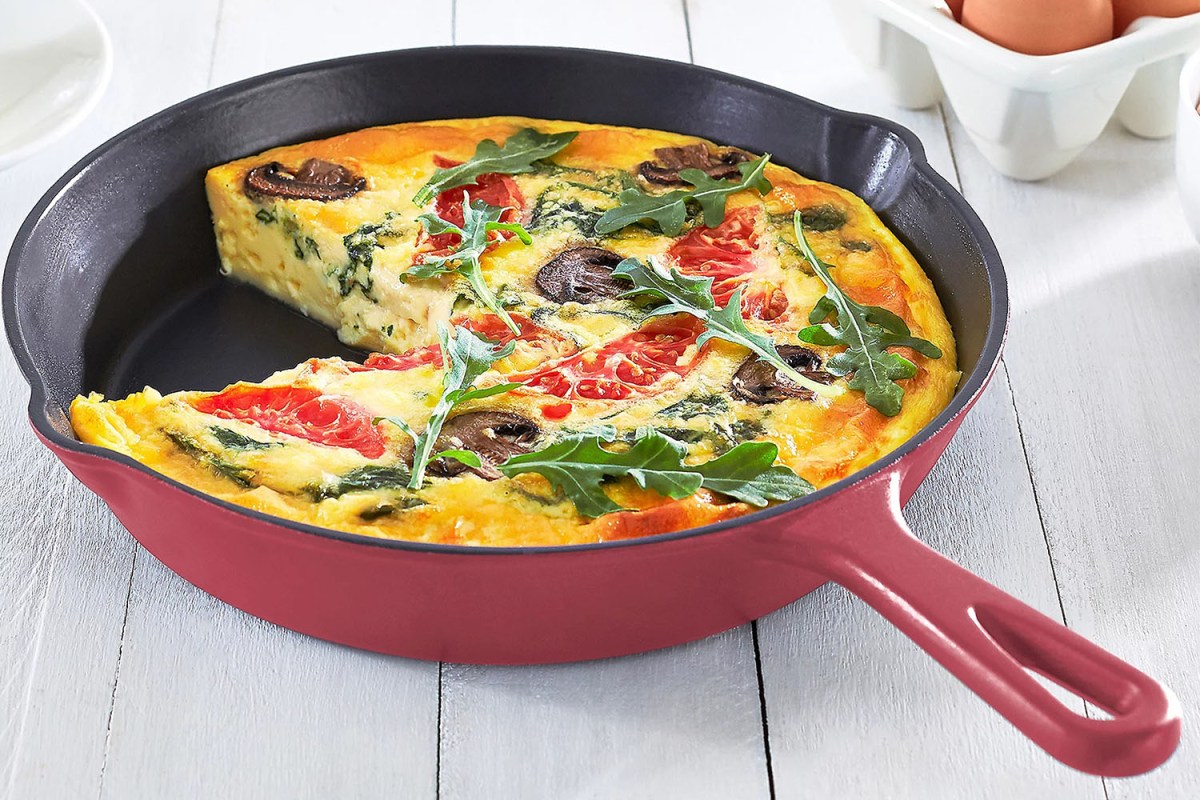 Zakarian by Dash 12″ Colored Cast-Iron Skillet
Here is an indisputable fact: No kitchen should be without a cast iron skillet. This one's fantastic. Consider it a future heirloom, because it will last forever. It is oven safe up to 500 degrees, has even heat distribution and is known for its long lasting durability.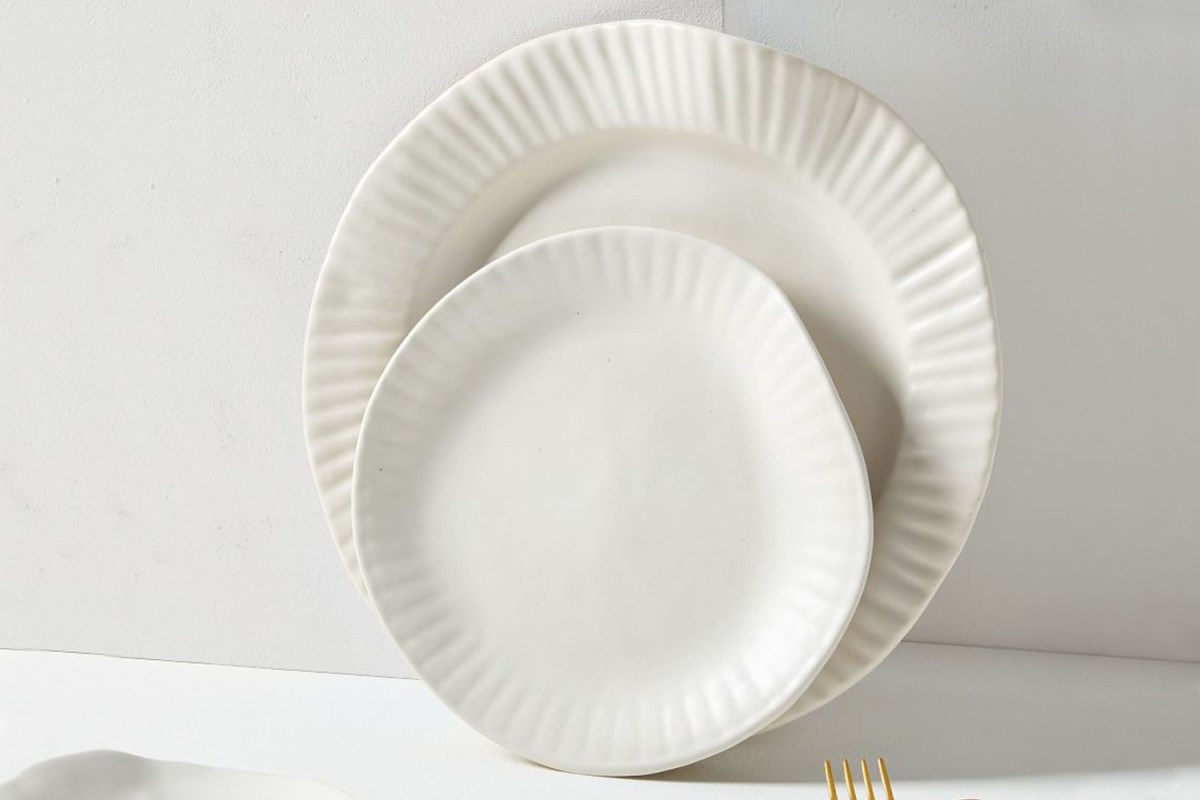 SIN Porcelain Paper Plate
They look like paper plates, you see, but they're not. It's a remix on the classic disposable plates often found at your local pizzeria. They're fancier. And clever, like a magic trick. Always a selling point for me.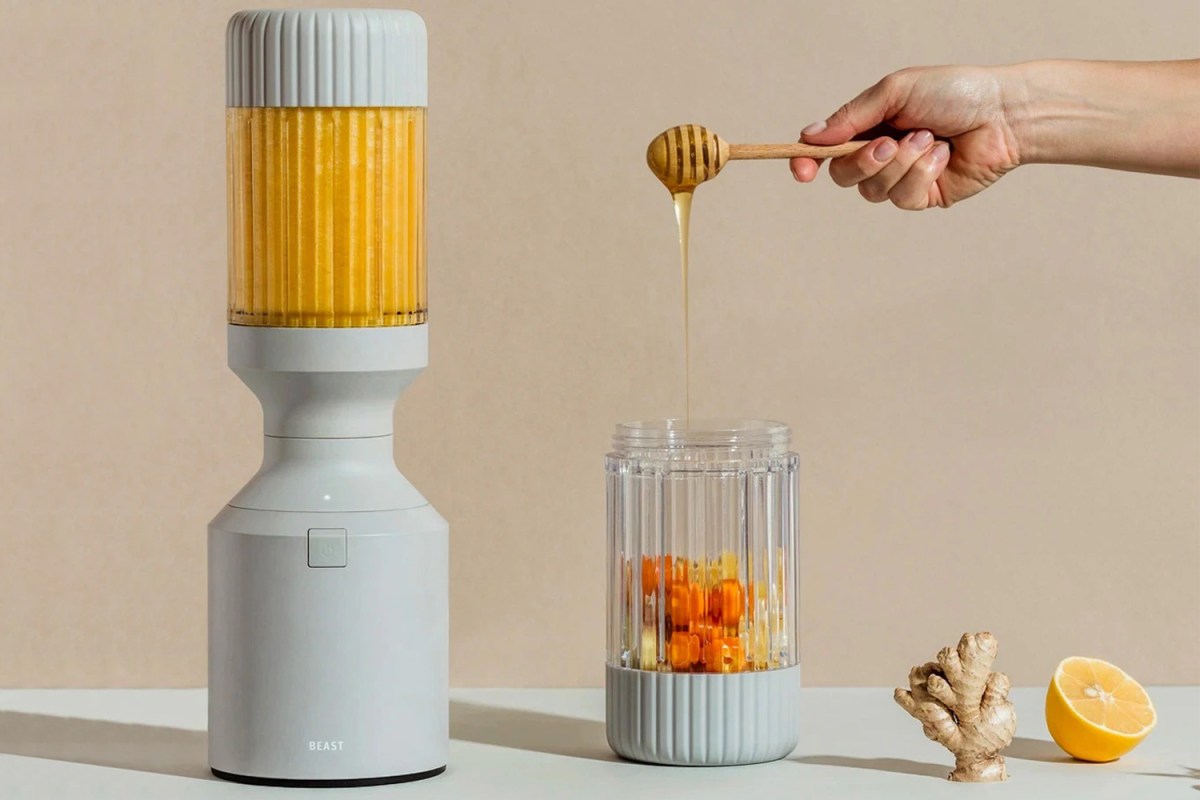 Beast B10 Health Blender
After you've fallen in love with the Beast Blender's modern aesthetic, you'll appreciate the way its two-speed motor will crush ice, whip veggies and pulverize nuts (ouch!) with ease. And once you're done blending, the container doubles as a storage container to refrigerate your concoctions or take them on the go.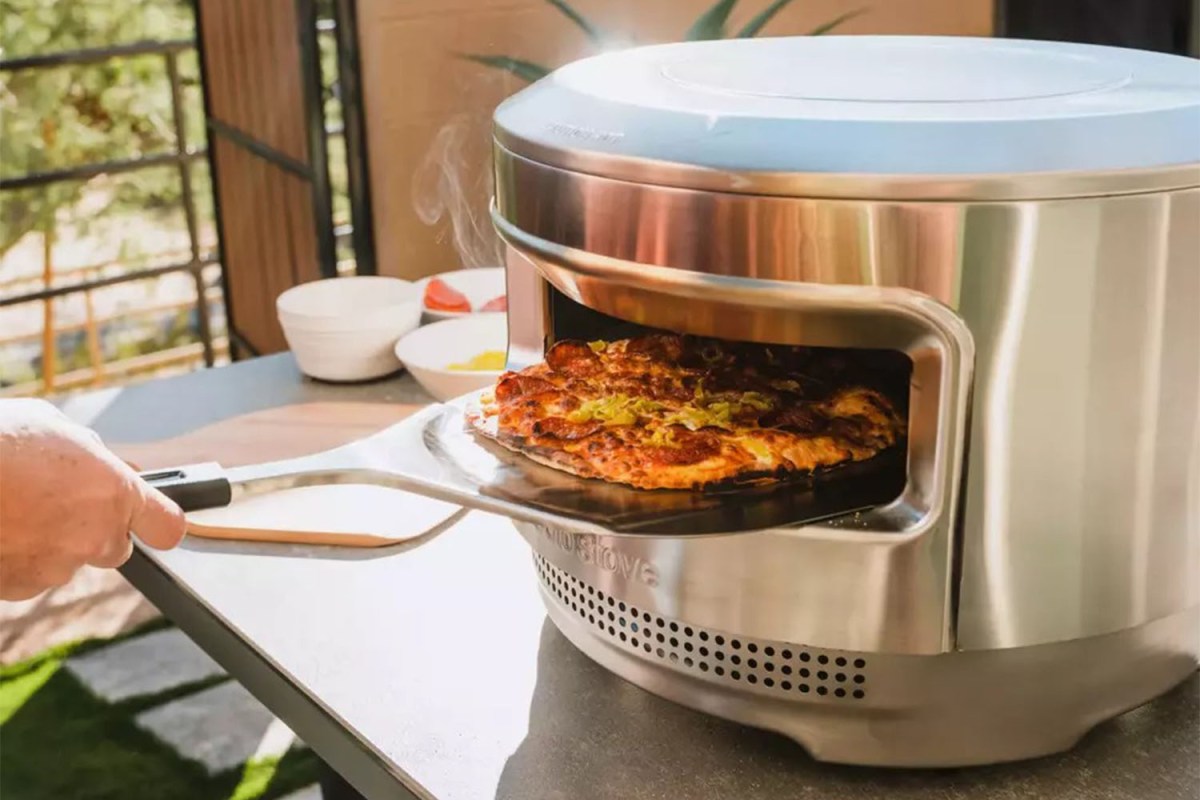 Solo Stove Pi Pizza Oven
I'm so happy to have added another cooking vessel to our outdoor kitchen: the pizza oven. Solo Stove, the company known for the smokeless fire pit everyone fell in love with during the pandemic, recently announced their own pizza oven, the cleverly named Pi, and it is a total stunner. It's available in a wood-burning configuration, as well as one that allows you to hook it up to a gas line, which is far more efficient, if a bit less fun.
And it's easy, too. Especially when you do what we do, which is head over to our local pizzeria, drop a couple bucks on dough that's been lovingly prepared by professionals, take it home and roll it out, and adorn it with our toppings of choice. Voila, you've got an incredible pizza in about 90 seconds.
Get $15 off your purchase of $99 or more at Solo Stove with code WONDERCADE15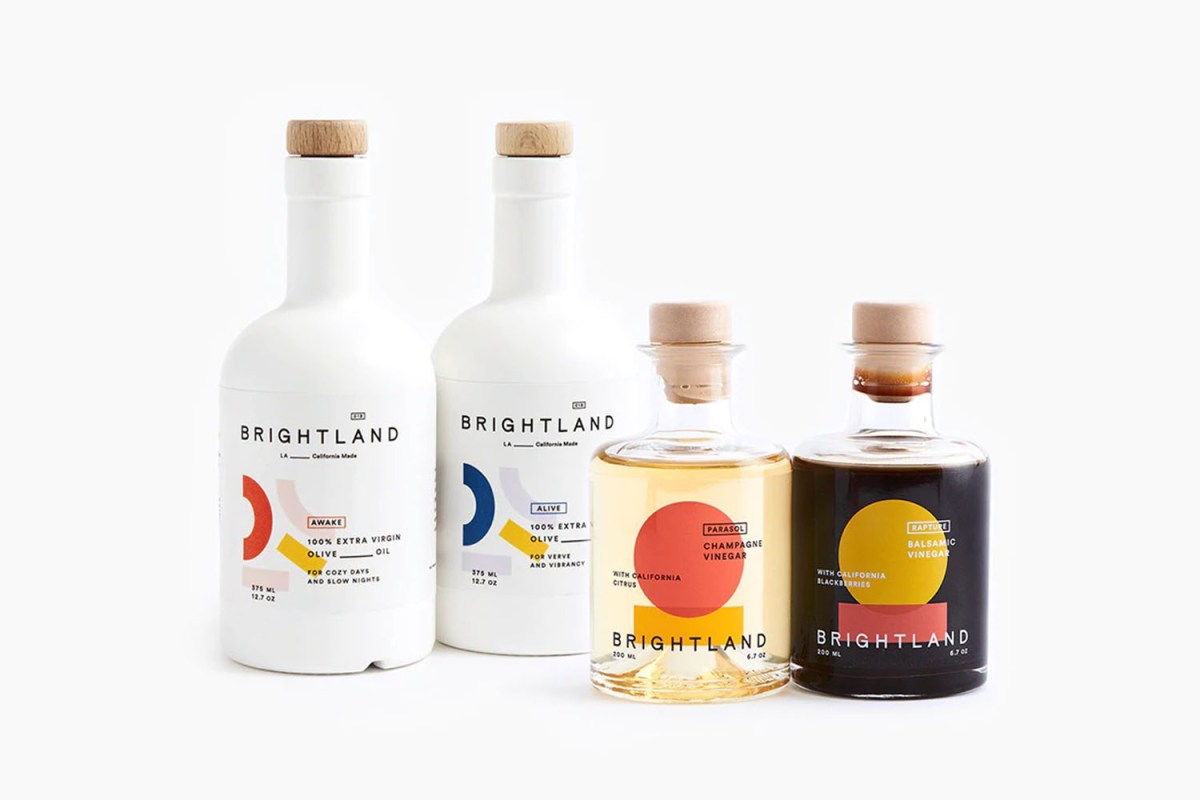 Brightland The Essential Capsule
You can't do better than this bundle from Brightland, if you like nice looking bottles and jars on your countertop. It also happens to taste heavenly, with two different olive oils (one for cooking and one for dressing greens and dipping bread), plus a Balsamic and a Champagne vinegar. Gift this to your favorite cooking friend and watch them place these guys on their white countertops, and then just sit back and patiently wait for the Instagram post.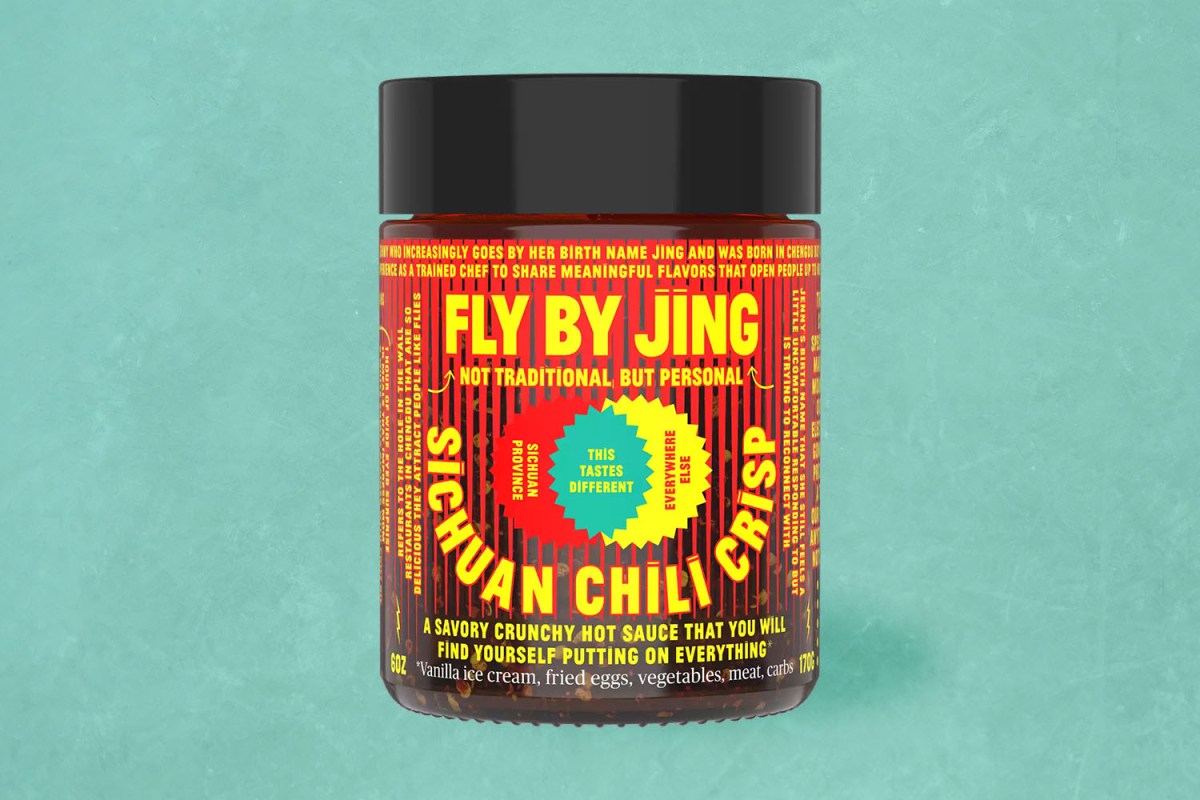 Fly By Jing Sichuan Chili Crisp
Eggs, veggies, rice — sure, all delicious (and nutritious) foodstuffs on their own… but sometimes you wish they had just a little more punch to 'em. Luckily, this fiery, fragrant umami bomb made of peppers from China's Sichuan province elevates anything you eat (including vanilla ice cream, according to the website?!) to wildly more interesting (and spicier) levels.