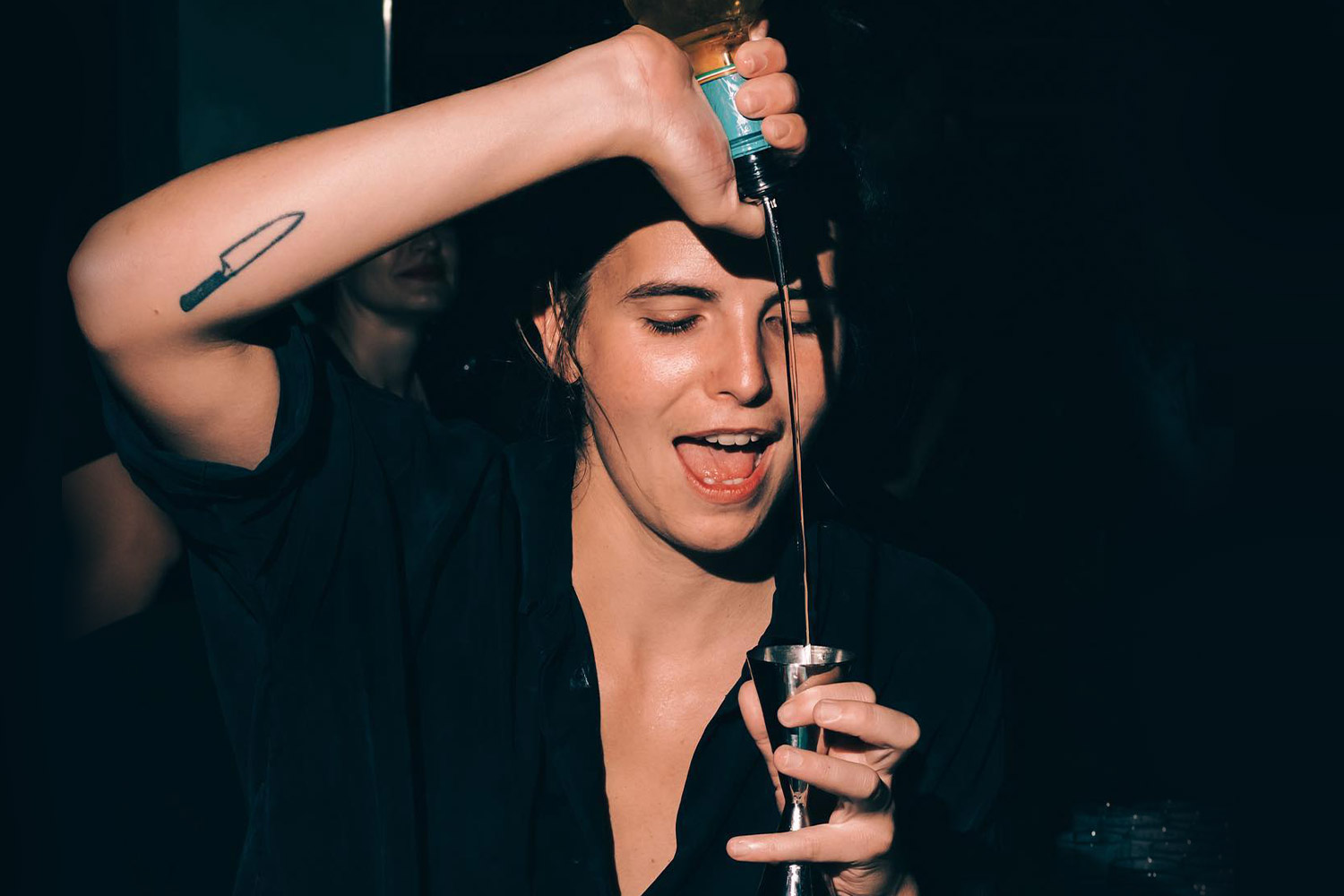 This Tomato Drink Is a Slice of Heaven
We're sharing the recipe for this tomato tonic, a delicious drink inspired by gazpacho
July 28, 2023 4:35 pm
This cocktail recipe's journey is certainly an international one. Inspired by Spanish gazpacho, it was created by bartender Juliette Larrouy — who was living in Barcelona and running one of the world's top-rated bars — for a couple who were opening up a Spanish restaurant all the way across the Atlantic (and half of the U.S.) in Austin, Texas. This cocktail's next stop? Your house for happy hour. —NPH
---
My business partner Moe Aljaff and I first met Chef Laila Bazahm and her wife Laura Freedman at our cocktail bar, Two Schmucks, in Barcelona, back when they owned a restaurant there called Hawker 45. When they decided to open a tapas bar in Austin called El Raval, named for Barcelona's vibrant neighborhood, we were so honored they chose us to consult on the cocktail menu. I really love tomatoes in a cocktail; almost all the menus I create, I like to add a savory cocktail, because gazpacho is a personal favorite and is renowned in Spanish culinary culture. I wanted to create a summery drink that evokes gazpacho's flavor, but in a lighter way. Enjoy!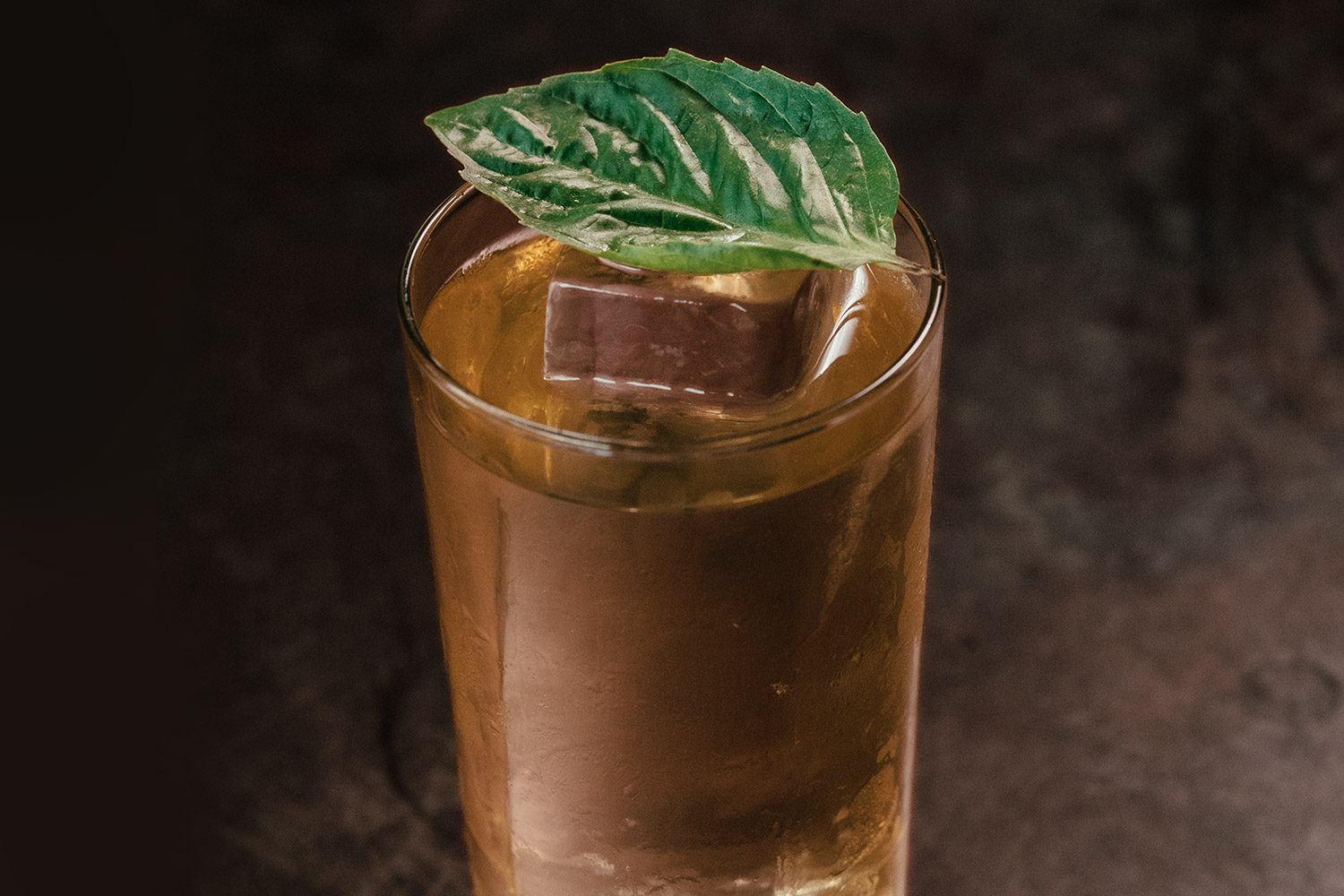 Gazpacho Water Cocktail
Directions
Copy Directions
Combine all gazpacho water ingredients in a bowl and refrigerate overnight.

Remove the onion from the bowl.

Strain into a jar with a cheesecloth. Depending on the juiciness of your veggies, this will yield enough gazpacho water for 10 to 15 cocktails.

Combine the salt solution and other ingredients and mix thoroughly.

Serve in a highball glass with a clear ice spear (aka a Collins spear) and a basil leaf for garnish.
---