Pasta with Ramps Recipe
A quick and easy (and healthy) recipe that combines pasta and spring onions (aka ramps)
UpdatedMay 10, 2023 4:58 pm
What is a ramp? It's as if garlic and a spring onion had a baby. So today, let's shine a light on this underrated spring vegetable with a delicious pasta recipe. My thanks to Chef Avner Levi for his delicious dish.
Bon appetit. -NPH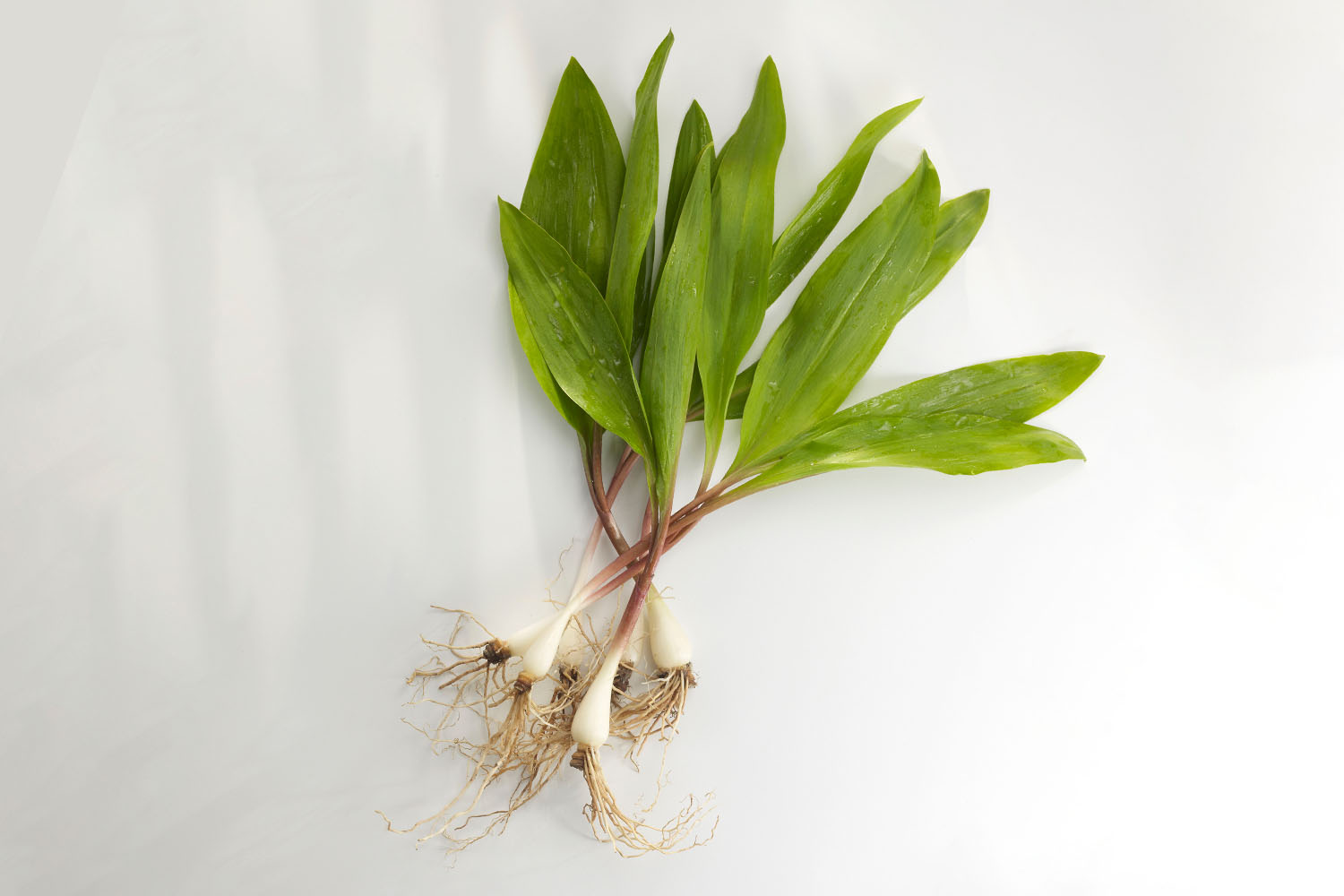 I'm Persian, and eating is a big part of my culture. Gathering, eating, feasting — it's about being around family and friends, creating intimacy and relationships, and tapping into more than just the food. I enjoy cooking so much because I enjoy the relationships I get to have with people as a chef. Opening my Los Angeles restaurant Cento last year allowed me to get out of typical restaurant kitchens and create a space where I can interact with guests over food. The 360-degree open kitchen at the center of the restaurant allows me to host diners the way I would my family and friends in my own home.
Seasonality is always top of mind when I cook, because it keeps things interesting. I love going to markets, seeing what's fresh and going from there. Guests — especially in a city like L.A. — like it too. To me, ramps are a beautiful, versatile spring vegetable. Perhaps nothing says "spring" more than ramps. They're a little bit spicy and have a lovely vegetal quality. They're a wonderful addition to so many dishes — and also great enjoyed on their own.
Chef Avner Levi's Aglio e Olio Spaghetti with Ramps
Copy Ingredients
Ingredients
Salt
8-12 ramps with bottoms separated and sliced, tops left whole
3 garlic cloves, sliced
1 Fresno chile, sliced (substitute red pepper flakes if needed)
1 cup spaghetti
Breadcrumbs, for serving
Olive oil
Directions
Copy Directions
In a large saucepan over medium-low heat, add olive oil, garlic and ramp bottoms. Sauté gently, reducing heat if necessary so garlic does not brown.

Add sliced Fresno chiles to pan, sauté for another 2 minutes, season with salt.

Once Fresno chiles are softened, add one cup cool water to pan to stop the chiles from cooking. Let the water warm/simmer, but not boil.

In a separate pot, bring lightly salted water to a boil. Add spaghetti to boiling water and cook until al dente; pasta will finish cooking in the sauce.

Drain pasta, reserving 1 cup pasta water.

Add pasta and pasta water to pan with garlic, ramps and chiles.

Stir vigorously and constantly until saucy consistency is reached (allow roughly 80% of water to evaporate).

Add a handful of ramp tops (greens only) and allow to wilt, and cook noodles to desired texture.

Season with salt to taste.

Serve in bowls with breadcrumbs.
Recommended
Suggested for you