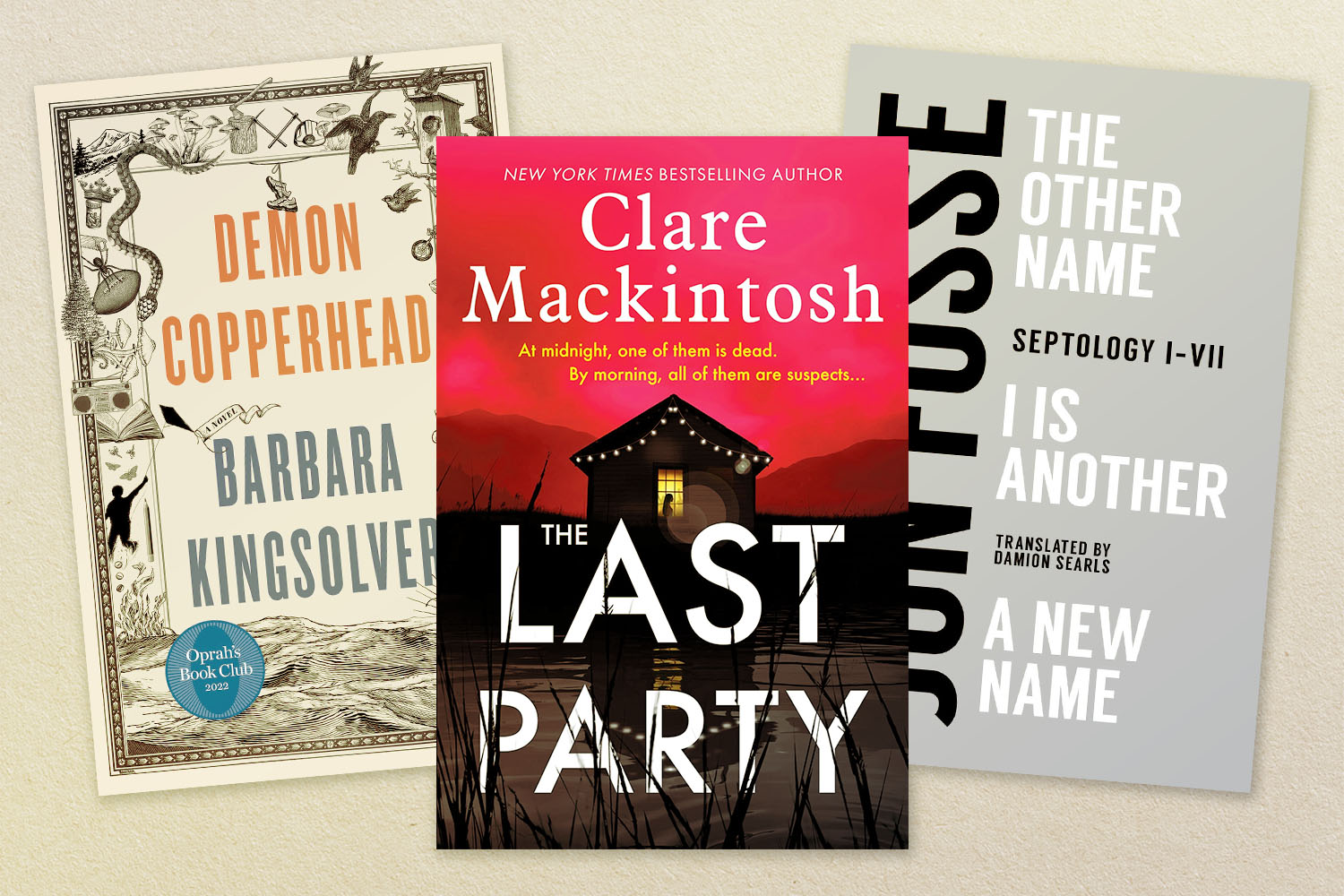 The Bookstorian's Fiction Recommendations
Our resident book expert provides suggestions for fiction reading material
March 28, 2023 5:12 pm
One speck of wisdom I've garnered from a lifetime of inhaling books and then regurgitating them in their entirety to anyone who cares to ask if I've "read anything good lately"? People don't want their stories served on a platter by a bystander. They're merely peckish for a morsel of intrigue. Thus, for gifting something in the fictitious realm, I've already plated the amuse-bouche for you:
---
The Last Party by Clare Mackintosh is for those who have read everything by Conan Doyle and Christie and desire a bewitching murder mystery they've overlooked (and this is set around New Year's, a nice seasonal touch).
Septology by Jon Fosse is less a literal puzzle than a literary one, the 3-volume work, written entirely in 1 sentence, is collected here for the first time and translated from Norwegian by Damion Searls.
Demon Copperhead by Barbara Kingsolver takes David Copperfield by Dickens as its inspiration but moves the action from England to Appalachia. Delicious, all.
---