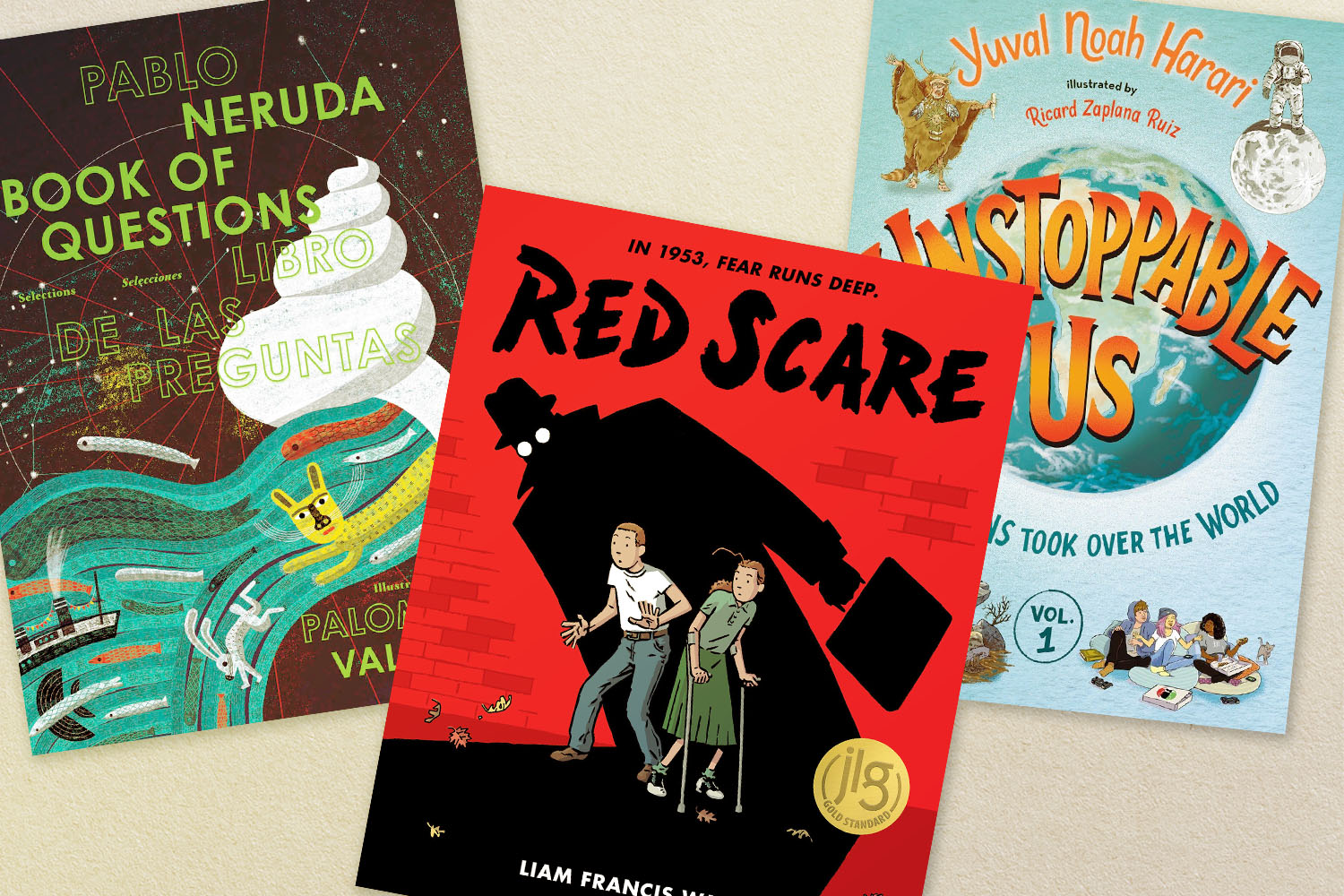 The Bookstorian's Recommendations for Children and Young Adult
Our resident reader recommends books for children and young adults
March 28, 2023 5:10 pm
If you're under the impression that children (including those new teenagers who no longer respond if you call them "children") don't want books as presents — an impression that I categorically refuse to believe — entertain the possibility that you're picking the wrong intellectual fruit. Instead of attempting to put yourself in their shoes, why not opt for writers whom you love, and trust that your progeny will love them too?
---
Case in point, there's Pablo Neruda's Book of Questions, suitable for ages five and up, a timeless curiosity expander which has been illustrated for the first time in this gorgeous bilingual (English and Spanish) edition.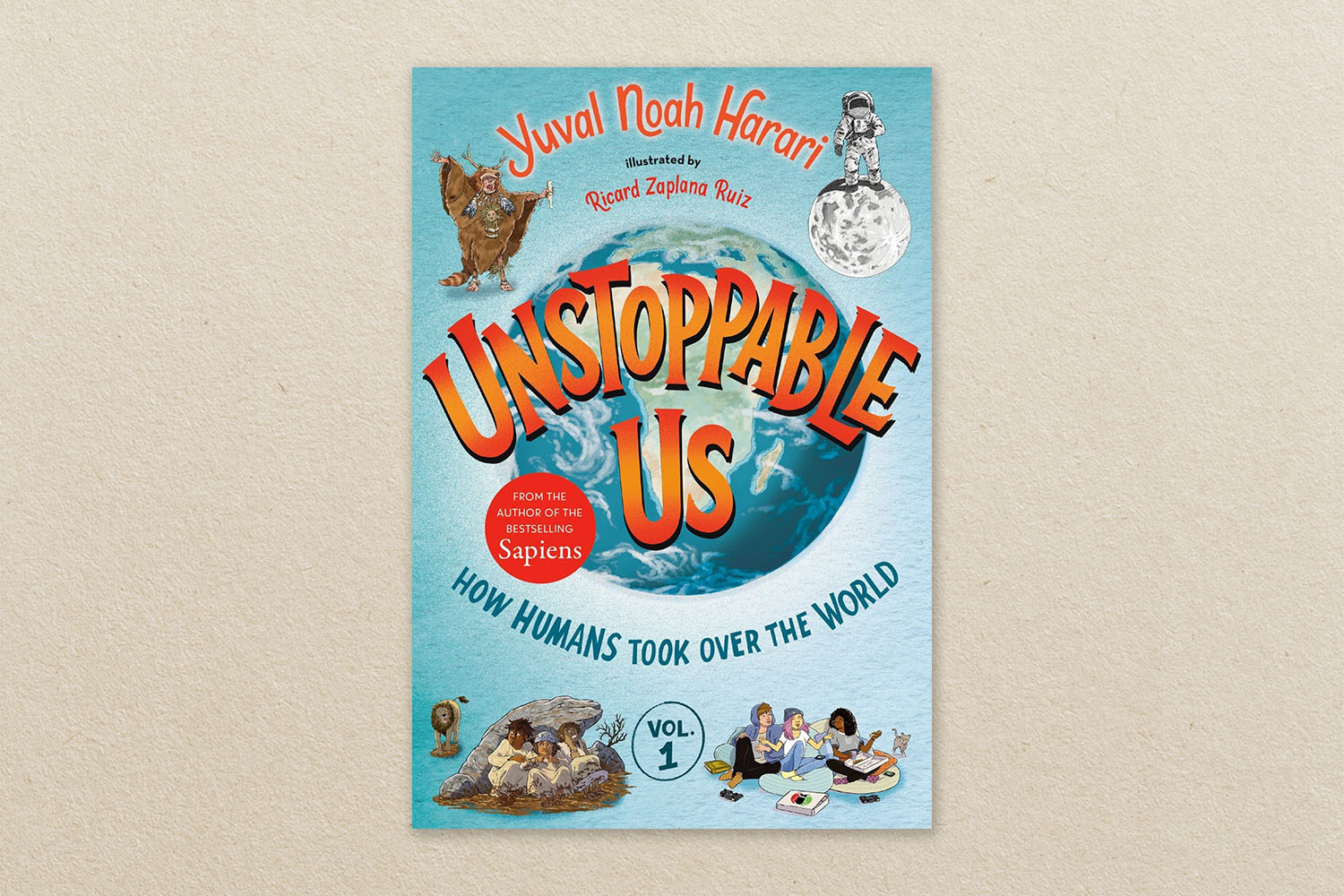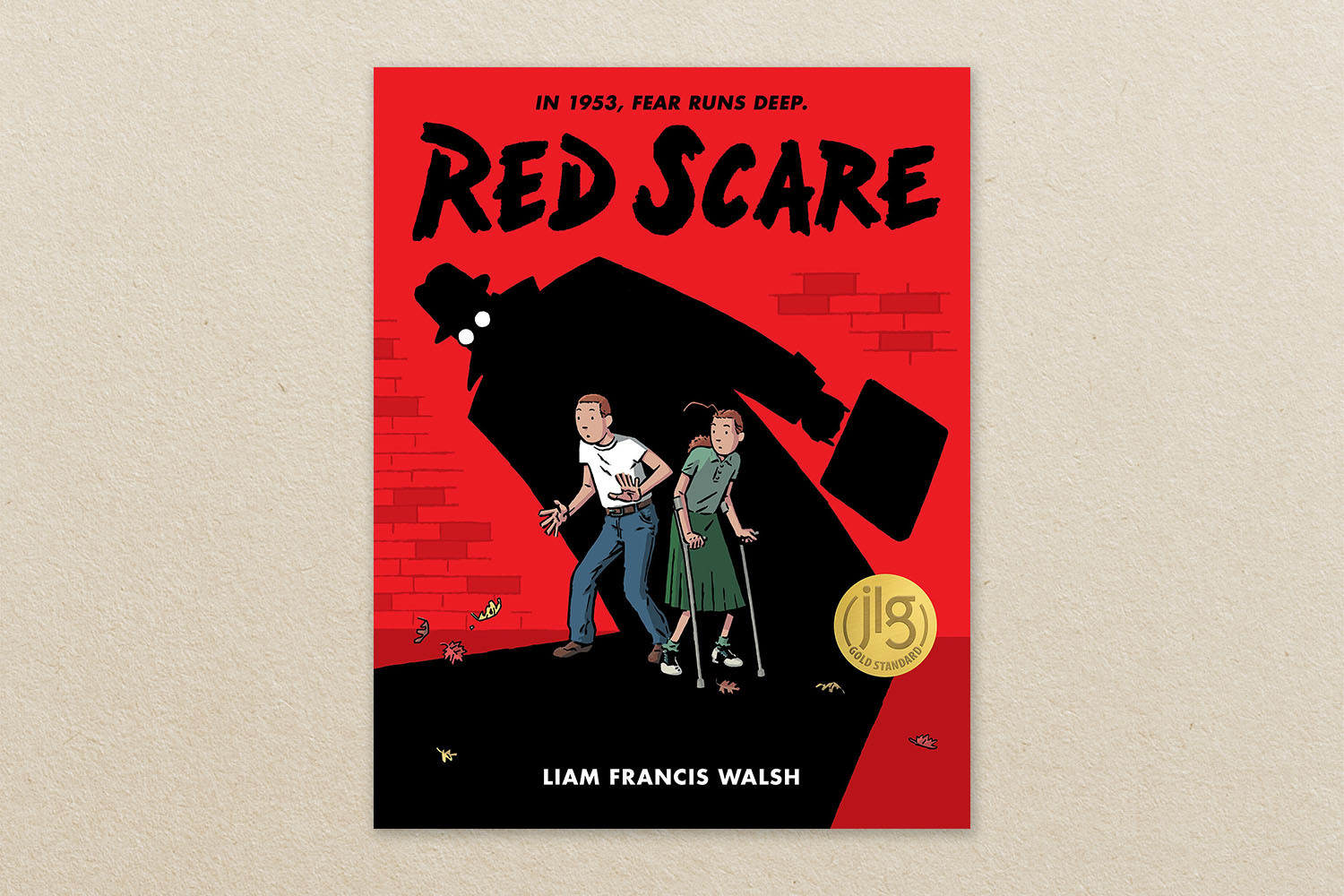 Last on the docket is Red Scare, which may seem dark subject matter to pair with snowflake wrapping paper, but it's also a graphic novel, a bit of an easier entry point. Furthermore, it's one from Liam Francis Walsh, who also happens to be a first-rate New Yorker cartoonist.
---
---